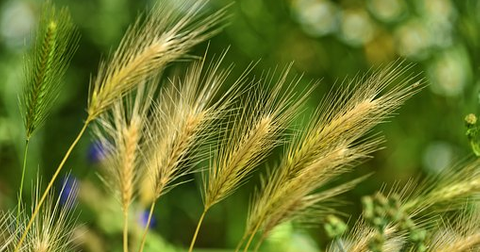 Deere Increases Dividend after a Gap of Four Years
By Peter Neil

Updated
Deere's quarterly dividend
In a press release on May 30, Deere announced the key dates of its fiscal third-quarter dividend. To be eligible for the dividend, investors must be shareholders of record in DE as of June 29. Deere is expected to pay the dividend on August 1.
Deere's fiscal year is from November 1 to October 31.
DE's dividend rate and growth
Deere has declared a dividend of $0.69 per share, implying a growth of 15% over the previous year. It's worth noting that Deere is increasing its quarterly dividend after a gap of four years. The last time it increased its dividend was in its fiscal third quarter of 2014.
Deere's peers 3M (MMM), General Dynamics (GD), and Stanley Black & Decker (SWK) have declared or paid quarterly dividends of $1.36, $0.93, and $0.63 per share, respectively. In the next part of this series, we'll see if Deere's free cash flows are strong enough to afford this growth.
DE's free cash flows
In the first two quarters of fiscal 2018, DE's free cash flow was negative. It was also negative in 2017. Prior to 2017, it was positive, but nearly 90% of it was used to pay dividends. It's important for DE to generate free cash flow to support its dividend program. It can't afford to continue its negative free cash flow trend since its dividend policy could face challenges.
Investors can indirectly hod DE by investing in the First Trust Indxx Global Agriculture ETF (FTAG), which has invested 9.3% of its holdings in Deere as of June 26.
Let's look next at Deere's dividend yield trend.