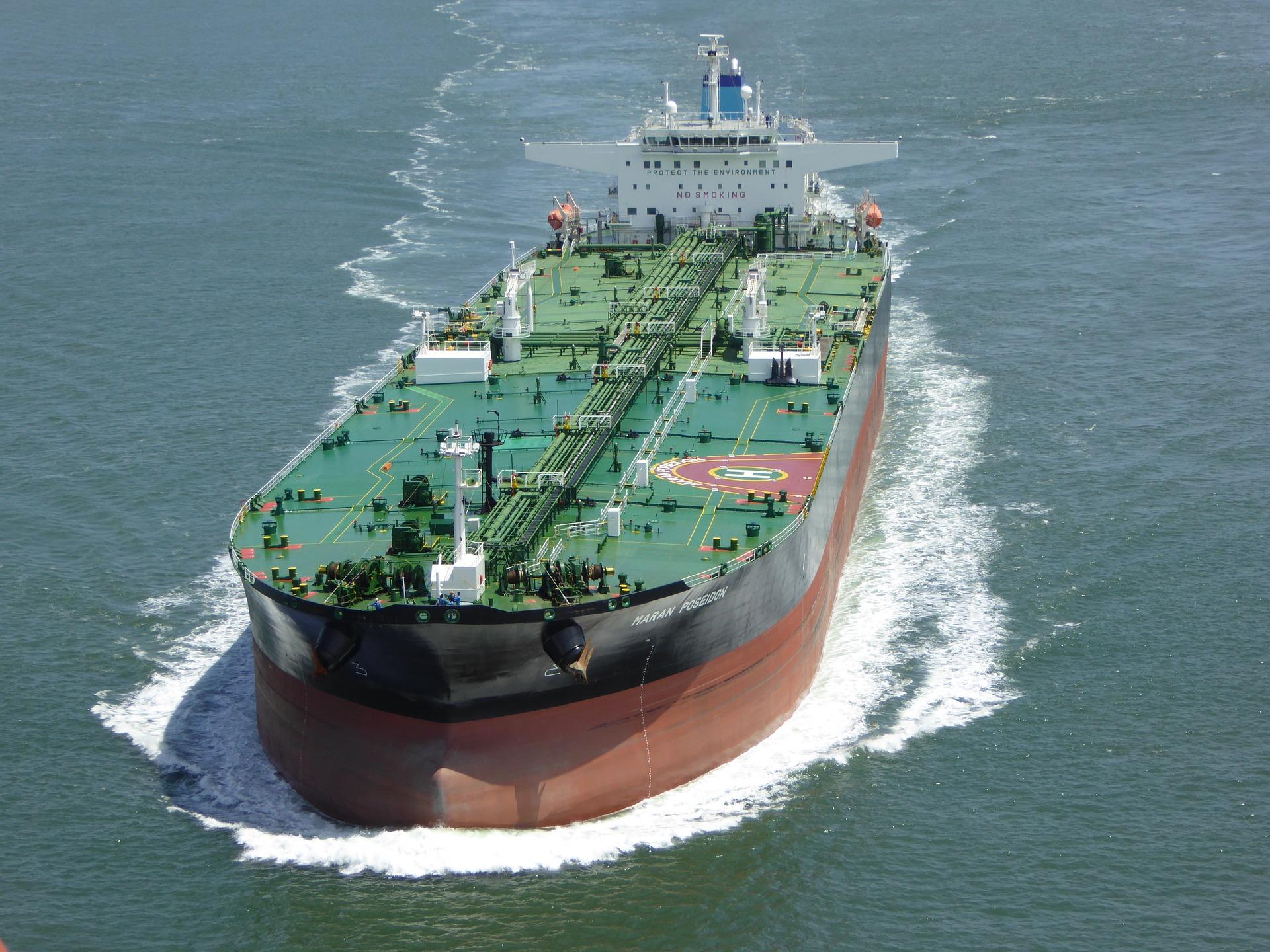 Week 7: Crude Tanker Industry Update
Week 7
When assessing the crude tanker industry, it's important to look at the BDTI (Baltic Dirty Tanker Index). In week 7 of 2018, which ended on February 16, the BDTI rose to 649 from 642. In week 6, the index fell by 16 points. The index shows the direction that crude tanker rates are heading. The index has fallen ~22% since the beginning of the year.
Since the crude oil industry is seasonal, it's important to look at the BDTI's yearly performance. During the same period last year, the BDTI was at ~846. In week 7, the index was 25.1% lower year-over-year.
Article continues below advertisement
Weekly performance
All of the crude tanker stocks rose in week 7. In the previous two weeks, crude tanker stocks traded in the red. The following are the stock returns for the week ending February 16.
During the same period, the SPDR Dow Jones Industrial Average ETF (DIA) fell 5.1%.
Series overview
In the next part of this series, we'll see if crude tanker rates managed to rise in week 7 of 2018. We'll see where bunker fuel prices are trading. Finally, we'll see if analysts have revised any of their recommendations for crude tanker stocks.