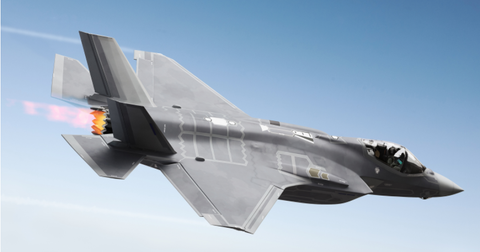 Understanding KBR's Inorganic Growth
By Alexis Tate

Updated
KBR's acquisitions
In 2016, four significant acquisitions were made by KBR (KBR) to reorganize its technology business, industrial maintenance welding, and government services under suitable market segments. In this part, we'll look at KBR's government service business expansion.
Article continues below advertisement
Wyle acquisition
On July 5, 2016, KBR acquired Wyle for $579 million, using nearly $200 million in cash in addition to the company's credit facility. Wyle is a provider of engineering and technical services, primarily to the US government. The acquisition resulted in a new entity called KBRwyle and was placed under KBR's government service segment. The acquisition is expected to enhance the segment and boost the company's earnings per share and cash flow.
Honeywell acquisition
On September 19, 2016, KBR took over Honeywell Technology Solutions (or HTSI) from Honeywell International for $266 million. According to KBR, HTSI is a "professional, technical and mission support services organization providing an array of mission-critical services and customized solutions throughout the world primarily to U.S. government agencies."
KBRwyle Technology Solutions became the new name for the acquired company. Its primary customers include NASA (National Aeronautics and Space Administration), the US Department of Defense, and the US intelligence community.
KBR's competitor (XLI), Jacobs Engineering (JEC), is set to acquire CH2M HILL Companies, thereby strengthening its foothold in the government services sector. With its strategic acquisitions, KBR may be able to compete with Fluor (FLR) and Chicago Bridge & Iron (CBI), which have substantial experience in the industry.