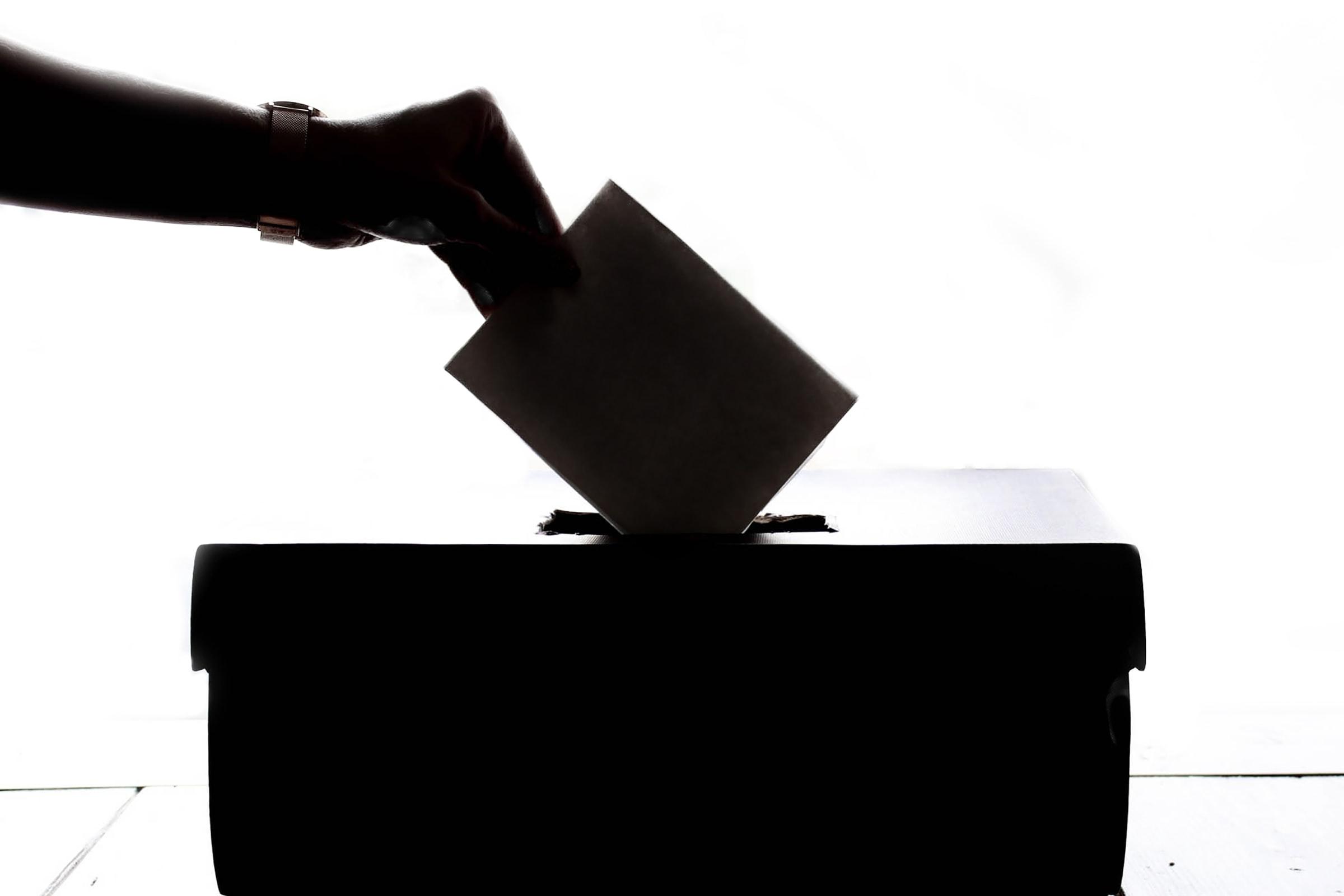 Mississippi Lawmakers Make Marijuana Legalization Harder
By Sushree Mohanty

Mar. 16 2020, Updated 8:50 a.m. ET
Marijuana legalization initiatives are still taking place in US states despite the ongoing coronavirus pandemic. The coronavirus outbreak has taken a toll on the global markets and the economy. Countries and the World Health Organization are trying to contain the virus. Meanwhile, legalization efforts continue in US states. Mississippi has been trying to put a legalization initiative on the November ballot. However, lawmakers have a new strategy to make marijuana legalization difficult in the state.
Article continues below advertisement
Mississippi lawmakers and marijuana legalization
In January, Mississippi's Secretary of State qualified an activist-led marijuana initiative called the "Ballot Initiative 65." The initiative collected around 214,000 signatures to qualify for the November ballot.
Like many other states, Mississippi also faces opposition to legalization. To make legalization approval difficult, Governor Phil Bryant and other lawmakers introduced multiple proposals with restrictive actions last month. One of the proposals got approval from the Senate with 34-17 votes this month. The House also approved the alternative proposal with 72-49 votes. According to a Forbes article, advocates think that lawmakers are trying to undermine marijuana legalization reforms since the matter is in voters' hands.
Now, lawmakers who aren't in favor of legalization are trying to challenge the reforms taken up by advocates. Many people think that putting different proposals on the ballot will confuse voters and divide the vote. Also, lawmakers might not favor and approve the activist-driven initiative. As a result, they introduced a more restrictive bill.
According to Forbes, Ballot Initiative 65 includes provisions to give marijuana to patients with debilitating medical issues and with a doctor's recommendation. The proposal includes 22 qualifying medical conditions including cancer, chronic pain, and post-traumatic stress disorder. The bill also allows individuals to possess 2.5 ounces of marijuana per 14-day period.
Meanwhile, the bill introduced by lawmakers has fewer provisions. The bill includes a ban on smoking medical cannabis for patients who aren't terminally ill.
Jamie Grantham, the communications director for Mississippians for Compassionate Care, said, "The Mississippi Legislature would rather play political games with the lives of Mississippi patients who are suffering than try to help them."
Article continues below advertisement
Coronavirus impacts the cannabis industry
The good news for Mississippi is that the activist-driven bill managed to collect signatures before the coronavirus outbreak. Many public gatherings and events have been canceled due to the virus. Some US cities have been locked down to help contain the coronavirus. As a result, it would be hard to obtain signatures for marijuana legalization and run legalization campaigns. Besides Mississippi, South Dakota, New Jersey, New Hampshire, Missouri, Connecticut, and Ohio are also taking up marijuana legalization initiatives for 2020.
Meanwhile, the struggles will likely continue for marijuana stocks. After a disastrous 2019, cannabis stocks are struggling to survive the financial crisis in 2020. To add on to the concerns, Monday's market sell-off due to coronavirus fears and declining oil prices pushed some marijuana stocks towards delisting. Aurora Cannabis (NYSE:ACB), Sundial Growers, and Hexo (TSE:HEXO) are trading below $1, which puts them at the risk of being delisted by the exchanges. These marijuana stocks have one month to get their share price back on track before receiving a warning letter. After the downfall last week, Aurora Cannabis and Hexo stock closed with gains of 9.9% and 5.5%, while Sundial stock closed with a loss of 8.2% on March 13. Meanwhile, Canopy Growth (NYSE:CGC)(TSE:WEED) closed with a gain of 0.18% on the same day.
CannTrust (NYSE:CTST) has already received a warning letter for delisting. The stock collapsed due to regulation scandals. In some places, cannabis stores saw a bump and slump in sales. Will marijuana stocks be able to survive the current headwinds and move towards a rebound? We'll have to wait and see. Read Are Marijuana Stocks a Good Investment in March? to learn more.