SNDL's Stock Price Forecast after the Alcanna Acquisition: Is $1 on the Horizon?
By Mohit Oberoi, CFA

Oct. 8 2021, Published 8:06 a.m. ET
Sundial Growers (SNDL) stock was higher in premarket trading on Oct. 8, 2021, after the company announced its acquisition of Alcanna. What's the forecast for SNDL stock after the acquisition, and will it hit $1 in 2021?
Article continues below advertisement
Sundial Growers, a Canadian company, works both in cannabis and investments.
Sundial Growers was a Reddit favorite
After the company sold shares amid a Reddit-fueled rally, it has a significant amount of cash on its balance sheet that it's deploying toward other cannabis companies. Along with making strategic acquisitions, Sundial is lending to other cannabis companies at attractive rates.
Article continues below advertisement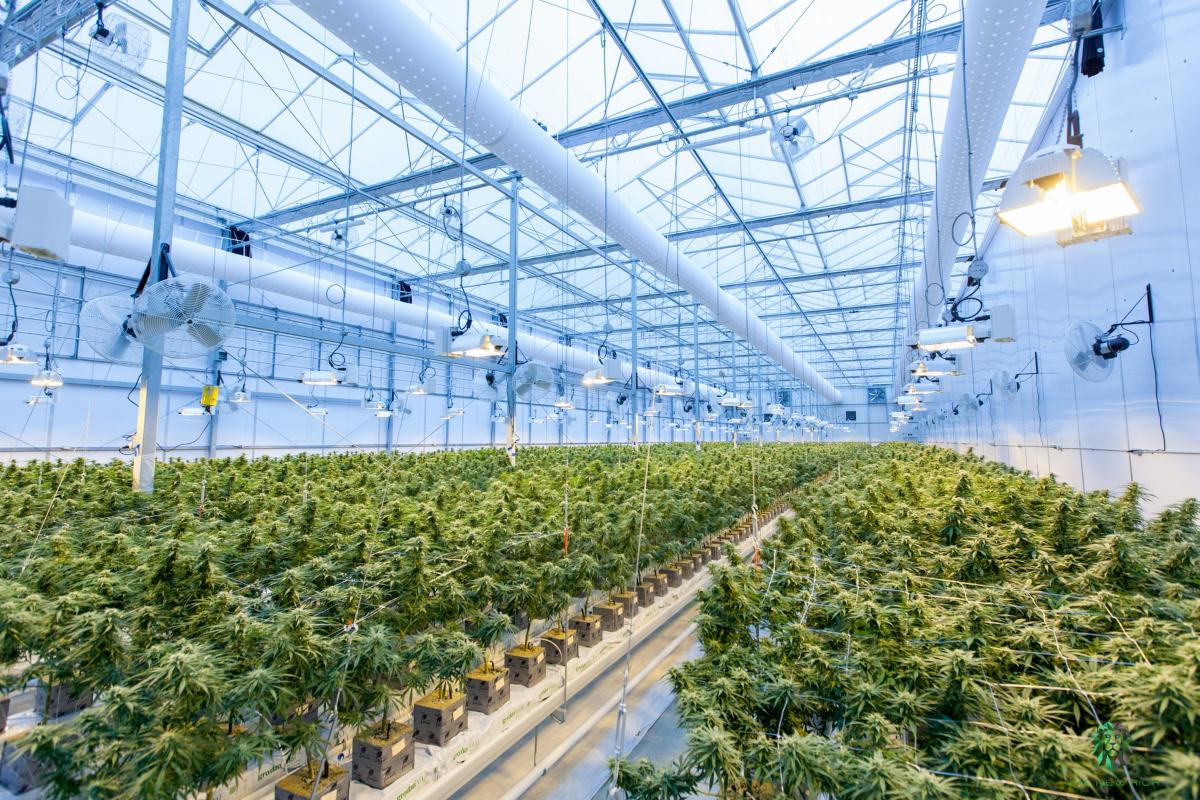 Why is SNDL's stock price rising?
SNDL stock is going up as markets approve of the company's acquisition of Alcanna, Canada's largest private liquor retailer. Its operations are mainly in Alberta. Alcanna also holds a 63 percent stake in cannabis retailer Nova Cannabis. Markets seem bullish about Alcanna's mature business, which has generated a free cash flow of $16.4 million in the last year.
Article continues below advertisement
SNDL's Alcanna acquisition: the highlights
In SNDL's acquisition of Alcanna, an all-stock transaction, Alcanna stockholders will get 10.69 SNDL shares for each Alcanna share. The deal valued Alcanna at 39 percent above its 10-day VWAP (volume-weighted average price) before Sep. 1, 2021, when the letter of intent was signed, and 23 percent above its 10-day VWAP on Sep. 15, the date of a press release on recent trading activity.
Article continues below advertisement
Will the Alcanna acquisition benefit Sundial Growers?
In addition to Sundial's business becoming more diversified after the Alcanna acquisition, Sundial will have access to Alcanna's free cash flow—and SNDL doesn't have free cash flow at the moment. Markets also seem bullish on the acquisition, and SNDL stock is up despite the deal being at a premium. We saw this in the Tilray-Aphria merger as well. Markets seem to have been welcoming consolidation in the cannabis industry.
Article continues below advertisement
SNDL's stock forecast
SNDL stock's forecast depends on two things. The first is its cannabis business in Canada, which hasn't really been doing well but SNDL is working to switch its focus to premium products. As part of the process, it has written off millions in inventory. As cannabis sales in Canada recover, SNDL's core cannabis business should also bounce back.
Article continues below advertisement
The second is the cash on SNDL's balance sheet. In its most recent update, SNDL said that it had cash and long-term investments of almost $1 billion on Aug. 9. To put that in perspective, the company's market cap is only about $1.35 billion.
Will SNDL stock reach $1?
Wall Street analysts don't seem to think SNDL stock will reach $1 anytime soon—their highest target price is $0.79. However, considering Sundial's reasonable valuation and flurry of acquisitions, its stock could hit $1 sooner than many believe.