Is Canopy Growth (CGC) Stock a Good Bet After the Slide?
Canopy Growth stock has seen a steep slide in its price over the last few months. Is Canopy Growth (CGC) stock a buy, sell, or hold?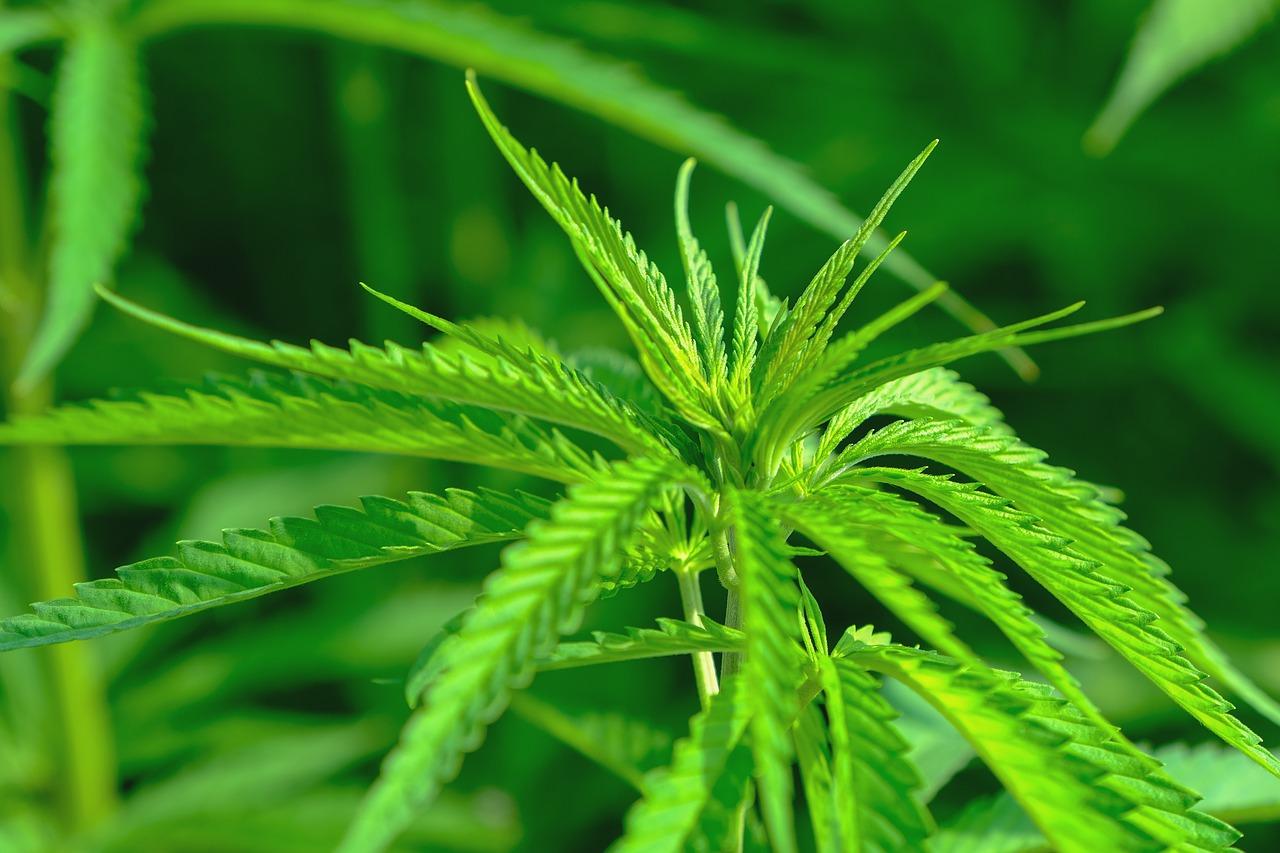 Overall, 2021 started off on a very strong note for marijuana companies following President Biden's win in November 2020, which provided a strong catalyst. Most people saw Democrats' supportive stance on marijuana legalization as a huge positive. However, President Biden hasn't really done much that would ensure marijuana legalization at the federal level anytime soon. Due to this slow pace of development, most of the marijuana stocks have taken a dive, including Canopy Growth. Amid this uncertain backdrop and Canopy Growth's (CGC) ongoing transformation, is CGC stock a buy, sell, or hold?
Article continues below advertisement
Article continues below advertisement
Canopy Growth stock has fallen by nearly 63 percent from the peak it reached in February 2021 and so have the other marijuana stocks. While some market participants think that it's a good buying opportunity, others think there's still more downside.
Canopy Growth's forecast
Currently, 16 Wall Street analysts cover Canopy Growth stock, according to MarketBeat. Most of the analysts seem to be sitting on the sidelines. Among the analysts, 10 analysts or 63 percent of those covering the stock rate it as a hold, four rate it as a buy, and two rate it as a sell. Analysts' consensus target price of $32.6 implies an upside of nearly 70 percent for the stock. Even the lowest target price of $21 implies an upside of 10 percent for CGC.
Article continues below advertisement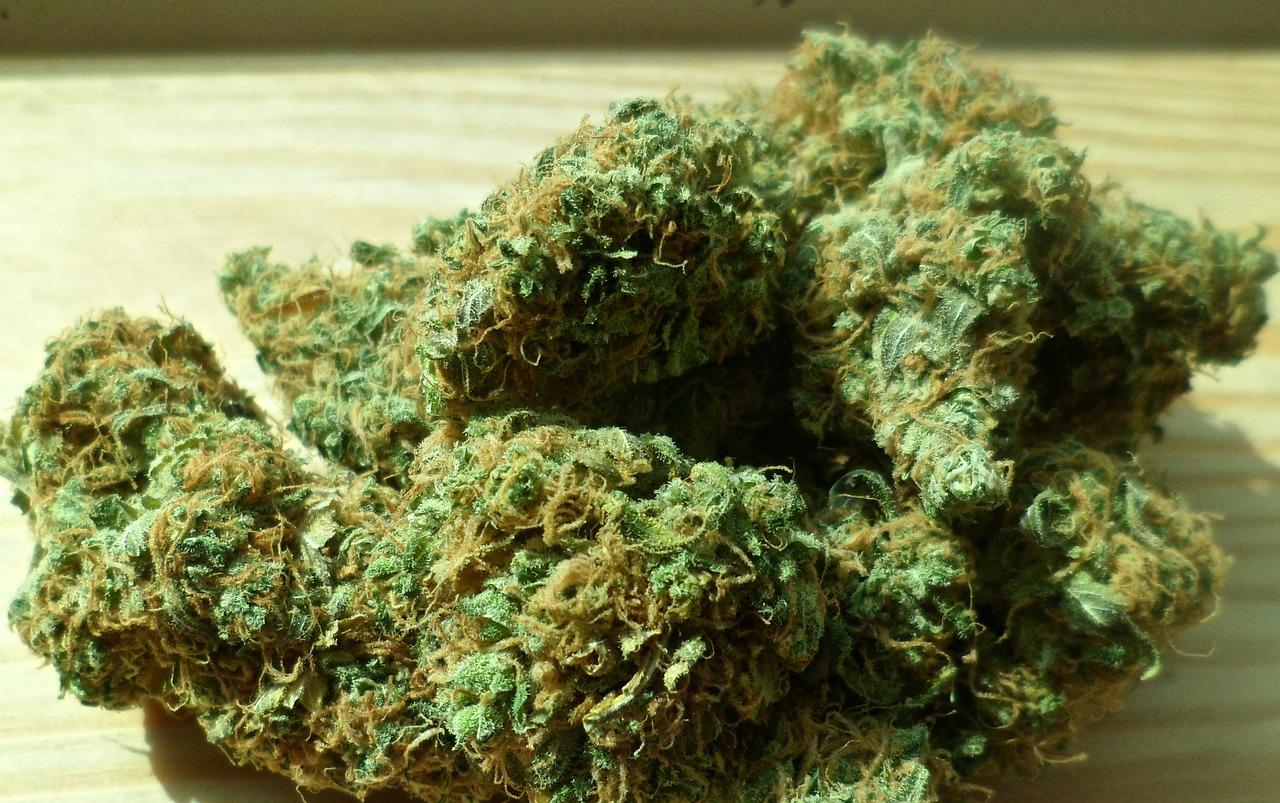 Analysts are likely waiting for the marijuana sector's macro backdrop to turn more positive before getting optimistic on the stock. Right now, they are following a wait-and-see approach.
Article continues below advertisement
Article continues below advertisement
Canopy's transformation
Canopy Growth is going through a transformation. The company is cutting costs and trying to achieve positive EBITDA. Recently, Canopy Growth closed its 3 million square foot indoor cultivating capacity in British Columbia to cut costs. In the fourth quarter of 2021, the company cut its SG&A costs by 25 percent YoY, which reduced its EBITDA loss. Management expects that the company will turn EBITDA positive by the second half of fiscal 2022. The company has the potential to achieve this target if it can keep its costs lower and keeps growing its revenues through its high-margin products.
Article continues below advertisement
Another positive thing for CGC stock is its financing backing from its U.S. beverage partner, Constellation Brands. Canopy Growth could utilize its strong financial backing as more states and federal legislation relax restrictions on the industry.
Article continues below advertisement
Canopy Growth also completed the acquisition of Supreme Cannabis. The acquisition will help the company expand its brand portfolio, including its premium product segment.
Article continues below advertisement
Is CGC Growth a buy, sell, or hold?
On Feb. 10, I said that Canopy Growth stock looked expensive and that investors should wait for a pullback. On Feb. 10, CGC stock hit a 52-week high of $52.17. Since then, the stock has declined by 63 percent to trade at the current $19.1 per share level. Is the current pullback a good opportunity to buy the stock or is there still more downside?
Currently, CGC the stock trades at an NTM EV-to-revenue multiple of almost 11x compared to a multiple of around 30x in February. Tilray, Hexo, and Aurora Cannabis have multiples of 8.6x, 3.7x, and 6.9x, respectively. While Canopy Growth stock's valuation looks expensive compared to its peers, the premium is somewhat justified. However, Canopy Growth's multiple looks much more reasonable compared to its historical multiple, which priced in too much optimism. While federal legalization would certainly be a very big catalyst not only for CGC but for the sector as a whole, CGC has other things going for it until that happens. As the company gets closer to profitability, its multiple should get re-rated higher.