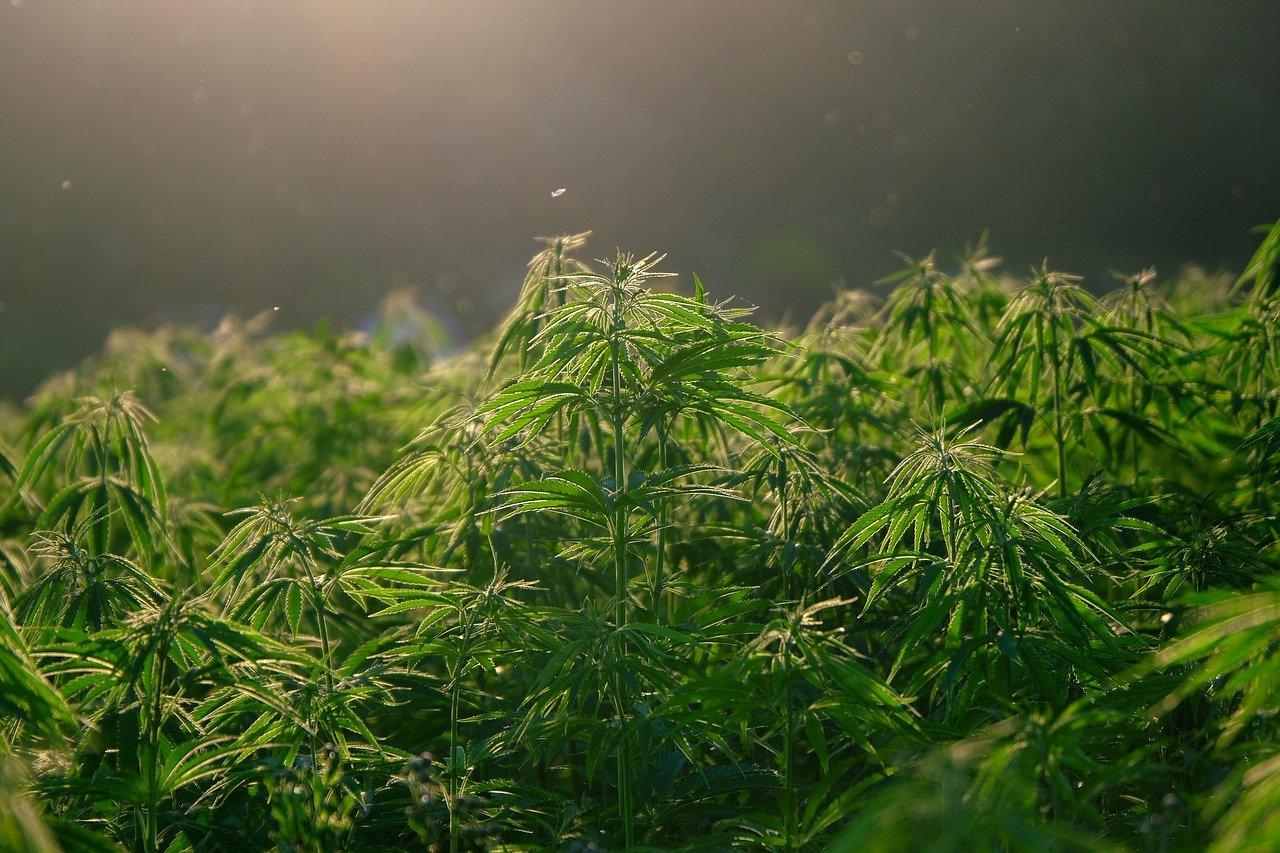 Canopy Growth Stock Looks Expensive, Wait for Pullbacks
Marijuana stocks are seeing strong upward price momentum. Stocks including Tilray, Hexo, Aurora Cannabis, and Canopy Growth (CGC) have risen sharply in the last few weeks. Joe Biden's election win was the major catalyst behind marijuana stocks' gains. Under the Biden administration, many people hope that marijuana will become legal at the federal level. Legalization would open up a huge market for these stocks.
Article continues below advertisement
Canopy Growth has been seeing a huge upward movement in its stock. What's behind the surge and what is Canopy Growth's stock forecast for 2021?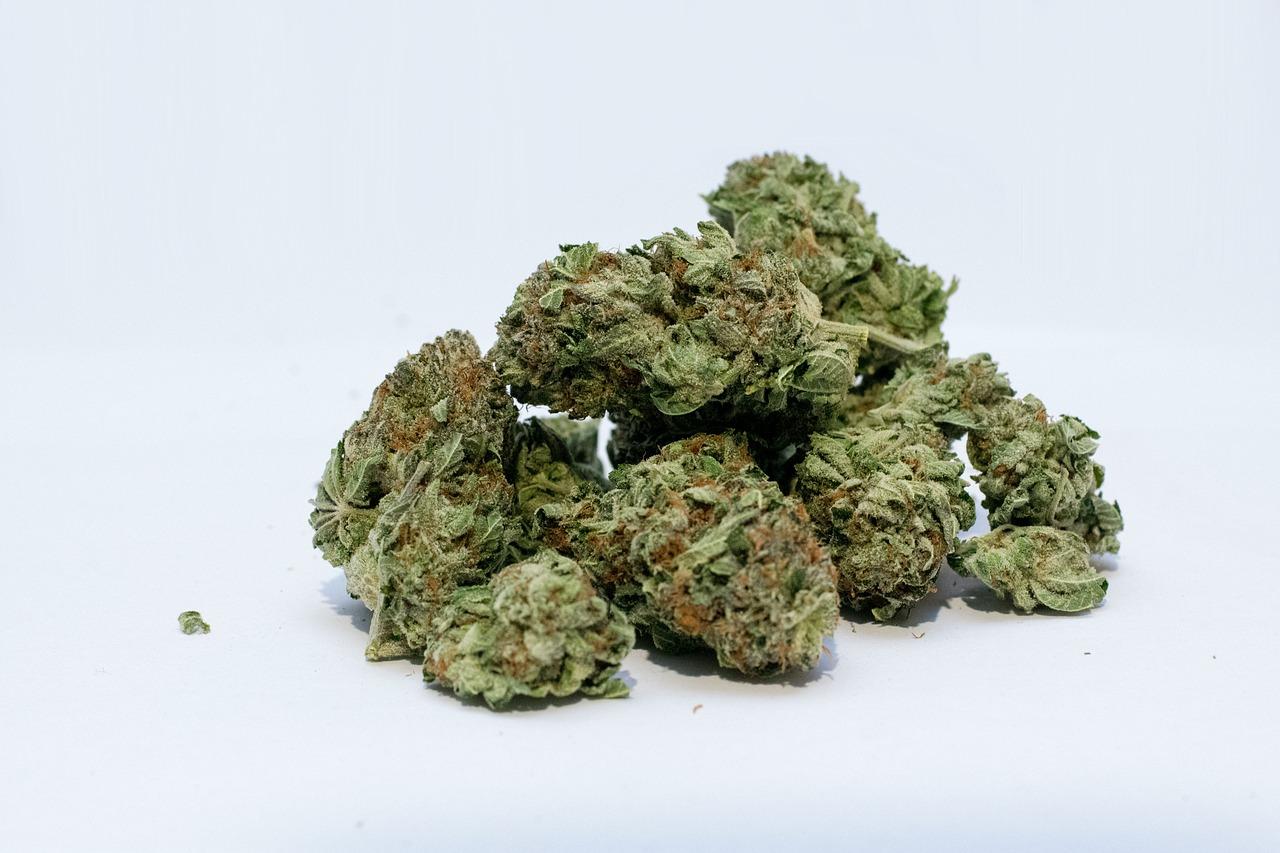 Article continues below advertisement
Why Canopy Growth stock is rising
Canopy Growth stock hit a 52-week high on Feb. 9 at $49. So far, the stock has nearly doubled YTD. Along with the general enthusiasm amid Biden's win, the stock is also gaining due to company-specific factors. On Feb. 9, CGC announced its earnings for the third quarter of fiscal 2021. The company reported a record revenue of 153 million Canadian dollars — an increase of 123 percent YoY.
Also, Canopy Growth expects to convert its revenues to profit by as soon as the second half of fiscal 2022. With the U.S. market opening up, the company also expects to accelerate its revenue growth to 40-50 percent in fiscal 2022 from 23 percent in FY Q3 2021.
Article continues below advertisement
Canopy Growth's outlook
The outlook for Canopy Growth and other marijuana stocks depends on when legalization happens in the U.S. Canopy Growth stock has soared by nearly 250 percent since October due to legalization hopes. While legalization is a real possibility under the Biden administration, market participants seem to be overly optimistic about the timeline. It would still take two to three years for that to happen. Investors have already factored a large part of the legalization possibility into CGC's stock price.
Canopy Growth stock looks expensive
Currently, CGC the stock trades at an NTM (next-12-month) EV-to-revenue multiple of almost 30x compared to a multiple of around 10x a year ago. Compared to CGC, Tilray, Hexo, and Aurora Cannabis have multiples of 17x, 10x, and 13.7x, respectively. Canopy Growth stock looks expensive historically and compared to its peers.
Article continues below advertisement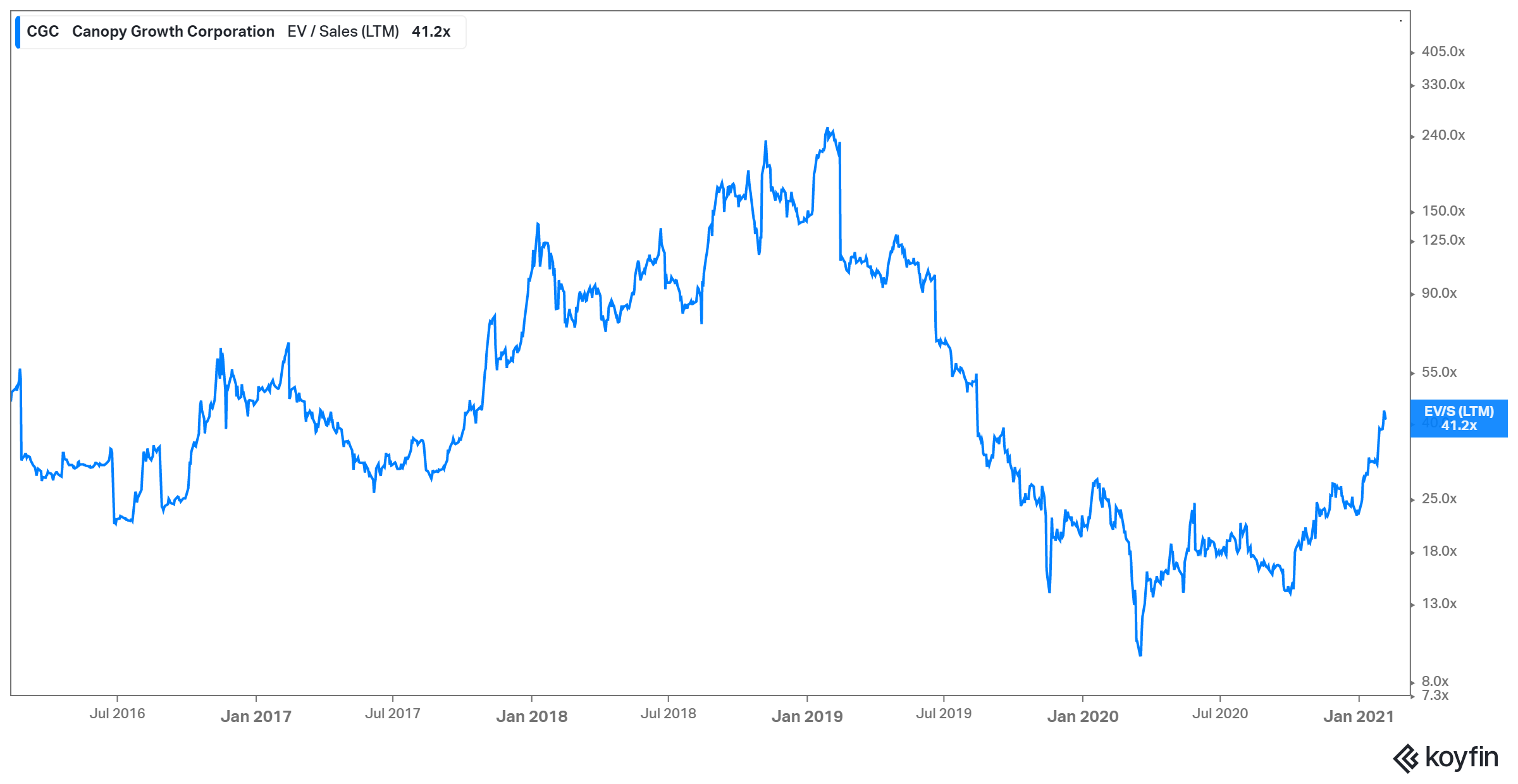 CGC's stock forecast
While investors have bid up the prices of marijuana stocks in general and CGC stock in particular, not all of the analysts are that optimistic. Some analysts even think that investors are far too optimistic about the prospects of marijuana legalization in the U.S. On Feb. 5, Piper Sandler's Michael Lavery cut his recommendation for CGC from overweight to neutral. He has a target price of $27, which implies a potential downside of 82 percent for the stock.
Article continues below advertisement
Overall, analysts seem to be cautious about CGC's outlook. According to CNN Money, the median target price estimate for CGC is $27, which implies a downside of 45 percent. The high and low estimates of $59 and $14 imply a potential return of 20 percent and -71 percent, respectively.
Wait for pullbacks to buy Canopy Growth stock
CGC stock's surge seems to have already priced the expected good news in the stock, including the possibility of legalization. The stock looks quite expensive on valuation parameters. While there's a real possibility that marijuana companies' sales will rise exponentially after legalization, investors will get a chance to buy CGC at a more reasonable price. Therefore, you should wait for pullbacks rather than going with the momentum.