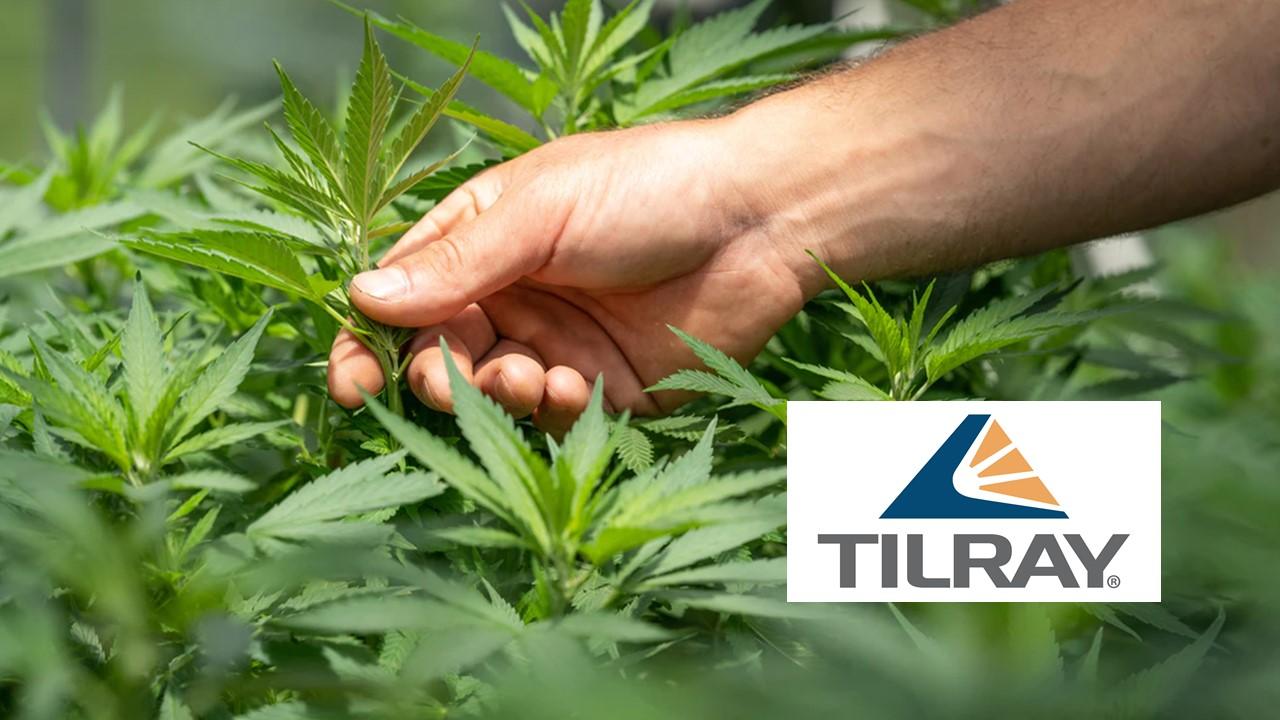 Is Tilray (TLRY) Stock a Good Buy? According to Jefferies, Yes
Shares for Canadian marijuana company Tilray Inc. (TSE:TLRY) soared on May 7 with a nearly 20 percent gain before market close. The stock is reaping the rewards of a growing sector, and equity research firm Jefferies' delineation of a buy on TLRY stock feels apropos.
Article continues below advertisement
Tilray stock isn't immune from volatility, but an increase in value might be on the horizon, according to enthusiastic analysts and investors.
Why Jefferies marked Tilray (TLRY) stock as a buy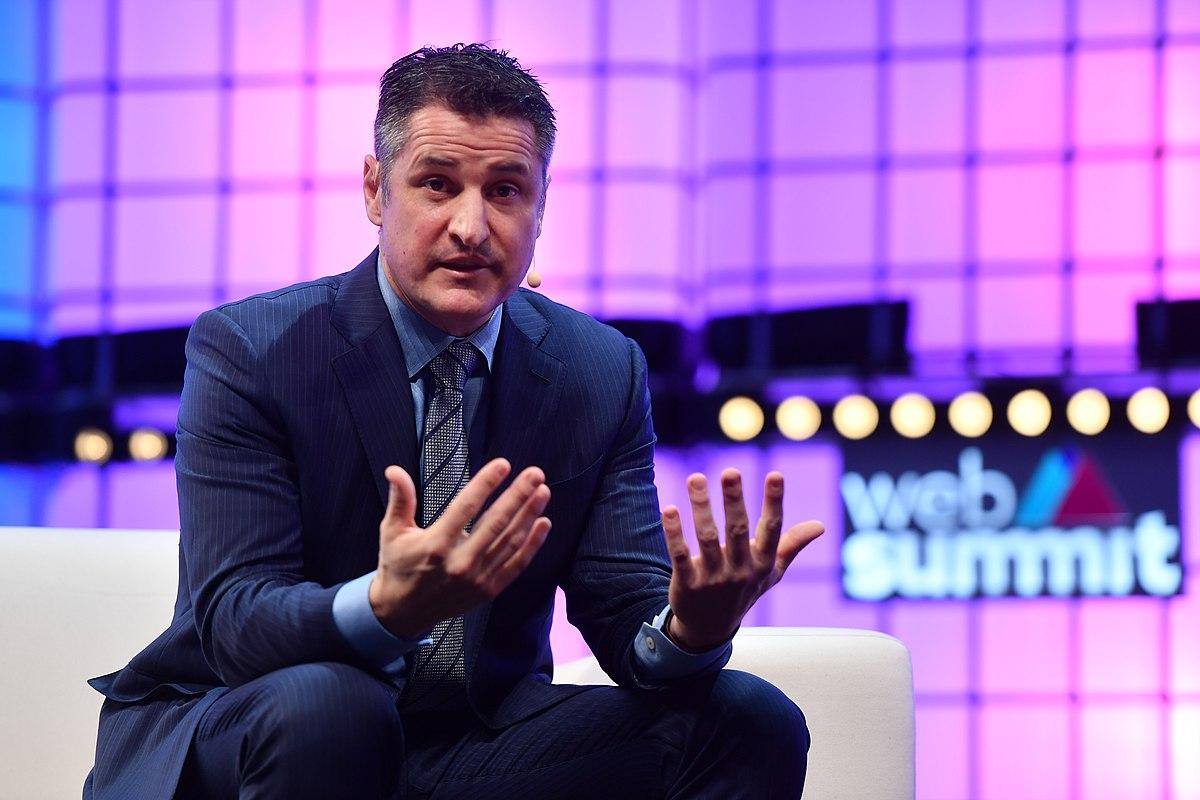 Recently, Tilray merged with a company called Aphria. The deal closure has led reputable Jefferies analyst Owen Bennett to upgrade the stock by two steps. Prior to the merger finalization, Bennett had Tilray as "underperform," but he changed it to a "buy" status. He said that Tilray and Aphria are a perfect fit for one another.
Article continues below advertisement
Bennett placed a $23 CAD target price on TLRY stock. By 2:00 p.m. ET on May 7, the shares were trading above $20, which means Bennett's call is coming. At the market close on May 6, the shares hit $17.17.
Projected sales pose Tilray (TLRY) as undervalued
Tilray is incorporated in the U.S. but is headquartered and performs all of its operations in Canada. Since the merger with Canadian company Aphria (which holds European connections), the company could impact the market in the U.S., Canada, and Europe. This means that there's massive potential for the broader company over the next few years, especially as regulations continue to relax on CBD and THC usage.
Article continues below advertisement
Bennett says that Tilray's growth through 2024 is expected to ring in at 33 percent more sales. This could put the company's sales in fiscal year 2024 at $1.7 billion, which is much higher than the Canadian average of $482 million and slightly above the U.S. marijuana sector's $1.6 billion.
Tilray isn't guaranteed to reach these metrics, but the prospects look promising. The company's current market cap hit $5.06 billion on May 7.
Article continues below advertisement
Forecast for Tilray (TLRY) stock
The sentiment is up for Tilray stock, and U.S. investors are particularly bullish since the stock price is still below a $20 equivalent. The shares are down from the mid-afternoon high on May 7, but many investors report plenty of room for growth.
As part of the merger, Tilray agreed to purchase Aphria shares for about $0.83 a piece. Current investors are killing two birds with one stone.
Article continues below advertisement
Want in on Tilray (TLRY) stock and the marijuana sector at large?
While Tilray is a solid option for a marijuana investment (especially given the recent Aphria merger being finalized), there are other options for investments. Risk-averse investors might be more inclined to take on a marijuana ETF.
Tilray has exposure in 19 ETFs, including a 16.23 percent weight in the Global X Cannabis ETF (POTX), 12.48 percent weight in the ETFMG Alternative Harvest ETF (MJ), and 3.00 percent weight in the Cambria Cannabis ETF (TOKE). The Amplify Seymour Cannabis ETF (CNBS) has a weight of 5.85 percent in Tilray and is performing particularly well with about 44 percent growth YTD.