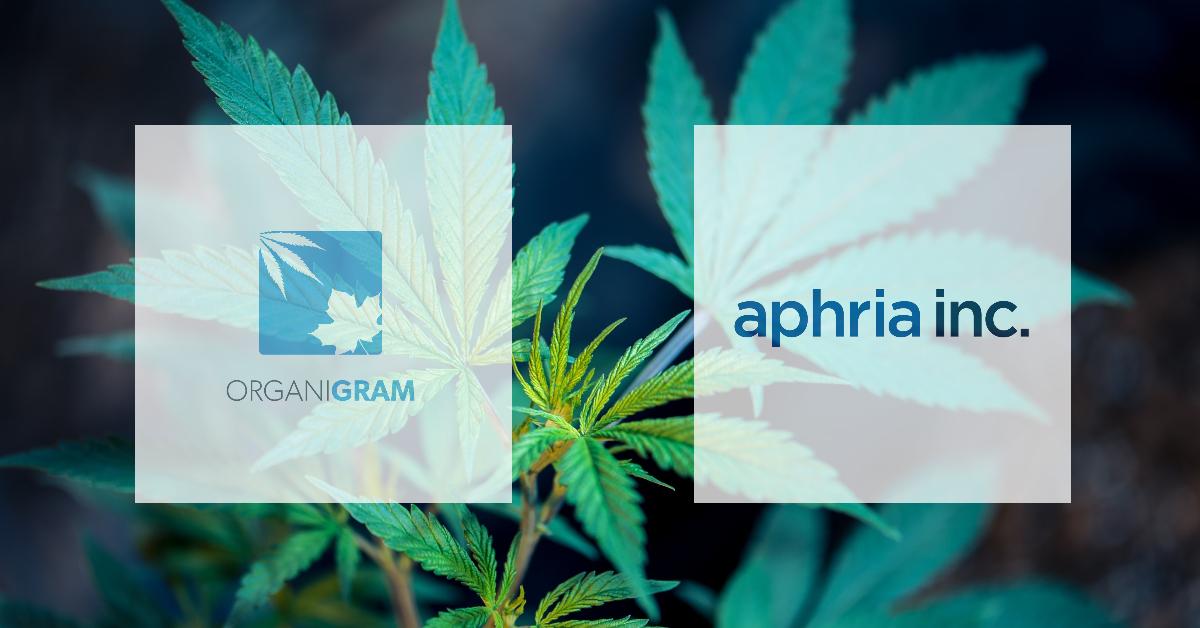 Aphria or OrganiGram? Which is a Better Stock for Investors?
The cannabis industry is seeing renewed energy with a Democratic-controlled House and Senate. President Biden has plowed through his early agenda, and there are hopes that cannabis will soon be approved federally. Cannabis stocks rallied at the start of 2021. However, the sector's overall outlook is still up in the air.
Article continues below advertisement
Two stocks catching investors' attention are Aphria (APHA) and OrganiGram (OGI). Although they're both cannabis companies, they couldn't be on more contrasting trajectories. OrganiGram was a mainstay just two years ago, but the COVID-19 pandemic and cash flow problems have hurt its stock recently. Aphria, on the other hand, has seen success.
Article continues below advertisement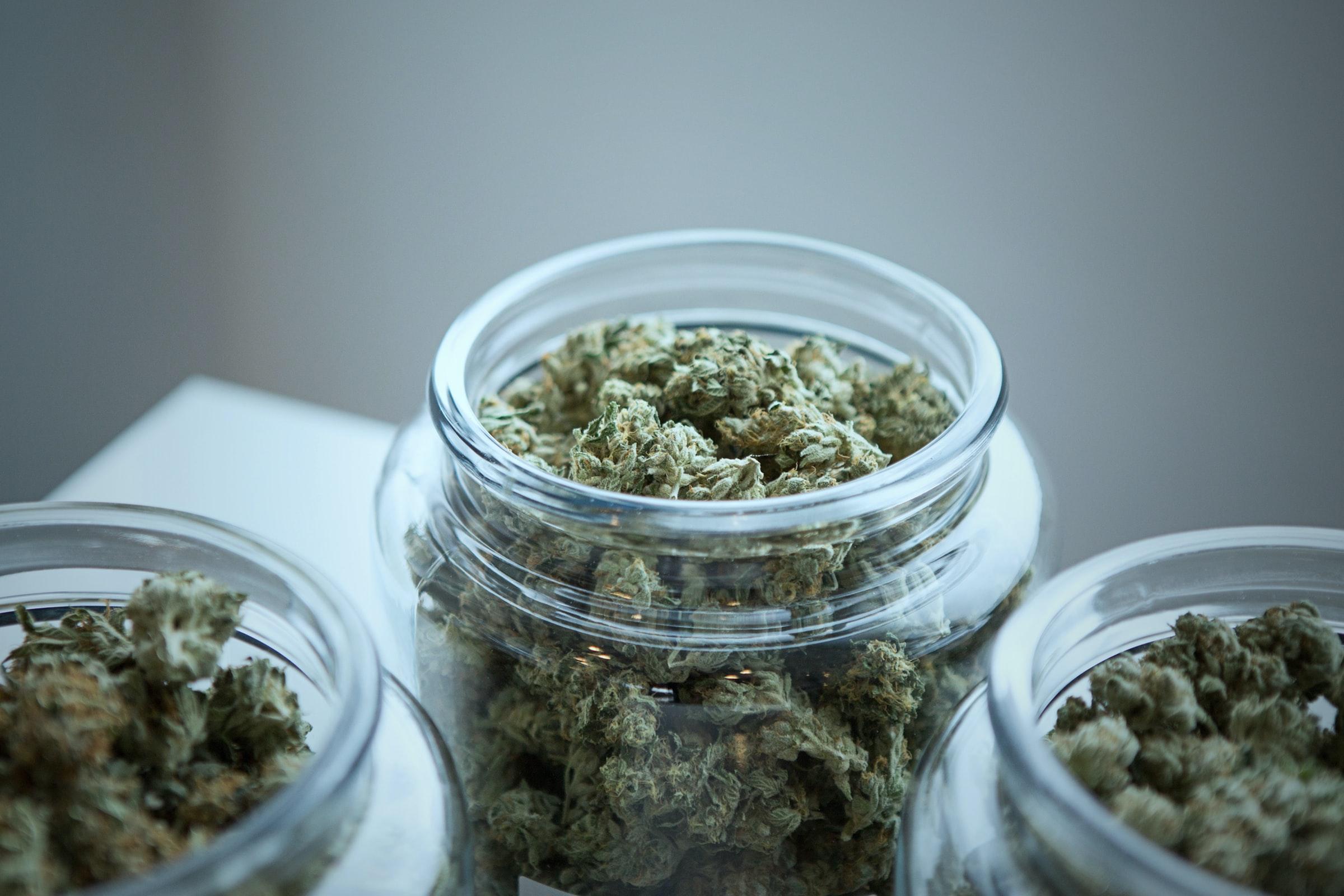 Aphria is riding a wave in 2021
What can investors look at when deciding which company to invest in? Their past performance, industry outlook, and legislation rumors may provide some insights.
Article continues below advertisement
In addition to operating retail and wholesale channels out of Canada, Aphria distributes in 10 other countries. It's also the primary distributor of medical cannabis in Germany. The company's international presence compensates for its lack of exposure to the U.S. CBD (cannabidiol) or THC (tetrahydrocannabinol) markets due to strict federal regulations.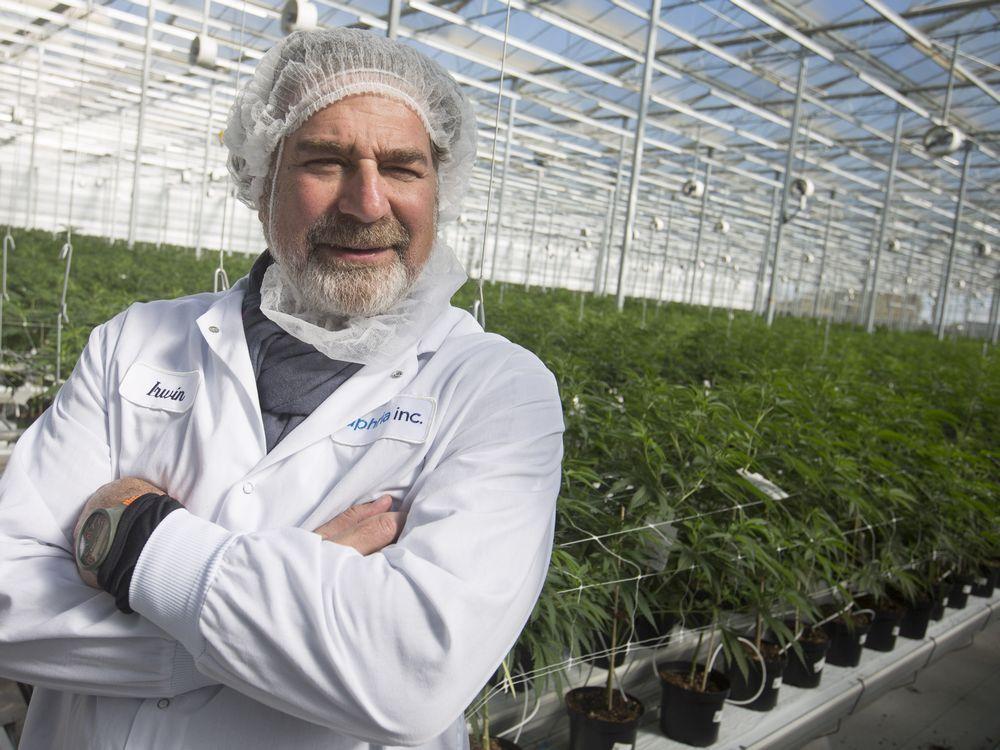 Article continues below advertisement
Over the last five years, Aphria has grown its sales by 179 percent on average. Analysts project 31 percent growth for the company throughout 2021, and if regulations are relaxed in the U.S., even higher growth could be expected. Aphria began the year at $7 per share. As of Apr. 8, however, the stock had risen 231 percent to $16.22.
Article continues below advertisement
OrganiGram limped into 2021 but has since made a slight comeback
In contrast, OrganiGram hasn't faired too well as of late. At this time in 2019, its stock was trading at $8.44. It then dropped to just $1.01 at the end of 2020, before rebounding slightly in 2021 to $3.06. It's still a far cry from showing any signs of true recovery. The company's recent low revenue growth and rapid cash burn have left investors disappointed.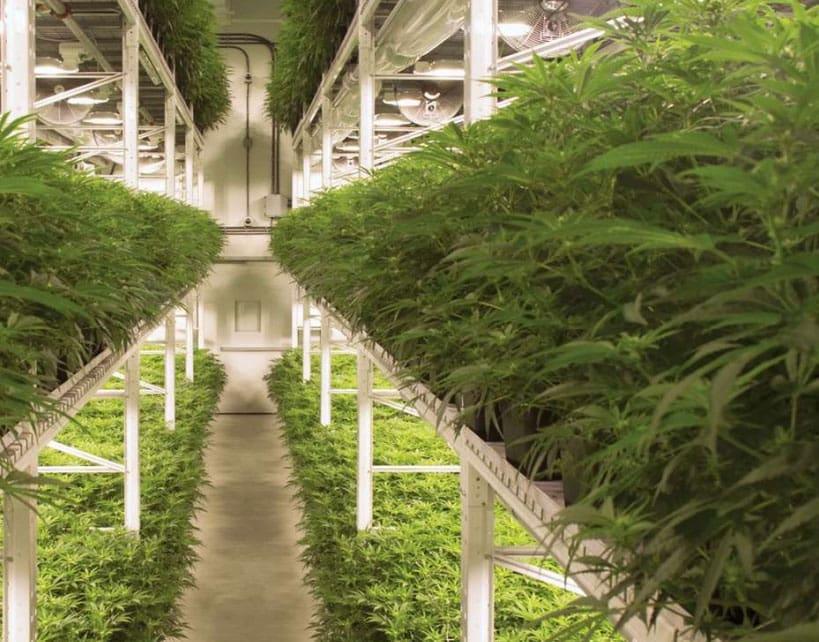 Article continues below advertisement
Despite the recent downturn, analysts are still hopeful for the former cannabis darling. In 2021, they forecast its sales growing by over 64 percent, and its EPS increasing by 320 percent.
Investors are no strangers to what OrganiGram is capable of, either. Over the past five years, OGI has outperformed the S&P 500 and the cannabis sector by around 185 and 200 percent, respectively—but in this "what have you done for me lately" world, its recent performance and future outlook may be more important to investors.