New Jersey Legalizes Marijuana — But No One's Selling Just Yet
Although New Jersey residents can now own, smoke, and carry cannabis with them, the state still needs to doll out dispensary licenses and other regulatory issues before cannabis can be sold legally.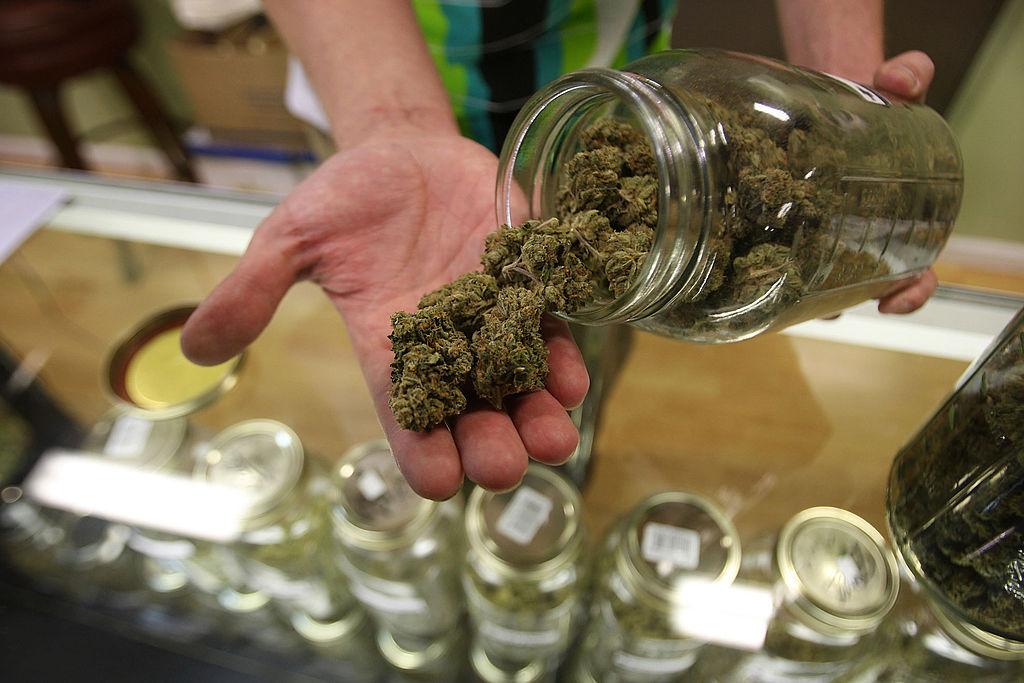 While Americans wait for federal decriminalization, certain states are moving ahead with making cannabis consumption legal. A new state law in New Jersey would allow adults to use marijuana recreationally, although there are some restrictions in place.
Article continues below advertisement
Article continues below advertisement
Medical marijuana has been legal in New Jersey since 2010 when it became the 14th state to allow residents to use marijuana as a treatment for various conditions. However, reactional use has remained strictly illegal for the past 10 years.
That's all changed now thanks to three new bills that have been signed into law.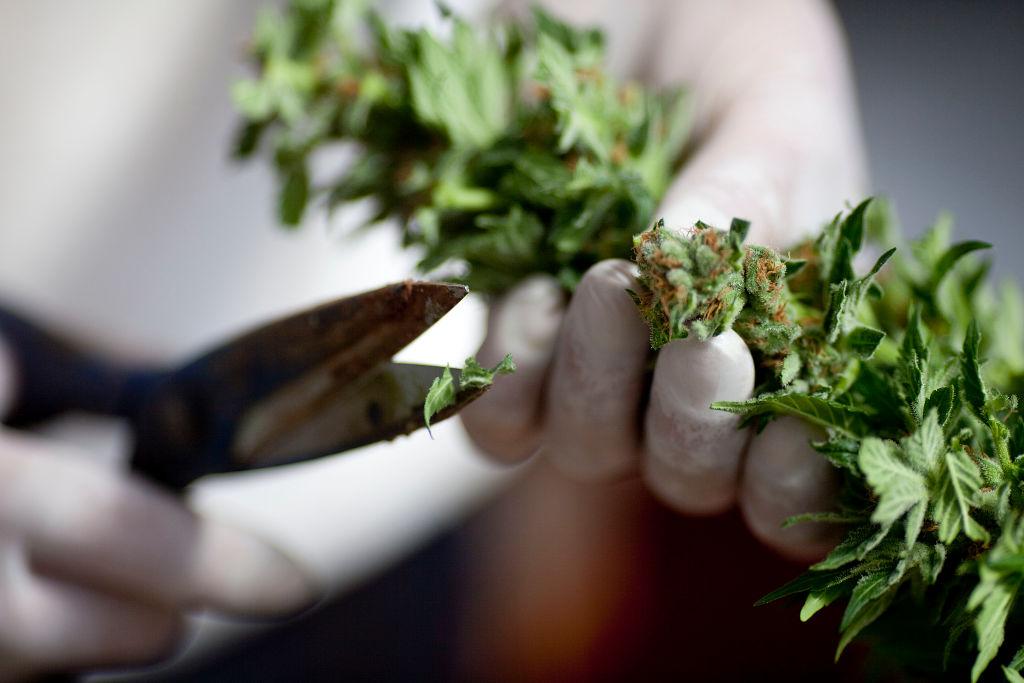 Article continues below advertisement
Is marijuana legal in New Jersey?
New Jersey voters first approved recreational marijuana back in November 2020, when state residents voted strongly in favor of legalizing weed. However, the new bills didn't come into effect until Governor Phil Murphy signed them officially into law on February 22.
Under the new law, anyone in the state can carry up to six ounces of marijuana without any issue. There are 13 other states that have legalized cannabis as of 2021, while the remainder have either just legalized medical usage or have decriminalized marijuana but haven't necessarily legalized it yet.
Article continues below advertisement
Article continues below advertisement
However, marijuana sales are not legal in New Jersey yet.
While marijuana is legal now, that doesn't mean cannabis companies can immediately start operating in the state. State regulators need to give out licenses to dispensaries as well as create the necessary regulations for the legal cannabis industry.
That way, there will be a seamless transition from a largely black market of pot dealers to a legalized and regulated cannabis industry, which can take some time.
Article continues below advertisement
Legal cannabis sales are expected to bring in almost $126 million annually in revenue for the state once a regulated market is created. While the exact timeline for when this will happen remains cloudy, Gov. Murphy said that it will take place over the next several months.
Article continues below advertisement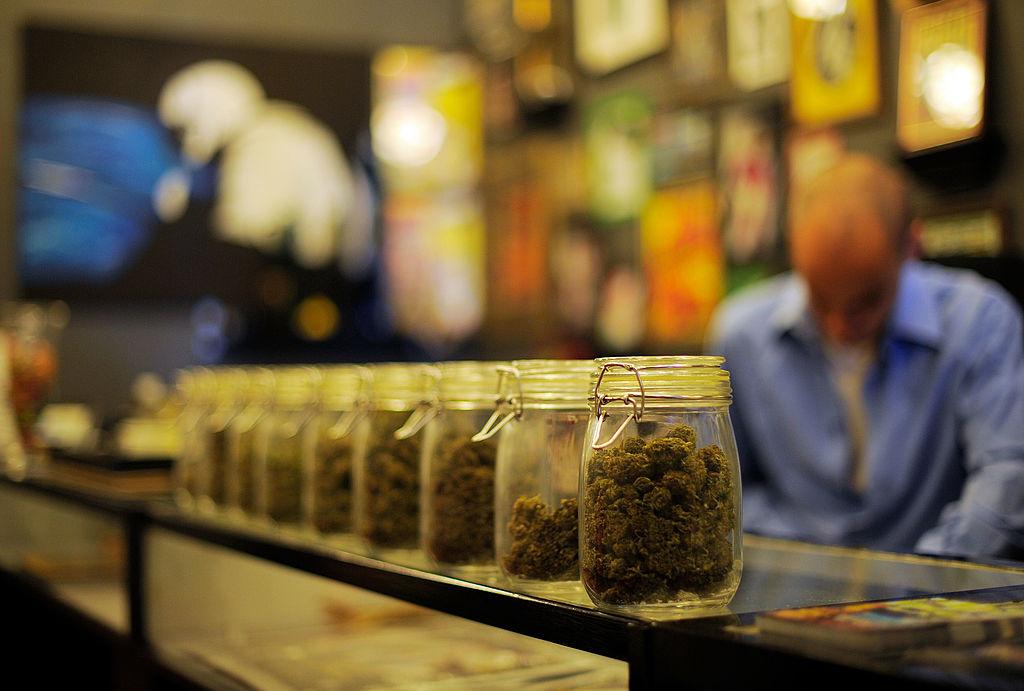 Article continues below advertisement
In Massachusetts, it took around two years between voters approving recreational marijuana and when the first state dispensaries were launched. While medical marijuana dispensaries in the state are now allowed to sell recreational cannabis if they have any leftovers, most medical dispensaries are struggling to keep up with normal demand.
What marijuana restrictions are in place in New Jersey?
Like most alcohol and tobacco laws, there are age restrictions for cannabis users. Any adult over the age of 21 can carry up to six ounces on their person. However, anyone younger than that can potentially receive fines, although it's more likely that underage users will be let off with a warning.
Consumption on private property is permitted, while certain public areas like bars and restaurants are allowed to make their own rules. What is illegal, however, is to smoke or consume marijuana in a public area, such as on the beach, in a park, or in public transit.
New Jersey residents also aren't allowed to grow marijuana in their homes.