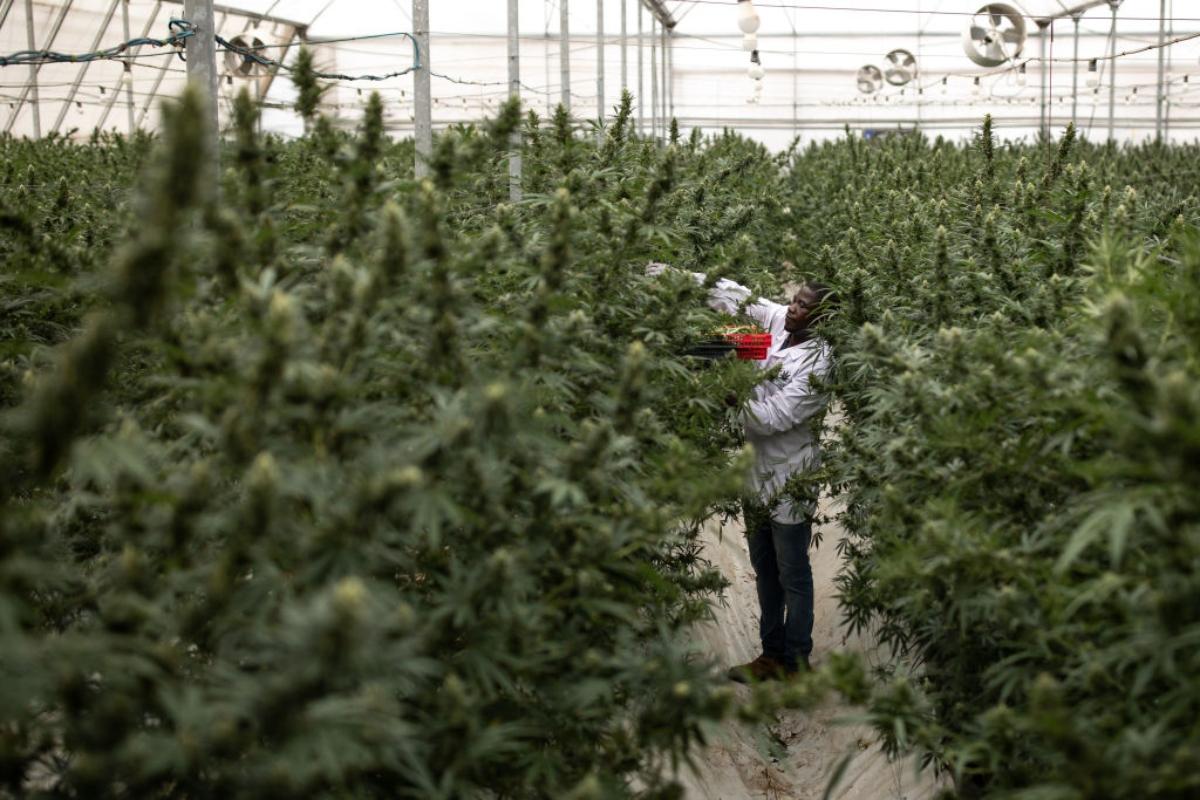 How to Buy Cresco Labs Stock and Access the Marijuana Industry
By Kathryn Underwood

Feb. 17 2021, Published 1:52 p.m. ET
Cresco Labs is a multi-state marijuana operator in the U.S., with facilities in nine states including Illinois. The company was founded in 2013 and has 15 production facilities, 29 retail licenses, and 20 operational dispensaries. Cresco's mission is "to normalize, professionalize, and revolutionize cannabis," according to its website.
Article continues below advertisement
Some of Cresco Labs' marijuana brands include Remedi, Reserve, Mindy's Edibles, Good News, High Supply, and Wonder Wellness Co. The company has retail locations as well as many national brands available on the wholesale market. Cresco aims to focus on growth in states with a significant market in medical marijuana.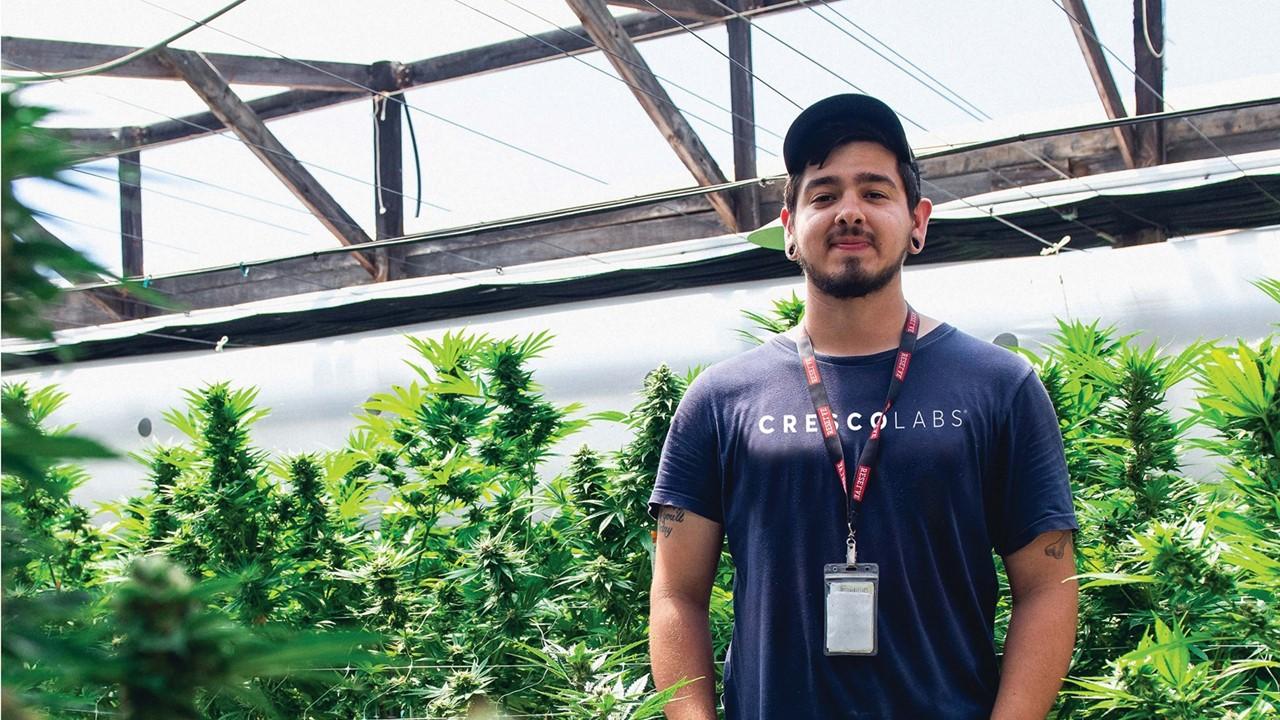 Article continues below advertisement
Cresco Labs' valuation
Cresco Labs acquired Origin House in January 2020. The deal was a powerful one because it enabled Cresco to enter the largest marijuana market in the world. Origin House is one of the few companies with a distribution license in California. The acquisition allows Cresco to get its products into over 575 dispensaries in that state.
On Feb. 16, Cresco announced that it's acquiring Verdant Creations, which has four dispensaries in Ohio. The deal will bring Cresco's dispensary count in Ohio to five, which is the maximum permitted. The transaction continues Cresco's pattern of focusing on strategic markets for marijuana distribution.
Article continues below advertisement
Cresco CEO and co-founder Charlie Bachtell said, "The Verdant acquisition significantly deepens our position in Ohio, a market that looks structurally similar to Illinois and Pennsylvania in the early years of those medical markets. We are thrilled to be amplifying our operations in Ohio this year and look forward to bringing our brands to more patients throughout the state."
In Cresco's results for the third quarter of 2020, it had revenue of $153.3 million. The company saw over 40 percent revenue growth for the third consecutive quarter. The adjusted EBITDA was $46.4 million, while the net income for that quarter was $4.9 million.
Article continues below advertisement
Cresco Labs is publicly traded
Cresco Labs is a publicly-traded company. Its stock is available on the OTC (over-the-counter) market as "CRLBF." The stock is also available on the CSE (Canadian Securities Exchange) under the ticker symbol "CL." Cresco's stock price on CSE was $20.44 as of 9:40 a.m. on Feb. 17.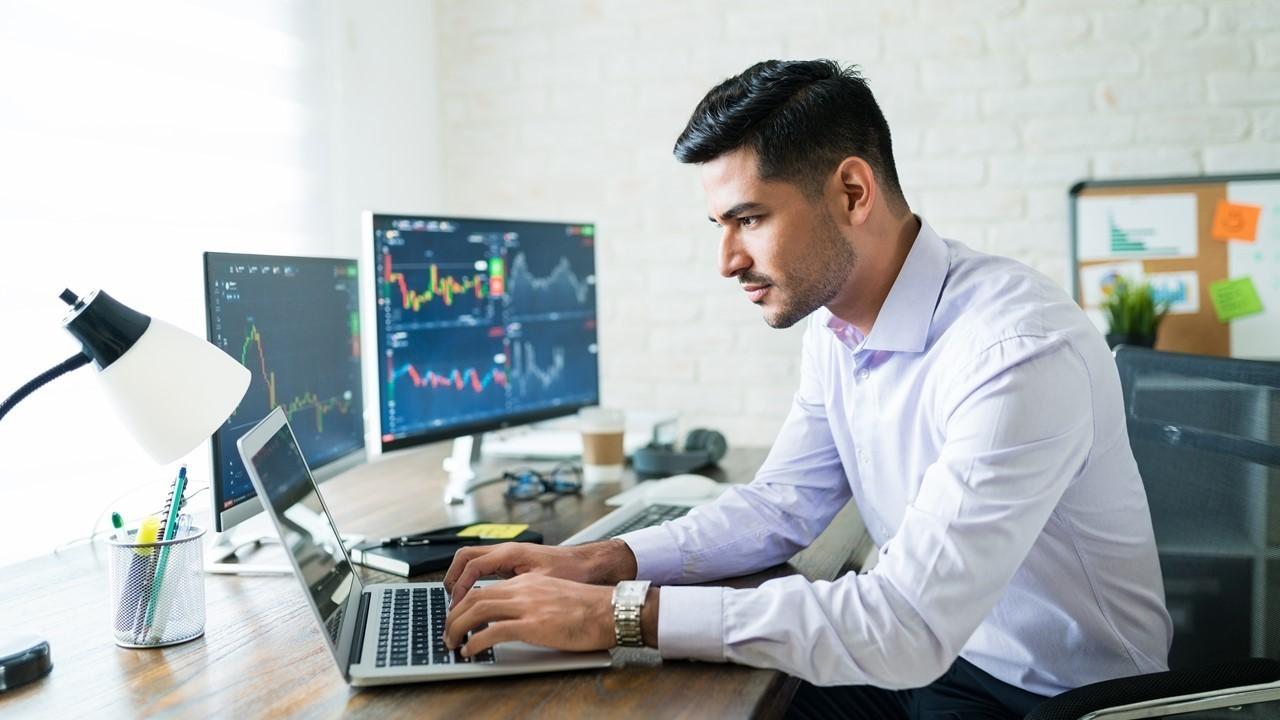 Article continues below advertisement
How to invest in Cresco Labs
Cresco Labs is publicly traded on both the OTC market and through SE. Talk to your brokerage about buying shares of Cresco Labs and find out whether they permit trading on either of those exchanges.
Is Cresco Labs on Robinhood?
Cresco Labs isn't a stock that Robinhood retail investors will be able to invest in. Robinhood doesn't permit the trading of OTC stocks on its platform. So, someone who wants to invest in Cresco will need to open an account with a brokerage that allows OTC trading.
Article continues below advertisement
Where to buy Cresco Labs stock
Although retail investors can't buy Cresco Labs stock through online brokerages like Robinhood, they can still invest in Cresco through a traditional brokerage.
If you already have an investment account with a brokerage and you want to buy Cresco stock, check whether your brokerage enables OTC trades.