NY State Will Be the 15th State to Legalize Recreational Marijuana
New York looks to pass a bill this week to legalize the recreational use of marijuana. Other features of the bill look to reform past marijuana laws as well.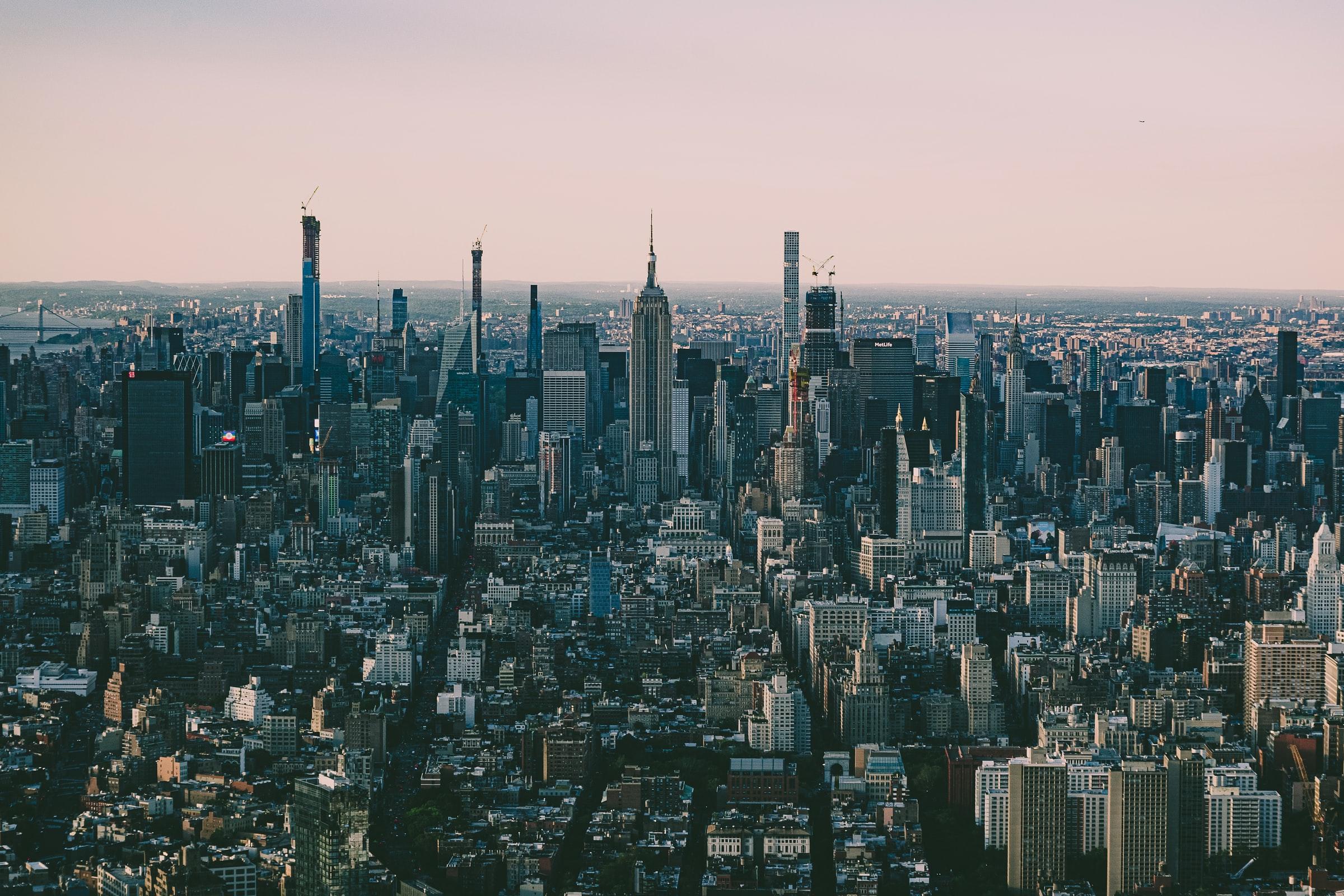 On March 30, New York lawmakers voted to legalize recreational marijuana use for adults over 21. The new legislation will also automatically expunge the convictions of anyone with a previous marijuana conviction under the new limit and will open up resentencing for people currently incarcerated for marijuana possession.
Article continues below advertisement
Article continues below advertisement
With state Democrats having a veto-proof majority in both state the New York Senate and the State Assembly, legalizing recreational marijuana use has been a priority. The vote tally came to 40 in favor and 23 nos or abstentions in the state Senate. The state Assembly voted 100-49 in favor of the bill.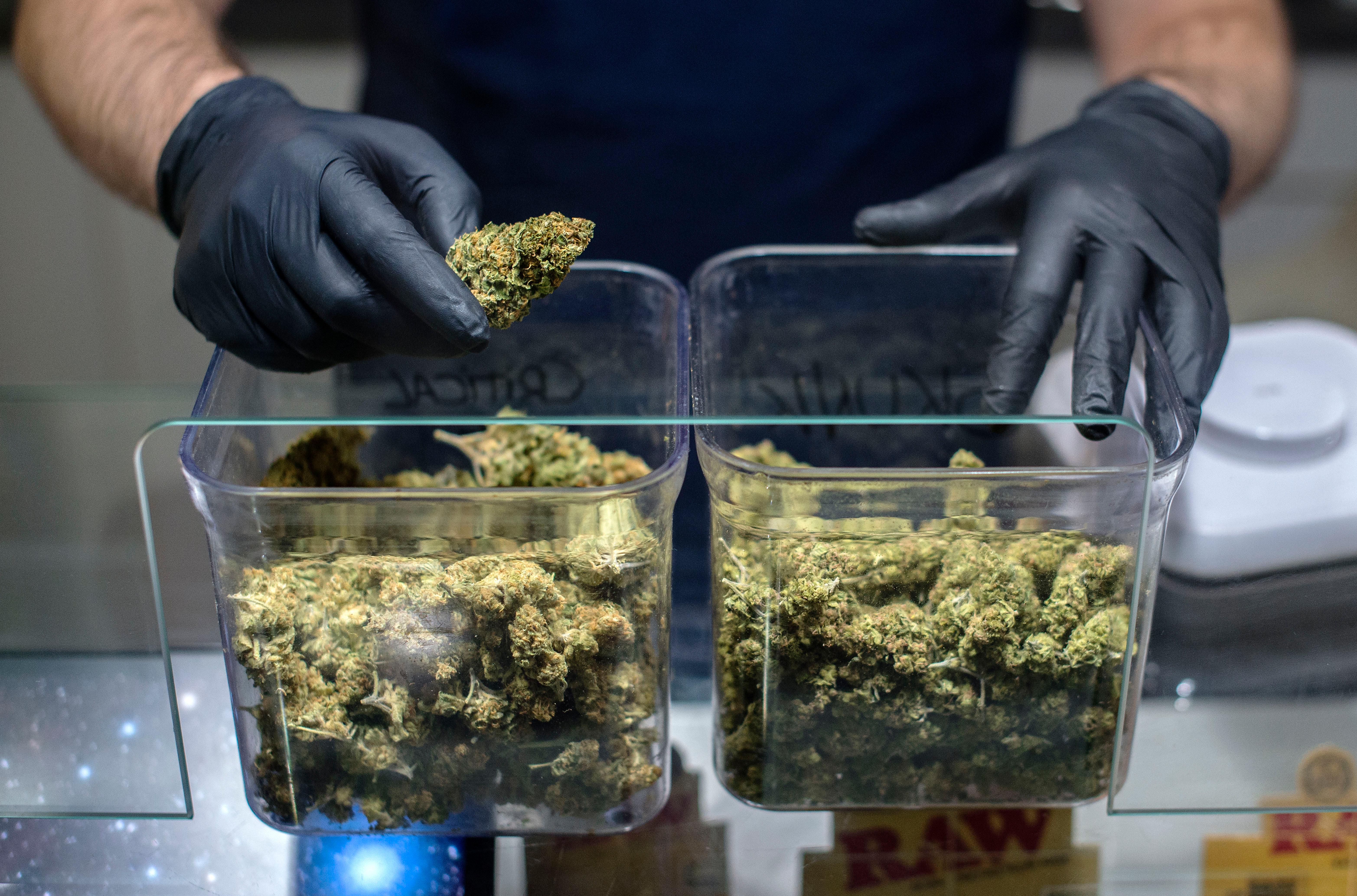 Article continues below advertisement
Features in New York's marijuana law
Senate sponsor of the bill and chair of the Senate's finance committee, Sen. Liz Krueger, said, "My goal in carrying this legislation has always been to end the racially disparate enforcement of marijuana prohibition that has taken such a toll on communities of color across our state, and to use the economic windfall of legalization to help heal and repair those same communities."
The new legislature goes beyond the 2019 bill that expunged many past convictions for marijuana possession and reduced the penalty for possessing small amounts. Upon adoption, penalties for possession of fewer than three ounces of marijuana will be eliminated and automatically expunge records of people with past convictions for marijuana-related offenses that would no longer be criminalized.
Article continues below advertisement
Article continues below advertisement
Legalizing recreational marijuana use looks to provide an economic boost to the Empire State as well. New York would impose a 9 percent sales tax on marijuana, plus an additional 4 percent split between the county and local government. It would also set an additional tax based on the level of THC, ranging from 0.5 cents per milligram for flower to 3 cents per milligram for edibles.
Governor Andrew Cuomo's administration has estimated that the tax revenue could eventually bring the state about $350 million annually.
Article continues below advertisement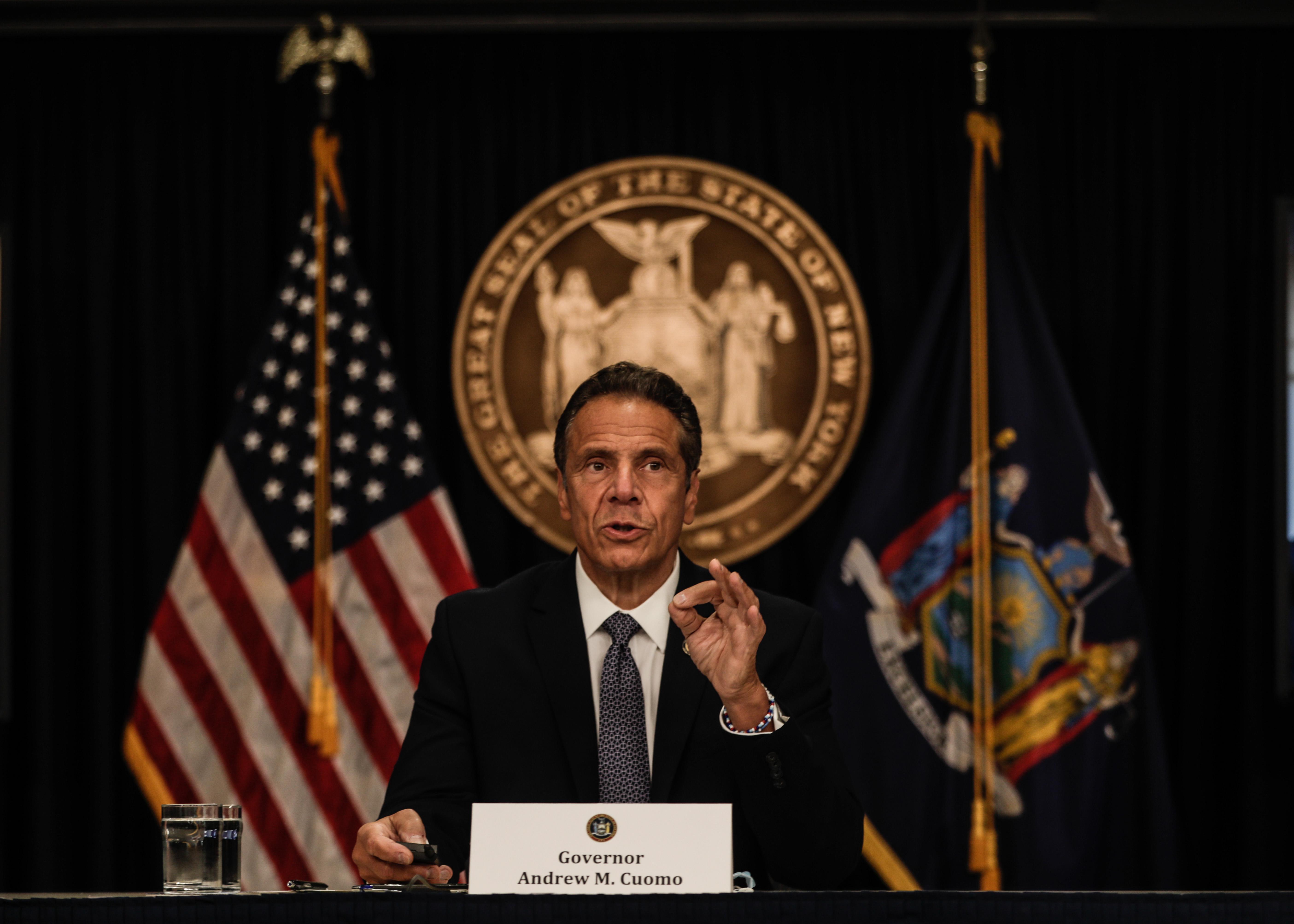 Article continues below advertisement
The bill also allows cities, towns, and villages to opt-out of allowing marijuana retail dispensaries or on-site consumption licenses by passing a local law by December 31, 2021. However, they can't opt-out of legalization.
Article continues below advertisement
Marijuana is accelerating quickly in New York.
Anticipating a surge in demand and wanting to avoid any shortages in supply, as Nevada and Illinois saw in the immediate aftermath of their legalization laws, New York is looking to help the industry take off as well.
The state plans to provide loans, grants, and incubator programs to help businesses thrive in the marijuana industry. Also, New York wants to create a diverse participation pool of people from minority communities, small farmers, women, and disabled veterans.
Article continues below advertisement
Article continues below advertisement
Supporters said that the bill could create thousands of jobs and start to address the racial injustice of a decades-long drug war that disproportionately targeted minority and poor communities.
Another byproduct of the automatic expungement and resentencing of prior marijuana convictions, the bill allows current and formerly incarcerated individuals to participate in society and the economy on a larger scale again.
Article continues below advertisement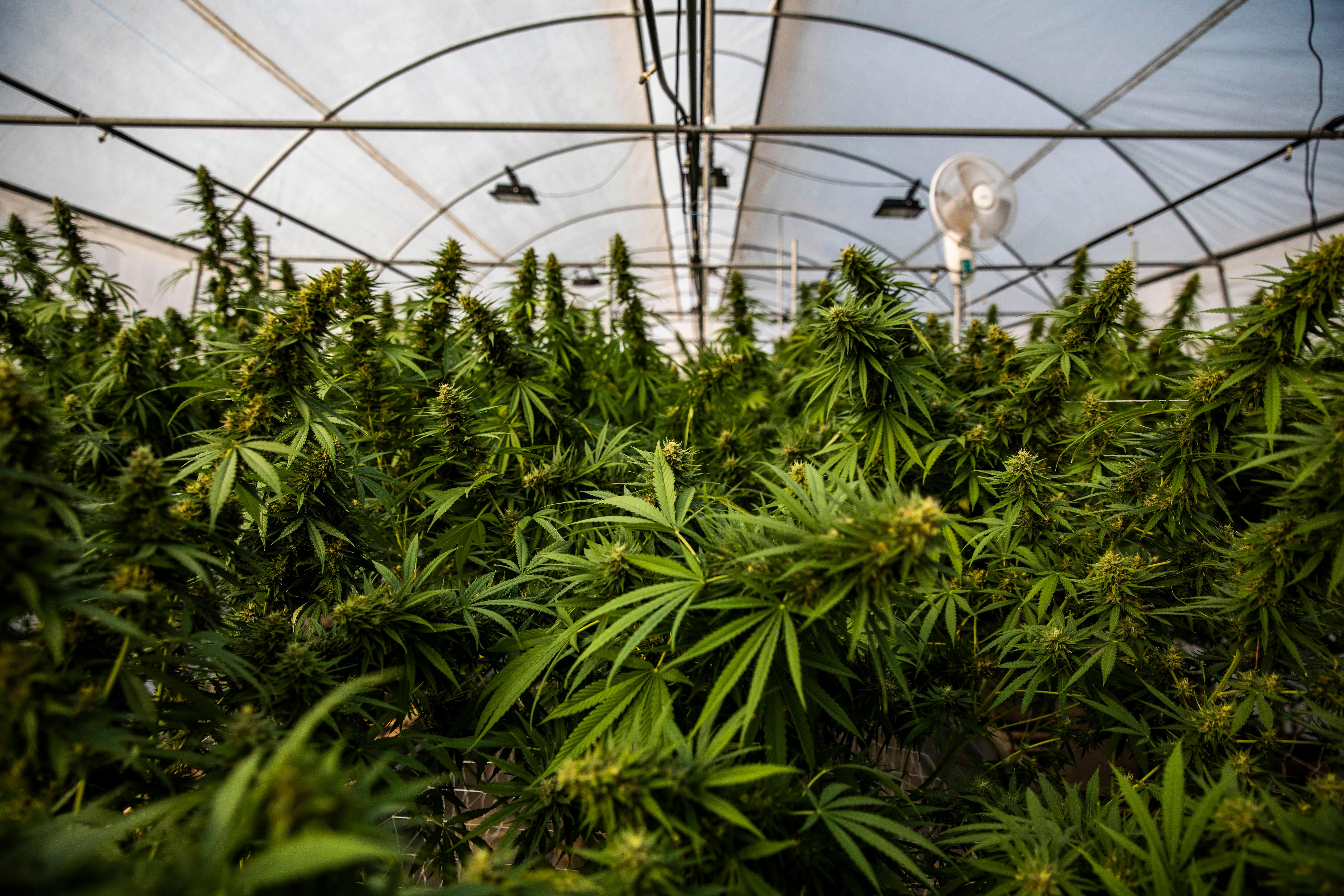 Article continues below advertisement
New York will study the effects of legalizing marijuana.
As the second-largest state by population to legalize marijuana, New York will study how the new laws will impact the health and safety of the state. Due by December 31, 2022, the state will conduct a study to analyze the effects that legalizing marijuana has on impaired driving.
Article continues below advertisement
With ever-growing youth vaping and the continuing opioid epidemic, opponents of the bill say that it only exacerbates those issues.
Also, the bill sets aside revenues to cover the costs of everything from substance abuse prevention to industry regulation. State police will also get funding to hire and train more "drug recognition experts" rather than traditional policing tactics.