Marijuana Legalization Attempts in New York amid Protests
George Floyd's death has led to mass protests in the US. Notably, social injustice was one of the main motives behind legalizing marijuana.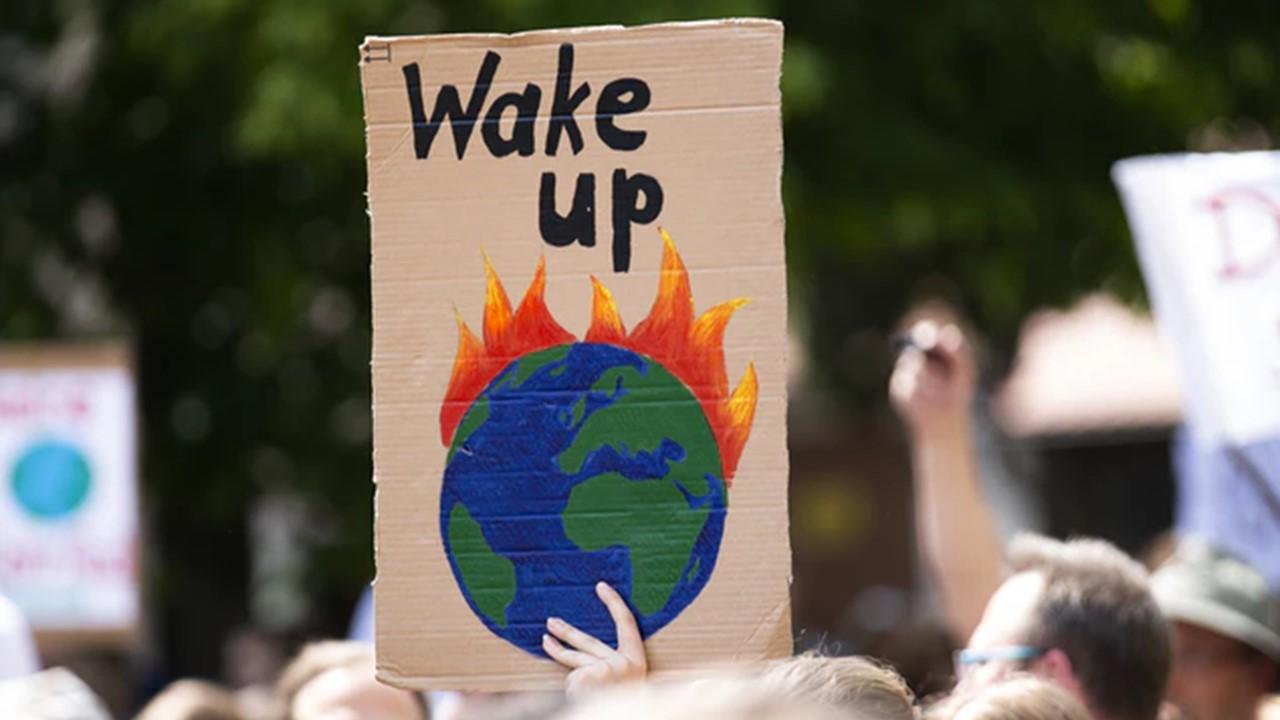 Currently, marijuana legalization has been gaining interest again in New York amid the protests. In March, New York Senator Liz Krueger decided to delay legalization. At the time, COVID-19 was the state's top priority. New York decided to focus on the pandemic. However, amid the protests after George Floyd's killing, marijuana legalization seems important again.
Article continues below advertisement
Article continues below advertisement
New York Senator pushes to legalize marijuana
George Floyd's death has led to mass protests in the US. Social injustice is more than evident than ever. Notably, social injustice was one of the main motives behind legalizing marijuana. Many states wanted to decriminalize marijuana to help end social injustice. They want to stop people from being wrongly prosecuted for possession and use of marijuana. Medical marijuana is already legal in 33 states and the District of Colombia, while recreational marijuana is legal in 11 states and Washington, DC.
Amid the protests, New York Senator Julia Salazar thinks that the state should legalize marijuana as a part of the criminal justice package program. According to a Marijuana Moment article, Senator Salazar is pushing for the Safer NY Act. Overall, the act consists of five bills that will "help increase police transparency and help increase accountability to New Yorkers' most common encounters with police." Marijuana legalization is also part of the bill. Also, the bill ensures that the revenue is reinvested back in communities most affected by prohibition. Senator Salazar thinks it's wrong to penalize people for using a drug that's already legal in many neighboring states.
Article continues below advertisement
Benefits of cannabis legalization
The Governor of New York also favors legalization. Senator Salazar thinks that there's support for cannabis legislation. We'll have to wait and see how legalization turns out in the state.
More states understand the benefits of marijuana. Legalizing cannabis would also have an economic benefit. Most sectors face immense losses amid COVID-19. Texans want to legalize marijuana, while New Mexico might consider it as an option to recover from the losses.
Cannabis companies have been doing well amid the pandemic. Most US companies have taken advantage of rising cannabis sales. Cresco Labs (OTCMKTS:CRLBF), Curaleaf (OTCMKTS:CURLF), and Green Thumb Industries (OTCMKTS:GTBIF) reported strong first-quarter results. Meanwhile, Canopy Growth (NYSE:CGC)(TSE:WEED) posted disappointing results. On Thursday, Cresco Labs, Curaleaf, and Canopy Growth rose 2.7%, 0.01%, 0.36%, while Green Thumb fell 2.1%.
Stay with us to learn more about the cannabis sector.