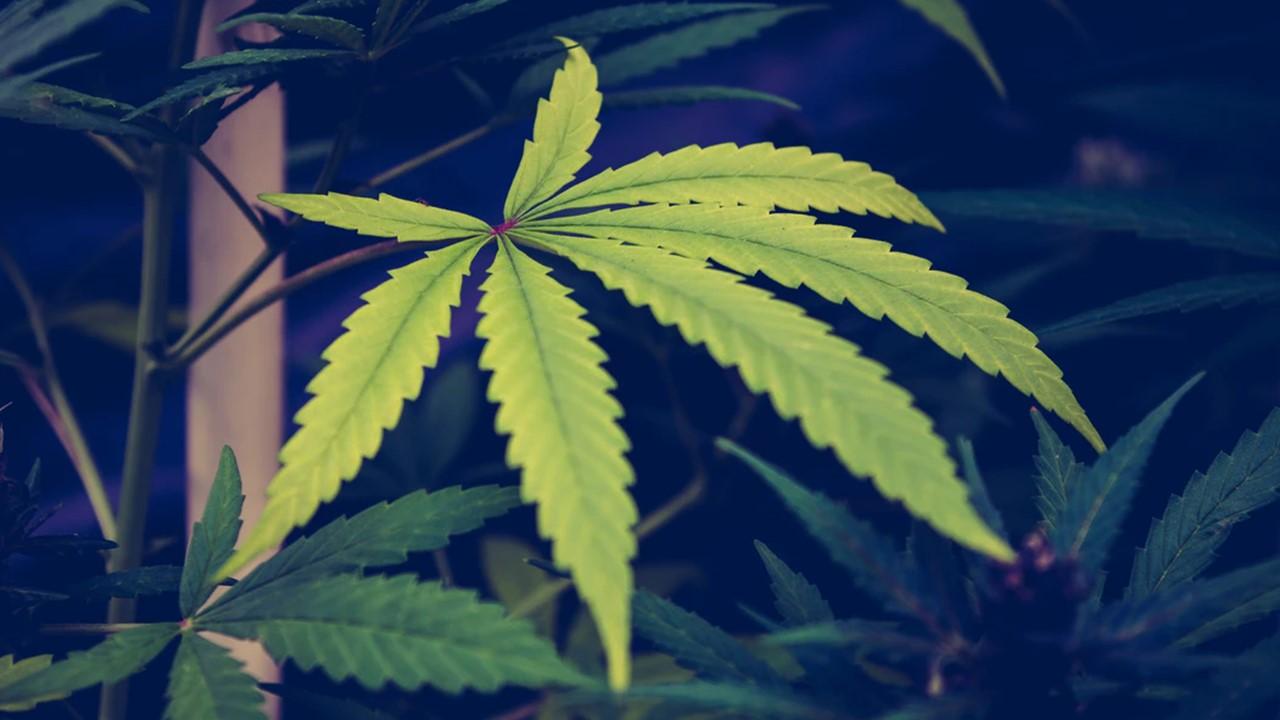 Will Marijuana Stocks Continue to Surge in June?
Marijuana stocks saw a good rise in May. Higher demand amid the COVID-19 pandemic led to increasing sales. Many cannabis companies reported good quarterly numbers last month—a recovery in the sector. Cannabis 2.0 products continue to launch, which could be the turnaround factor. The Horizons Marijuana Life Sciences ETF, which tracks the North American cannabis industry, rose 20%, while the SPDR S&P 500 ETF rose 7.6% in May. Let's take a look at how the marijuana sector performed last month and what you can expect in June.
Article continues below advertisement
Article continues below advertisement
Marijuana companies showed good revenue growth
May was an earnings month for many cannabis companies. Notably, US cannabis companies showed better revenue growth than their Canadian peers.
Cresco Labs reported another strong quarter. The company showed a dazzling 215.1% YoY (year-over-year) rise in its revenue to $66.4 million in the first quarter. The adjusted EBITDA was higher at $3.2 million compared to a loss of $6.1 million a year ago. The adjusted EBITDA was also better than analysts' estimate of $1.3 million. Curaleaf had a 173.4% YoY increase in its revenue in the first quarter. The company reported a positive EBITDA of $20.0 million compared to a loss of $2.8 million in the same period last year. Green Thumb Industries saw 267.6% YoY revenue growth in the first quarter to $102.6 million, which also beat analysts' estimates. The company's adjusted EBITDA profit for the quarter was around $25.5 million.
MedMen reported 41% YoY revenue growth to $45.9 million in its third quarter but missed the estimates. The company's third-quarter losses were lower compared to the same period last year. MedMen, which was on the verge of bankruptcy, might have set its path to recovery.
Meanwhile, Canopy Growth had disappointing fourth-quarter results. The revenue of 107.9 million Canadian dollars was lower than analysts' estimate of 128.8 million Canadian dollars. The company also reported an EBITDA loss of 102 million Canadian dollars, which was more than analysts' estimate.
Surprisingly, Aurora Cannabis had good revenue growth of 20.3% in its third quarter to 78.4 million Canadian dollars, which was higher than an estimate of 66.6 million Canadian dollars. However, the company reported a negative EBITDA of 50.8 million Canadian dollars.
What to expect in June
If marijuana sales continue in June as well, cannabis stocks could have another good month. Some states haven't declared recreational marijuana as an essential item, which impacts adult-use cannabis sales. Canopy Growth and OrganiGram announced the launch of the next batch of Cannabis 2.0 products. To learn more, read Canopy Growth: New Cannabis 2.0 Products amid COVID-19. Aurora Cannabis also marked its entry into the US CBD market with the Reliva acquisition.
Article continues below advertisement
However, restrictions on recreational sales could pose a challenge. There's still demand for medical cannabis. Illinois, California, and Washington saw higher revenue numbers in April. Meanwhile, Canada's sales declined due to a lack of legal stores. The number of legal stores in Ontario could have increased this year if COVID-19 hadn't happened.
Marijuana legalization efforts in the US have continued amid the pandemic. With the easing lockdowns, various states developed new strategies to gather signatures. To learn more, read Marijuana Campaigns Continue in Nebraska and Montana. The legalization of cannabis in more states will help cannabis companies drive their profitability.
The surge in cannabis sales allows lawmakers to look at marijuana legalization as an option to recover from economic losses. For example, Texas might consider legalization. The cannabis industry could also see more opportunities in California. Lawmakers plan to include the banking bill in the coronavirus relief bill to help smaller companies. The news that certain cannabis strains could help fight the virus also boosted the sector.
Article continues below advertisement
Article continues below advertisement
Marijuana stock performance in May
In my opinion, marijuana stocks are still a "hold" this month until we see continuing growth. However, I can vouch for Canopy Growth, OrganiGram, Cronos Group, and Aphria if you're looking for long-term growth. Aurora Cannabis needs to get back on this feet and still has a long way to go. Hexo received an NYSE listing notification. Now, the company has six months to save its stock from getting delisted. To learn more, read Hexo Receives NYSE Warning for Listing, Clock Is Ticking. A Raymond James analyst is bullish on OrganiGram, while Cantor Fitzgerald thinks that Aurora Cannabis and Aphria are attractive this year.
In May, Canopy Growth (NYSE:CGC), Aphria (NYSE:APHA), Cronos Group, Tilray (NASDAQ:TLRY), and Hexo gained 14%, 25%, 15%, 36%, and 28%, respectively. Meanwhile, Aurora Cannabis (NYSE:ACB), OrganiGram, Cresco Labs, and MedMen (OTCMKTS:MMNFF) also gained 67%, 16%, 34%, and 35%, respectively. We'll have to wait and see if marijuana stocks can continue the drastic surge in June.
Stay with us to learn more about the marijuana industry.