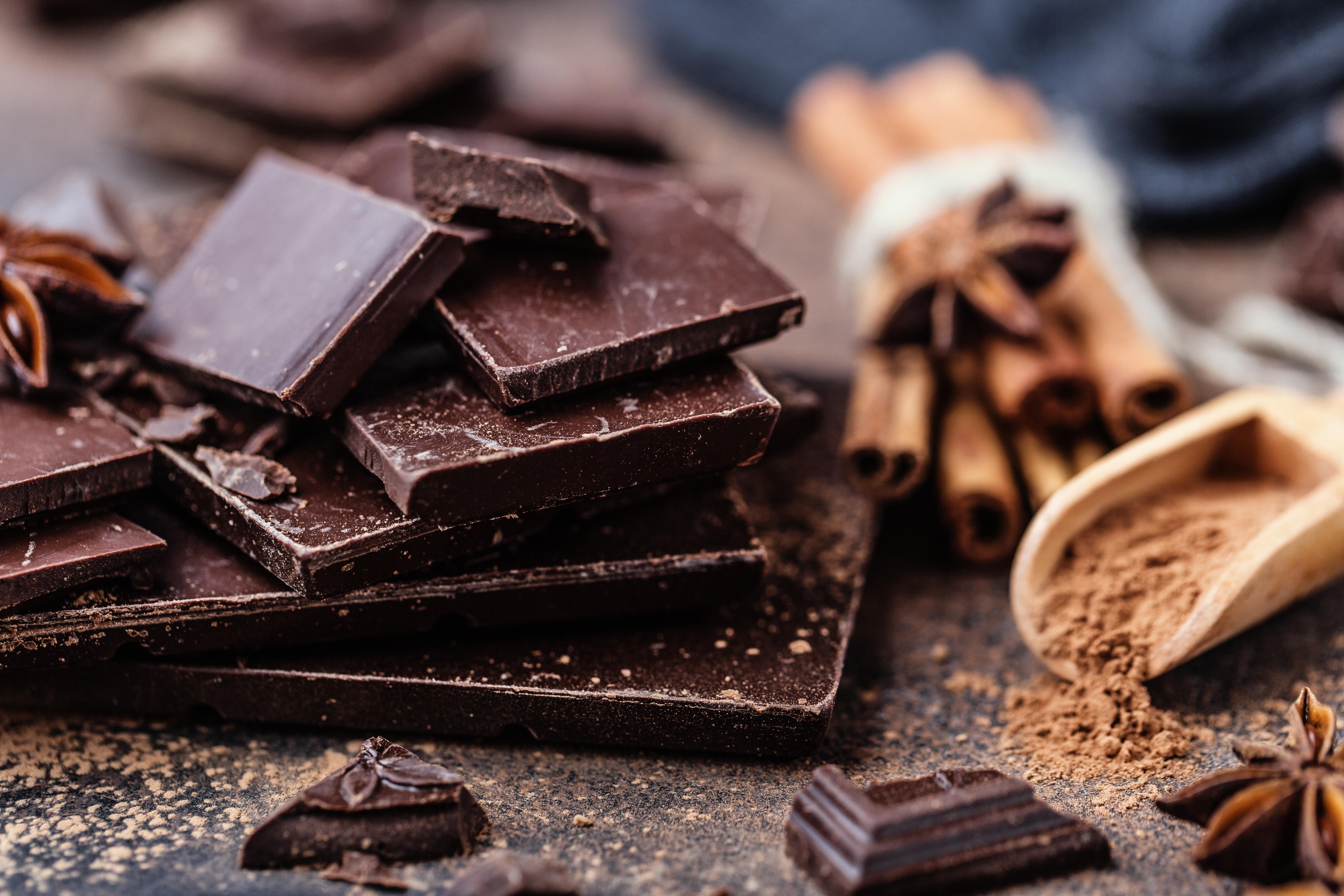 Why OrganiGram Stock Rose More than 11% Yesterday
OrganiGram Holdings (NASDAQ:OGI) had good news for patients who use cannabis for medical purposes. On Thursday, the company announced that it expanded its medical cannabis offerings on May 19 to include vapes and chocolates. Patients can use ready-to-use Edison vape pens powered by Feather. There are also Edison-branded pods developed specifically for PAX Era vaporizers. Now, patients can buy Edison Bytes chocolates in both dark and milk chocolate.
Article continues below advertisement
Article continues below advertisement
OrganiGram was an early mover in Cannabis 2.0 products. The company introduced vape cartridges, Flicker, and Trailblazer Spark in December 2019. Earlier this year, the company introduced Edison vape pens, pods, and cannabis-infused chocolate across Canada. OrganiGram invested 15 million Canadian dollars to implement a high-speed, high-capacity, and fully automated chocolate manufacturing line in its Phase 5 facility.
Speaking on the introduction of medical cannabis products, OrganiGram CEO Greg Engel said, "We are continuously innovating, responding to the feedback from customers and building brands that we believe reflect their evolving needs and preferences. Initial feedback from our medical consumers has been very positive and we look forward to continuing to share new products with patients across the country."
Article continues below advertisement
OrganiGram's stock performance
OrganiGram's announcement about introducing new medical cannabis products impressed investors. On Thursday, the stock rose to a high of 2.73 Canadian dollars before closing at 2.58 Canadian dollars. The numbers represent a surge of 11.2% from the previous day's closing price. Despite the surge, the company has lost 19.1% of its stock value this year. The company's stock price fell due to its lower-than-expected second-quarter performance and weakness in the cannabis sector. During the same period, Canopy Growth (TSE:WEED) has returned 11.9%. Meanwhile, Aurora Cannabis (NYSE:ACB) and Aphria (APHA) have lost 36.7% and 12.4% of their stock values, respectively. The ETFMG Alternative Harvest ETF (NYSE:MJ) has also fallen by 16.0% YTD.
Analysts' recommendations
Following OrganiGram's weak second-quarter performance on April 14, Jefferies, Stifel First Energy, Eight Capital, Altacorp Capital, Cannacord Genuity, PI Financial, Haywood Securities, and CIBC lowered their target prices. CIBC also downgraded the stock from "outperform" to "neutral." However, Altacorp Capital upgraded the stock from "sector perform" to "outperform." Overall, analysts are still bullish on the stock. Among the 15 analysts that follow OrganiGram, 12 recommend a "buy," while three recommend a "hold." None of the analysts recommend a "sell." As of May 28, analysts' consensus target price is 4.66 Canadian dollars. The target price represents a 12-month return potential of 80.8% from its current stock price.
Today, Canopy Growth will likely report its results for the fourth quarter of fiscal 2020. For analysts' expectations, read Why Canopy Growth Is a 'Buy' before Its Earnings.