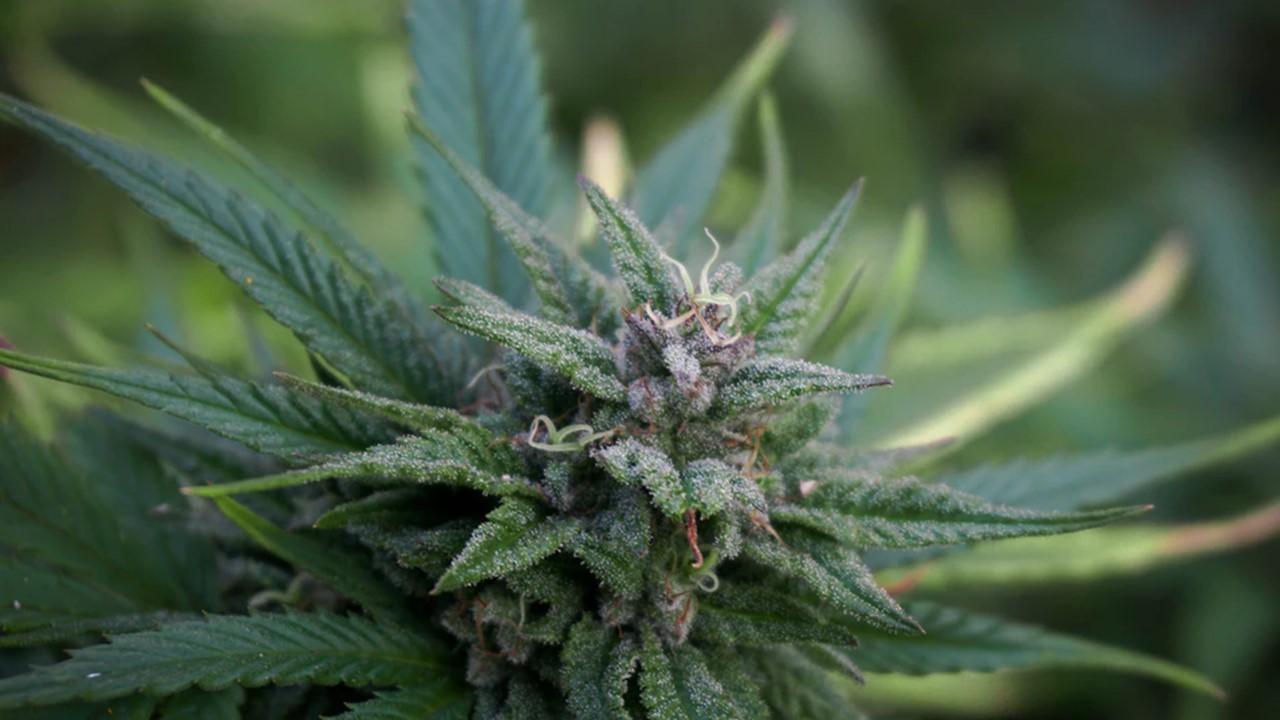 Marijuana Industry: Opportunities in California amid COVID-19
<p>Marijuana is an old but growing market in California. Notably, California became the first state to legalize medical marijuana in 1996.</p>
Marijuana is an old but growing market in California. Notably, California became the first state to legalize medical marijuana in 1996. Then, the state legalized recreational cannabis in 2016. California is still the biggest legal cannabis market in the US with $3 billion in sales in 2019. Since the pandemic has taken a toll on the economic situation in every state, California is looking at options for cannabis to help it recover from economic losses.
Article continues below advertisement
Article continues below advertisement
More opportunities for the marijuana industry in California
Despite being the largest market, two-thirds of California isn't available for the cannabis market—mainly due to restrictions by local authorities. Data shows that the state currently (as of February 2020) allows only 180 of California's 482 municipalities and 29 of the 58 counties to operate any legal marijuana company, which leaves room for the sector to still expand.
However, officials have been looking at the cannabis industry as an opportunity to revive the state's economic situation. The COVID-19 pandemic has cost the state in tax revenue and job losses. If the cannabis sector gets an opportunity to expand in the state, it could bring in more revenue and jobs. A Marijuana Business Daily article discussed Daniel Yi's, chief communications officer at Shryne Group, views about the ongoing situation in California.
Yi said, "Cannabis, relatively speaking, is going to come out of this with legs underneath, and cities that had not thought about cannabis ordinances are going to start thinking about them, and cities that had them in the pipeline are going to accelerate. We hear in offline conversations that this is something cities are going to be looking at very, very strongly. There's going to be no other industry that's really growing after this."
Article continues below advertisement
California sales are surging
Despite covering a small part of the state, the cannabis industry is still generating strong sales. California declared that cannabis is an essential item. The state recorded $248 million in adult-use cannabis sales in April, which was higher compared to April 2019. However, the month-over-month sales numbers are still lower than before the pandemic.
Besides fewer stores, the illicit market also challenges California's legal sales. The black market in California is also surging, which makes it difficult for legal sales to rise. The pandemic might change the state's views on marijuana. There might be more opportunities for the cannabis industry. The City Council in Anaheim and Milpitas have been debating the option to license marijuana companies. Many Canadian companies plan to expand in the US with more legalization efforts.
Marijuana industry trades in the green
The marijuana industry has been trading in the green since the pandemic started. Rising cannabis sales drove many US and Canadian companies' revenue growth. Smaller companies have been struggling to get financial relief amid the crisis. Meanwhile, other companies have been trying to recover their losses and stay afloat. US cannabis companies Cresco Labs, Curaleaf (OTCMKTS:CURLF), Charlotte's Web, and Green Thumb Industries reported good revenue growth.
Meanwhile, Aurora Cannabis (NYSE:ACB) has been driving the sector up and down with a string of news. The company executed its reverse stock split, reported better-than-expected results, and announced its entry into the US CBD market. Aurora Cannabis acquired hemp-based company Reliva. Even Canopy Growth (NYSE:CGC)(TSE:WEED) plans to drive revenue with its next batch of Cannabis 2.0 products that include chocolates, beverages, and vapes.
According to research, certain cannabis strains can help fight COVID-19. The news boosted the sector. Read Could Certain Marijuana Strains Help Fight COVID-19? to learn more.
On Thursday, Aurora Cannabis stock closed with a gain of 36.4%, while Canopy Growth stock gained 7.8%. Green Thumb Industries and Curaleaf gained 2.4% and 3.2% on Thursday. The Horizons Marijuana Life Sciences ETF (TSE:HMMJ), which tracks the North American cannabis industry, has gained 7.8%.
Stay with us to learn more about the cannabis sector.