Marijuana Legalization: Democrats and Republicans' Opposing Views
Democrats and Republicans have always had opposing views about marijuana legalization. Republicans could gain voters if they support legalization.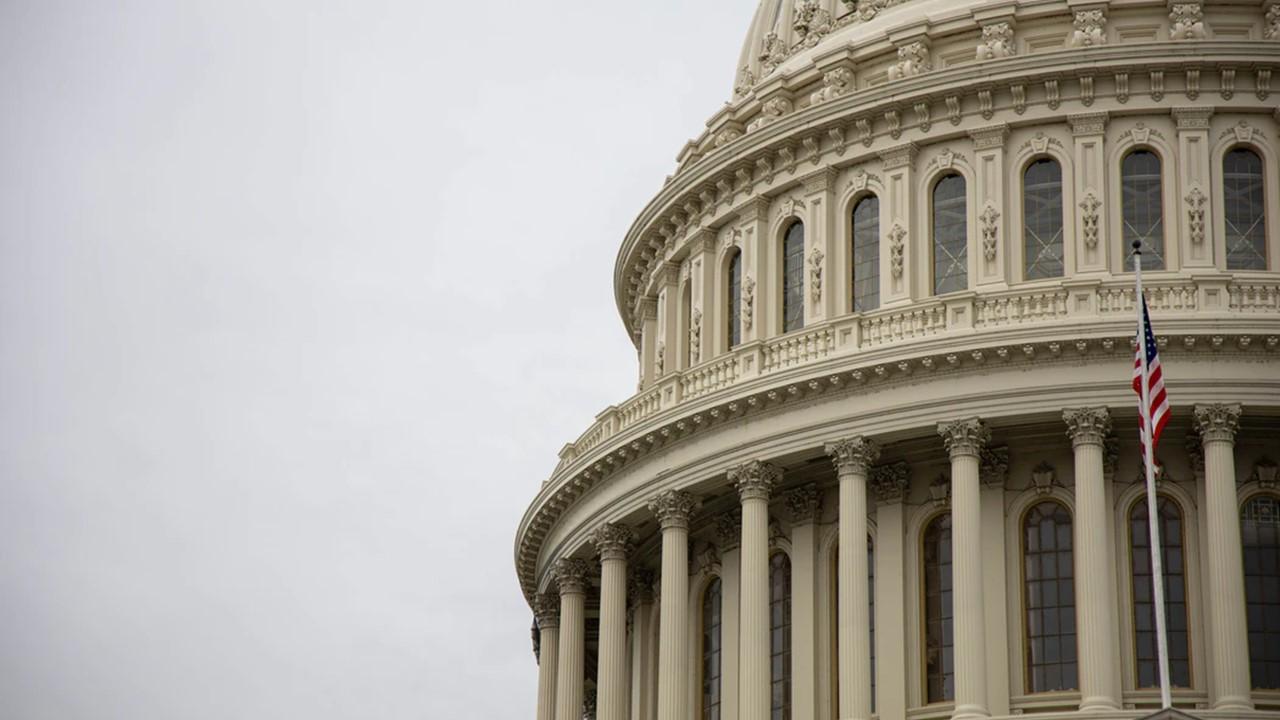 Marijuana legalization is still a hot topic in the US despite the pandemic. Although we don't know when the pandemic will end, many US states have continued their legalization efforts. Democrats and Republicans have always had opposing views about marijuana legalization. While we have seen immense support from Democrats, Republicans have mainly opposed legalization. A recent survey in Pennsylvania suggests that Republicans could gain voters if they support legalization.
Article continues below advertisement
Article continues below advertisement
Pennsylvania poll asks Republicans to support marijuana legalization
Pennsylvania has always supported legalizing recreational marijuana. Nearly early two-thirds of the population supports legalization. The state legalized medical marijuana in 2016. Recently, the PCC (Pennsylvania Cannabis Coalition) industry group and Harrisburg-based Harper Polling conducted a survey. A Marijuana Moment article said that the results showed that around 62% of voters want a legally regulated cannabis market in the state.
The poll also showed that Republicans have an opportunity to win voters by supporting legalization. Generally, Republicans have opposed legalization. Any marijuana-related bills have struggled to pass with a Republican-controlled leadership in any state.
PCC President Bob Pease said, "A key finding of the poll was the electoral support of adult-use among Republicans. The numbers are clear: supporting legalization is a flat-out good vote."
Around 34% of Republicans said that they would support any Republican legislator who voted for cannabis legalization. The number was higher at around 45% for the 18–39 age group. The poll even said that 31% of Democrats would also vote for a Republican legislator who supports legalization. Besides Joe Biden, who opposes full-scale legalization, every other Democratic presidential candidate supported legalization. We still don't know President Trump's views on legalization.
Pennsylvania has been trying hard to legalize marijuana. A final comprehensive bill was sent in October, while an updated one bill was introduced in February. The state hopes to see marijuana legalized soon.
Article continues below advertisement
Cannabis legalization could bring economic recovery
The vast support for legalization in Pennsylvania is mainly due to the economic benefits—employment and tax revenues. Most of the states see the benefits that marijuana legalization brings to the table. Illinois, which legalized recreational cannabis in January, saw a huge surge in demand amid the pandemic. The state recorded $37.3 million in recreational legal marijuana sales in April. Other states that have legalized cannabis, like California and Wahington D.C., also saw a surge in sales in April amid the lockdown.
Seeing the benefits, Texans think that marijuana legalization could help the state recover the economic losses amid the pandemic. Read Could Marijuana Legalization Help Texas Recover Its Losses? to learn more.
The rise in cannabis sales has been good for cannabis stocks. Most of the cannabis companies like Green Thumb (OTCMKTS:GTBIF), Aurora Cannabis (NYSE:ACB), and Cresco Labs reported good quarterly results and rising revenues. In contrast, Curaleaf (OTCMKTS:CURLF) reported mixed results. Canopy Growth (NYSE:CGC)(TSE:WEED) continues to launch additional Cannabis 2.0 products despite the pandemic. More states legalizing marijuana will broaden the market for cannabis companies and lift their profitability.
Today at 9:46 AM ET, Green Thumb, Aurora Cannabis, Canopy Growth, and Curaleaf are trading lower by 2.4% 12.8%, 0.70%, and 3.8%, while Cresco Labs is trading higher by 0.65%, respectively.
Stay with us to learn more about the marijuana sector.