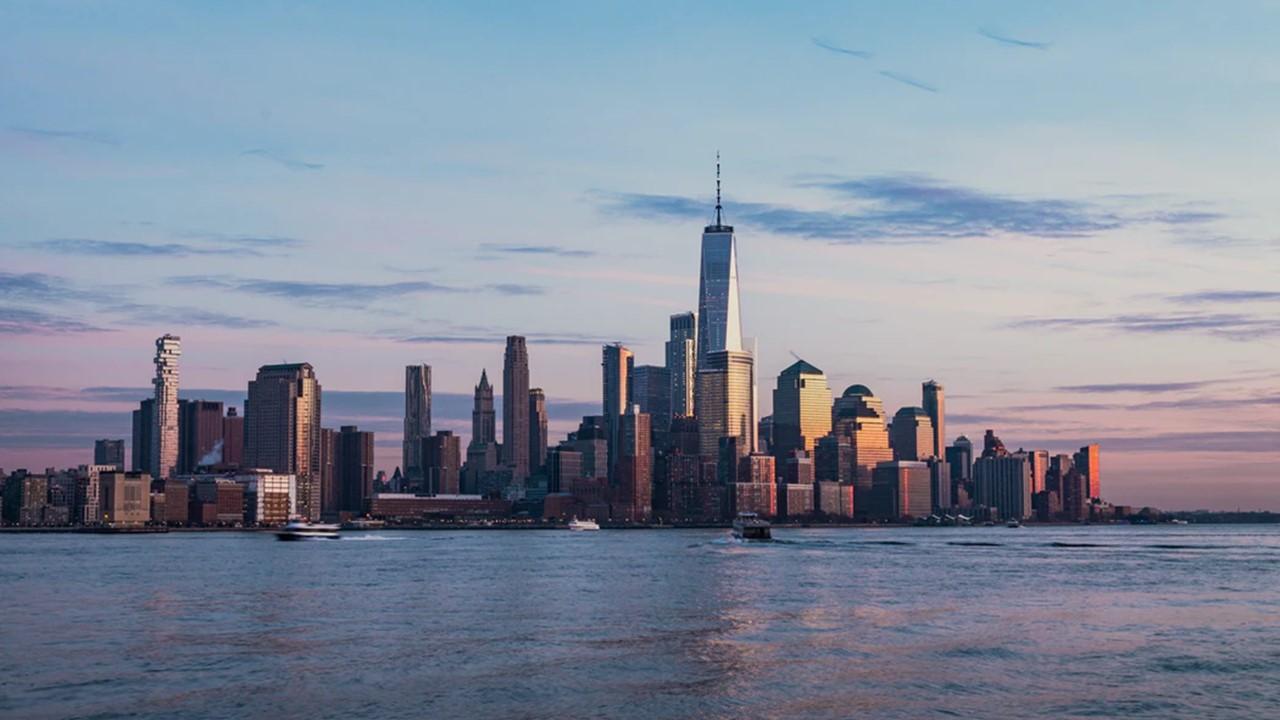 Marijuana Legalization Won't Happen in New York in 2020
Marijuana legalization efforts are still ongoing despite the COVID-19 pandemic in some states. Marijuana is an essential item in many US states, which has increased sales. However, public health safety is the top priority due to the coronavirus pandemic. As a result, New York lawmakers decided to delay marijuana legalization. New York won't see marijuana legalization in 2020.
Article continues below advertisement
Marijuana legalization isn't likely in New York in 2020
Previously, I discussed how Senator Liz Krueger thought that the public health crisis needs to be the main priority in New York amid the pandemic. She thought that the state should delay legalization. Governor Andrew Cuomo supported legalization and tried hard to include it in the annual budget for 2020. However, New York didn't include legalization before the April 1 deadline.
On March 31, according to a Marijuana Moment article, Governor Cuomo said, "Marijuana legalization is "not likely" to be included in the final budget in New York." He said that dealing with the pandemic is New York's main priority. The cannabis legalization topic needs time. He also said that legalization matters take time. The legalization process involves many other factors like licensing, sales, and coordination with other states.
The draft budget bill that was submitted excluded marijuana legalization proposals. The COVID-19 outbreak shifted legislative priorities, which complicated marijuana legalization even more.
While New York's marijuana legalization failed this year, other states are still trying to legalize cannabis. Marijuana campaigns are at a standstill due to the lockdown. However, states like Arizona and South Dakota have collected enough signatures before the deadlines to qualify for the November 2020 ballot. Missouri is still struggling to collect signatures.
Article continues below advertisement
Cannabis stocks' performance
Legalization won't be possible in New York this year despite Governor Cuomo's continuous efforts. Meanwhile, US states that legalized cannabis see huge demand and more sales. However, Massachusetts stopped recreational cannabis sales to prevent out-of-state customers from coming into the state, which I think is a wise decision. To learn more, read Massachusetts: No Adult-Use Cannabis Sales amid COVID-19.
Cannabis stocks were doing well until Hexo (TSE:HEXO) and Cronos Group (NASDAQ:CRON) reported disappointing results. We'll have to see how the cannabis sector performs in April. At 10:31 AM ET today, Cronos Group has risen 3.8%, while Hexo has risen 9.0%. Meanwhile, Canopy Growth (NYSE:CGC)(TSE:WEED) and Aphria (NYSE:APHA) have risen by 5.3% and 4.4%, respectively.
Stay with us for the latest updates on the marijuana industry.