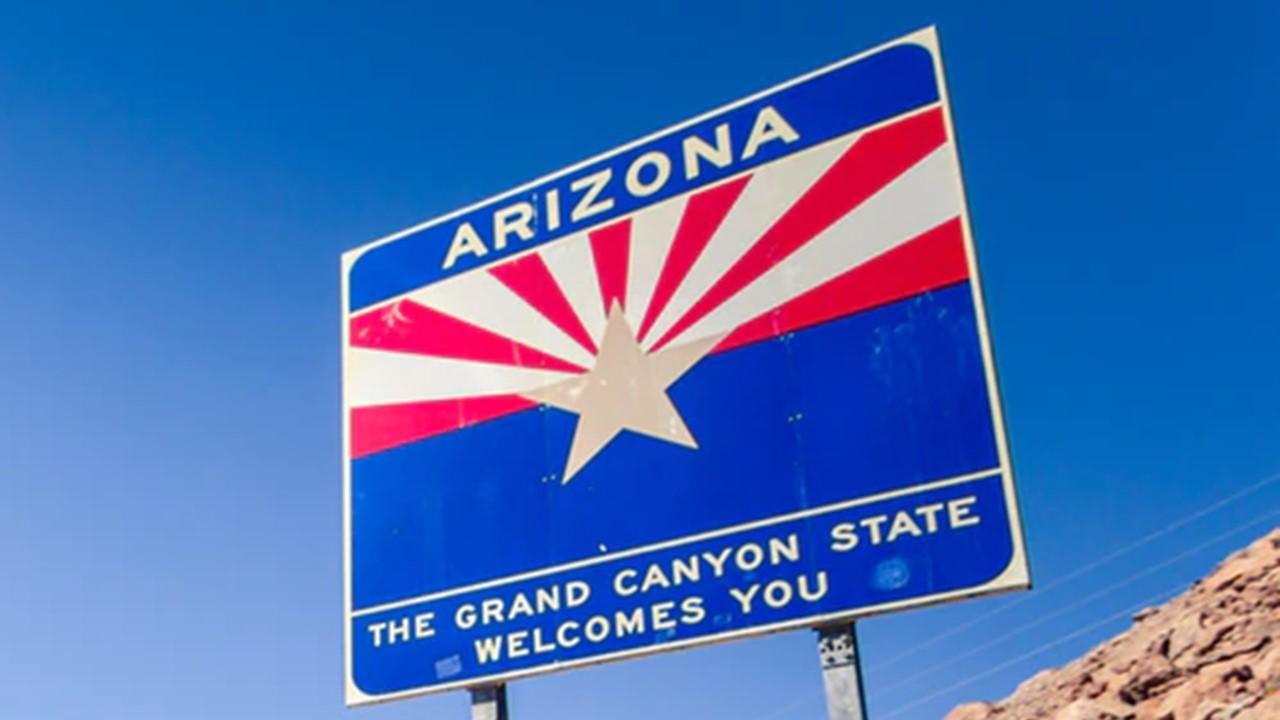 Arizona Continues Marijuana Legalization Plans in 2020
Marijuana legalization plans and campaigns have taken a back seat due to the coronavirus pandemic. Legalization campaigns have been canceled. Most states have initiated lockdowns and canceled large public gatherings. The changes have impacted signature collections in many states that wanted marijuana legalization on the 2020 ballot. However, a few states managed to collect enough signatures to put legalization on the 2020 ballot.
Article continues below advertisement
Arizona on track to put marijuana legalization on 2020 ballot
Recreational cannabis isn't legal in Arizona. The state tried to legalize cannabis in 2016 but failed. Arizona wants to legalize recreational marijuana in 2020. Marijuana activists in the state started the "Smart & Safe Arizona Initiative" as a ballot measure for 2020. Recently, the group stated that they have gathered more than enough signatures to qualify marijuana legalization for the 2020 ballot. The attempt to collect signatures started much earlier, which allowed them to meet the requirements before the deadline of July 2, 2020, and before the pandemic hit.
A Marijuana Moment article discussed that the Smart & Safe Arizona Initiative has gathered close to 320,000 signatures. Even though the campaign has enough time to gather more signatures, it has to stop due to the coronavirus outbreak.
The initiative would allow individuals 21 and older to possess and purchase cannabis from licensed retailers. However, people can possess one ounce of marijuana at a time. Also, people can cultivate up to six plants for personal use. Marijuana will be taxed at 16%. The tax revenue will be utilized equally for funds for community colleges, infrastructure, justice reinvestment, and public services. The initiative will also allow restorative justice provisions.
Campaign Manager Stacy Pearson said, "We know that voters in Arizona want a taxed, tested, regulated market for legalized marijuana." However, one of the similar measures failed in 2016. The group is concerned about whether voters will approve the measure.
Article continues below advertisement
Cannabis sales continue soaring
In South Dakota Plans for Marijuana Legalization amid COVID-19, I discussed how South Dakota has also collected enough signatures to qualify cannabis legalization for 2020 ballot. However, the state took the plan a step further. South Dakotans want voters to take advantage of the absentee voting process if the pandemic continues until November and people can't come out and vote. Meanwhile, New York could see a delay in marijuana legalization.
Marijuana sales continue to soar. The coronavirus has made marijuana an essential item in many states. People purchase marijuana along with other essential items. More cannabis sales helped cannabis stocks, which are trading in the green. Cannabis stocks have struggled since 2019. Could the pandemic be a turnaround factor for the sector? We'll have to wait and see.
Meanwhile, the Horizons Marijuana Life Sciences ETF closed with a gain of 9.3% on Thursday. Aurora Cannabis (NYSE:ACB), Canopy Growth (NYSE:CGC)(TSE:WEED), Hexo (TSE:HEXO), and Aphria closed with gains of 21.3%, 8.4%, 41.3%, and 13.3% on Thursday. Curaleaf (OTCMKTS:CURLF) stock is trading higher after its impressive fourth-quarter results. The stock closed with a gain of 13.3% yesterday.