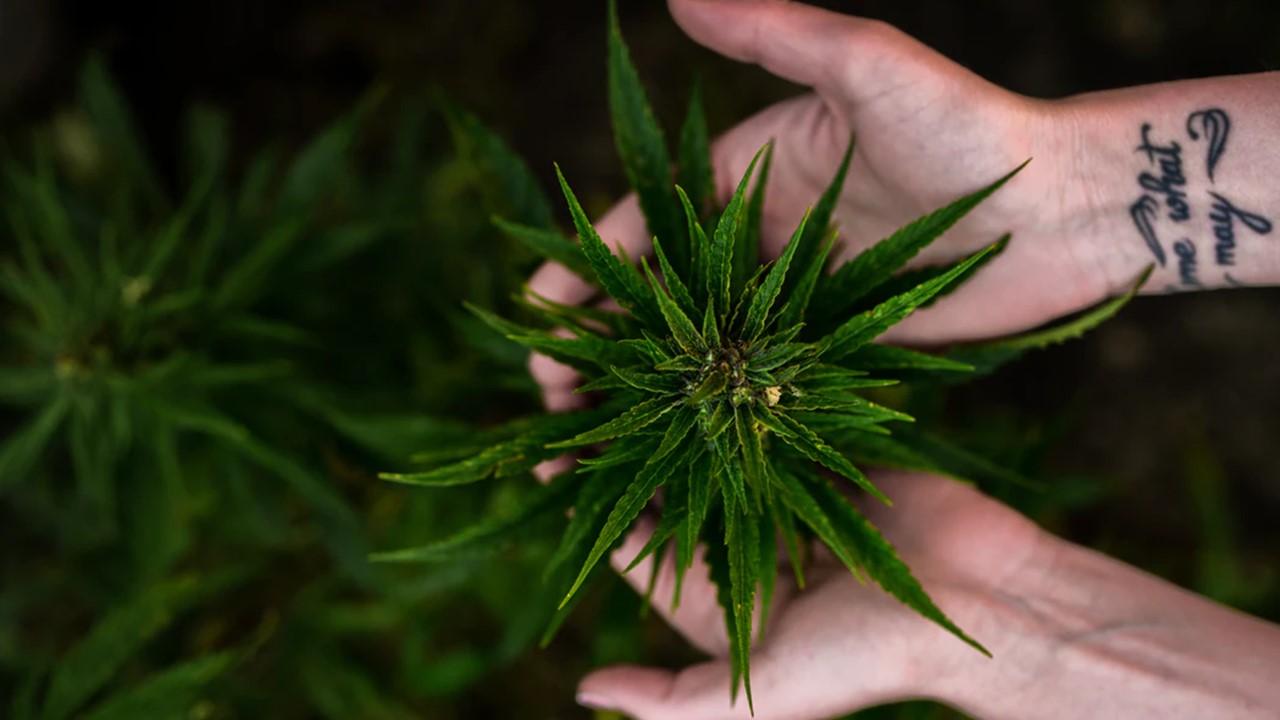 Canopy Growth Temporarily Closes Its Retail Outlets
On Tuesday, Canopy Growth (NYSE:CGC)(TSE:WEED) announced that it will temporarily close all of its company-owned Tokyo Smoke and Tweed retail stores. Amid the coronavirus outbreak, the company made the decision to limit social interactions. The company owns 23 retail stores located in Newfoundland, Saskatchewan, and Manitoba. However, the company has established an e-commerce platform to meet the needs of recreational and medical customers across Canada. The press release also advised customers looking for medical cannabis to purchase through Spectrum Therapeutics. Meanwhile, recreational customers in Saskatchewan and Manitoba can purchase from Tweed and Tokyo Smoke e-commerce platforms.
Article continues below advertisement
Speaking on the decision to close its retail stores, Canopy Growth CEO David Klein said, "We have a responsibility to our employees, their families, and our communities to do our part to 'flatten the curve' by limiting social interactions. For us, that means shifting our focus from retail to e-commerce."
Demand for cannabis delivery rises
Yesterday, Marijuana Business Daily reported that there was increased demand for cannabis delivery in recent days. The company also stated that with the government trying measures to enact social distancing to curtail the outbreak, the demand for cannabis has increased at stores and online. Meanwhile, the article added that the delivery service providers are taking several precautions to keep their drivers and customers safe.
Article continues below advertisement
Randy Rolph, CEO of Pineapple Express Delivery, which provides cannabis delivery service in Saskatchewan, Manitoba, and some parts of Ontario, stated that the delivery volumes have increased by three times. He expects the volumes to rise more with the Canadian government taking more measures to limit social interactions. Meanwhile, Ontario Cannabis Store also announced plans to expand its express delivery service.
Canopy Growth's stock performance
Canopy Growth's announcement to temporarily close its retail stores didn't have much impact on its stock price. On Tuesday, the company closed the day 1.1% higher from the previous day's closing price on the Toronto Stock Exchange. Meanwhile, the company has lost 46.6% of its stock value this year. The delay in the introduction of cannabis-infused beverages, weakness in the cannabis sector, and the coronavirus outbreak have dragged the stock down.
Article continues below advertisement
However, Canopy Growth has outperformed Aurora Cannabis (NYSE:ACB) and Hexo (TSE:HEXO). Aurora Cannabis and Hexo have lost 63.8% and 68.6% of their stock value YTD, respectively. Meanwhile, Cronos Group (NASDAQ:CRON) has fallen 15.2% during the same period. On Tuesday, Hexo stock fell after the announcement about a delay in reporting its second-quarter earnings. Read Why Did HEXO's Stock Price Fall on Tuesday? to learn more.
Overall, I'm optimistic about Canopy Growth. With most of the cannabis companies struggling for cash amid rising debt, Canopy Growth had 2.3 billion Candian dollars of cash at the end of the previous quarter. I think that as soon as Canopy Growth introduces its cannabis beverages, it will acquire significant market share in the segment with the support from Constellation Brands. Read Should You Consider Buying Canopy Growth? to learn more.