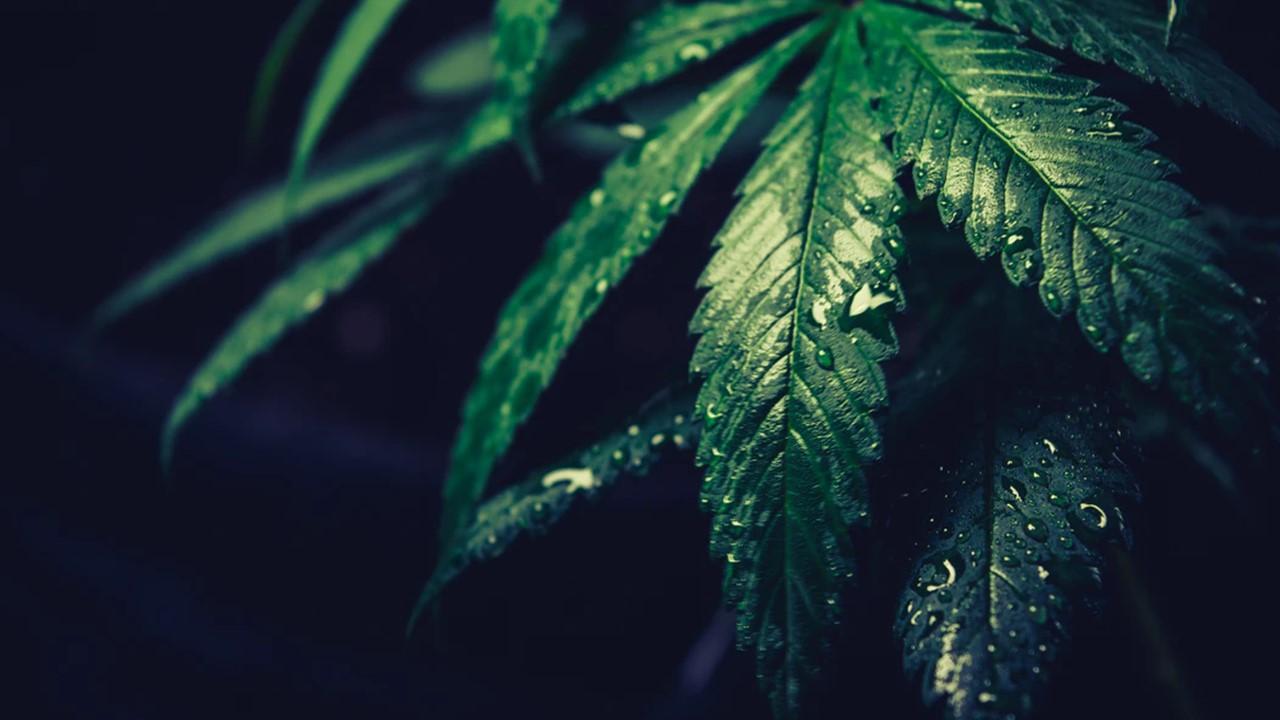 COVID-19 Pandemic Made Marijuana an Essential Item
Marijuana, which is still illegal at the federal level in the US, is now considered an "essential item." Amid the coronavirus pandemic, marijuana has become essential in many US states. When asked to stay at home and stock up essential items, people also stocked up on marijuana. As a result, there was a surge in cannabis demand in the US. Many states chose to make marijuana an essential item amid the COVID-19 pandemic.
Article continues below advertisement
Coronavirus pandemic made marijuana an essential item
Many states that have made medical and recreational cannabis legal have seen a surge in demand and sales since the coronavirus crisis started. To learn more, read Marijuana Sales Soar amid Coronavirus Pandemic. Many medical cannabis association groups also worked to convince lawmakers to allow dispensaries to be open like pharmacies. Medical cannabis has helped patients with severe illnesses like chronic anxiety, pain, PTSD, leprosy, and many others. These patients depend on marijuana for their cure. If the items weren't available, it would be difficult for patients.
However, recreational cannabis has also seen a surge in demand. A Forbes article discussed how governors and public health officials in many states understand the importance of marijuana among Americans based on the sudden spike in demand. Some states are also allowing expanded delivery services or curbside pickup to give consumers easy access to marijuana and maintain social distancing.
Commenting on this matter, NORML Executive Director Erik Altieri said, "The recognition by our government officials that cannabis is indeed not just here to stay, but an essential part of life for millions of Americans—particularly in the patient community—is a welcome move in the right direction."
Article continues below advertisement
What steps individual states are taking?
In California, cannabis is an essential item. As a result, dispensaries are open. Cannabis dispensaries will operate as usual in Los Angeles and San Francisco. Meanwhile, Colorado allowed curb-side pick up of medical marijuana. Other states like Illinois, Florida, and Connecticut have also allowed marijuana as an essential item. In Michigan, marijuana businesses can continue curbside pickups and home deliveries. New Hampshire allows medical cannabis patients to do curbside pickup at dispensaries.
Cannabis stocks benefit too
While the coronavirus pandemic hit the global markets and economy, it benefited the cannabis industry. There were expectations that the pandemic might have a negative impact on the marijuana industry. Overall, the industry was already struggling. However, to everyone's surprise, the cannabis industry saw a sudden surge in cannabis sales after the CDC announced that people should self-quarantine. Cannabis stocks' performance also improved. Wall Street analysts expect some cannabis stocks like Aphria (NYSE:APHA) and OrganiGram (NASDAQ:OGI) to outperform their peers. Recently, Bank of America upgraded Aphria and OrganiGram.
Surprisingly, small cannabis players are outperforming bigger players like Aurora Cannabis (NYSE:ACB) and Hexo (TSE:HEXO). Curaleaf (OTCMKTS:CURLF) had impressive fourth-quarter results.
Some challenges still loom over the cannabis sector. Right now, marijuana legalization attempts in the states have stopped. Public health and safety are a top priority. All public events and large gatherings have been canceled.
Also, marijuana is illegal under federal law, which prohibits the industry and its employees from receiving any emergency business relief during this time. To know more, read Coronavirus: Marijuana Industry Asks for Federal Business Relief.
Stay with us for the latest updates in the marijuana sector.