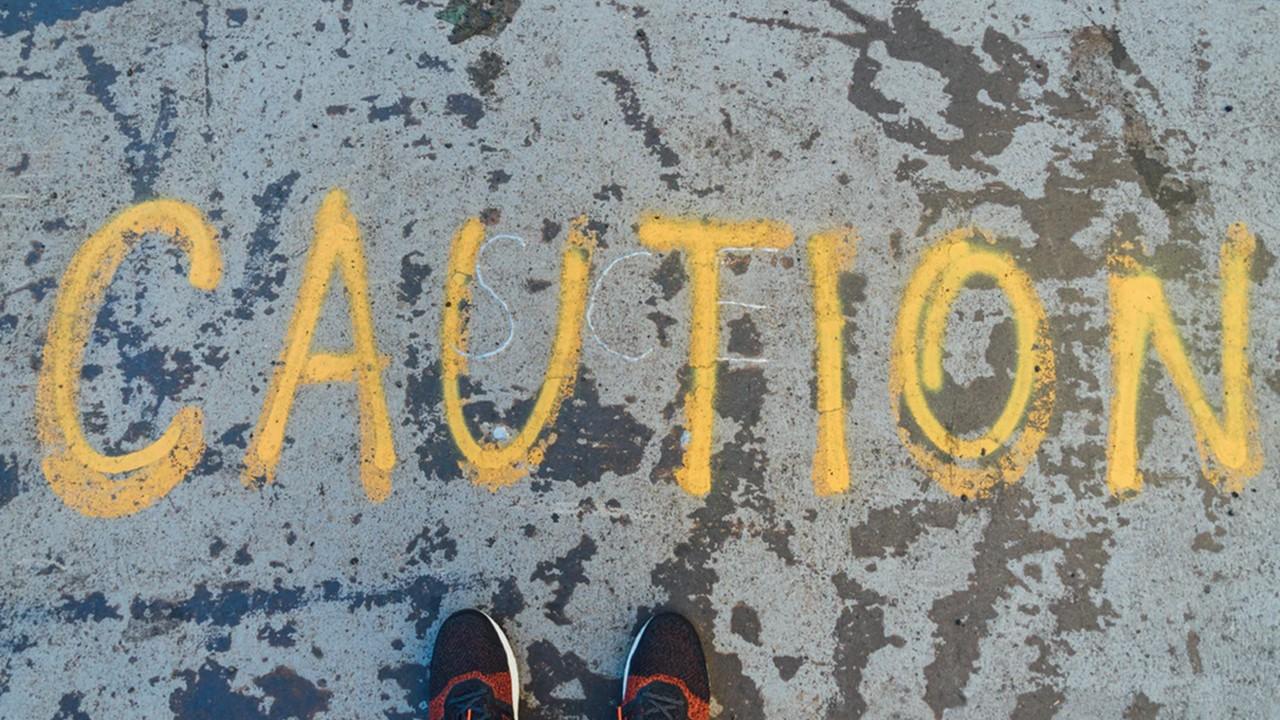 Aurora Cannabis Falls 60% in 2020, Might Get Delisted
Aurora Cannabis (NYSE:ACB) stock has fallen below $1 on the NYSE, which puts it at the risk of being delisted from the exchange. So far, the stock has fallen 60% YTD (year-to-date). One of investors' favorite stocks is hitting rock bottom this year. Aurora Cannabis stock fell 12% on Wednesday and closed at $0.85. At 9:31 AM ET today, the stock has fallen 24.1% in pre-market trading. The stock didn't even need coronavirus concerns to fall to this level. Aurora Cannabis has been struggling since last year. The challenges have continued this year. Is there even any hope for Aurora Cannabis or will it be a penny stock?
Article continues below advertisement
Aurora Cannabis's worst nightmare
Any stocks' worst nightmare would be to get delisted from a stock exchange. According to the rules, when a stock falls below $1, it has one month to recover. If the stock doesn't recover, it might get delisted from the stock exchange. Aurora Cannabis has been heading in this direction for a while now. However, analysts and investors hoped that the company would bounce back. Monday's stock market crash pulled all of the cannabis stocks down. The coronavirus scare and declining oil prices impacted the US stock market. The already struggling cannabis sector fell hard. Aurora Cannabis hit its all-time lows. Since Monday, the stock has been trading below $1. Overall, cannabis companies have been on a rollercoaster ride since 2019.
What mistakes were made?
Canada legalized cannabis in 2018. However, the lack of legal shops couldn't match the demand. Companies like Aurora Cannabis ramped up production due to the demand for recreational cannabis. The company spent a lot of money to develop and expand its production facilities. The company completed acquisitions, which were good decisions at the time. However, Aurora Cannabis should have kept an eye on its debt burden. The debt burden kept rising, while the profits kept declining. The company doesn't have a financial cushion like Canopy Growth (NYSE:CGC)(TSE:WEED) and Cronos Group (NASDAQ:CRON). Canopy Growth and Cronos Group have strategic financial backup deals with Constellation and Altria, which keeps them safer during the cash crunch.
Article continues below advertisement
Various external headwinds also impacted cannabis markets. A lack of federal legalization in the US restricts Aurora Cannabis's expansion plans. Rising black market sales, regulatory scandals, the vape crisis, and the sudden leadership shakeup across the industry impacted all of the cannabis stocks.
Recently, Aurora Cannabis announced disappointing second-quarter results. The company's outlook didn't give investors much hope. Also, CEO Terry Booth stepped down, which wasn't good news.
Can Aurora Cannabis save itself from being delisted?
According to the delisting rules at the NYSE, if a stock trades below $1 for a month, it might get delisted. Until then, the stock will continue trading as usual for 30 days. The exchange will give the company a warning that it might get delisted. The company has ten days after receiving the notice to present a plan of action to get its share price above $1. If the company doesn't have any plans, then it can choose to get delisted. Looking at Aurora Cannabis stock's condition, the company has the choice to get its share price back up within 30 days.
Article continues below advertisement
How will Aurora Cannabis improve its revenue and profits to show investors that it's still profitable? Many marijuana companies stated that Cannabis 2.0 products have been received well. Provinces in Canada announced that they will open more legal stores. However, the process could take a while. Cannabis companies aren't expected to bounce back until the fourth quarter of 2020. Aurora Cannabis is already drowning with debt. Recently, a Cowen analyst downgraded Aurora Cannabis due to fears that it will run out of cash. Previously, I discussed that ACB could underperform its peers this year.
I also discussed that the cannabis industry is a volatile yet evolving industry. The industry will require patience and an appetite for risk. Read Are Marijuana Stocks a Good Investment in March? to learn more. So, we'll have to wait and see how things turn out for Aurora Cannabis and other cannabis stocks this year.
At 10:18 AM ET today, the stock has fallen 21.3%. Meanwhile, Canopy Growth stock has fallen 12.5%, Cronos Group has fallen 11.9%, and Hexo has fallen 18.9% today. Hexo is another stock that might get delisted.
Stay with us for the latest updates on the marijuana industry.