House Democrat John Yarmuth Bought Marijuana Stocks
House Democrat John Yarmuth, one of the biggest marijuana legalization proponents in Washington, D.C., just invested an extra $60,000 into marijuana stocks.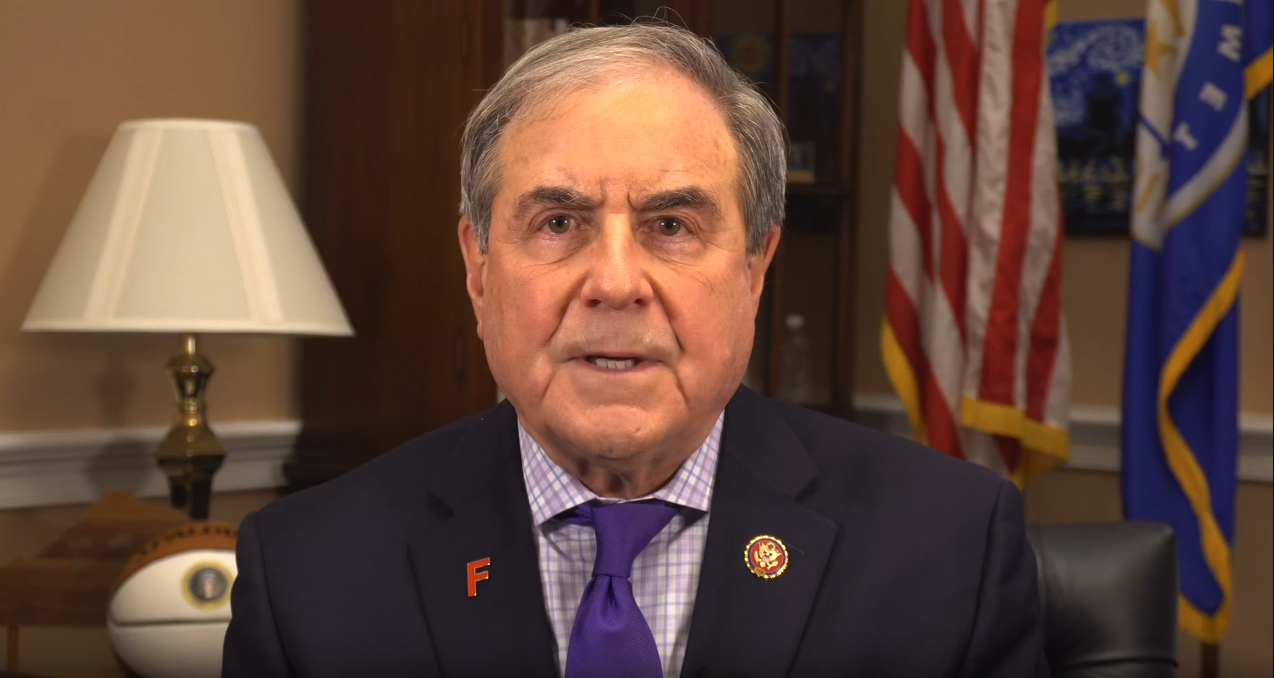 Ever since President Joe Biden took office, investors have been wondering exactly when marijuana legalization is going to take place. For most Democrats, decriminalizing marijuana has been a major issue. However, it seems like many lawmakers are taking the chance to buy up marijuana stocks before legalization comes into effect.
Article continues below advertisement
Article continues below advertisement
House Budget Committee chairman Representative John Yarmuth (D-KY) revealed that on Feb. 12, he bought around $60,000 worth of marijuana-related stocks. Around the same time, he was pushing for marijuana decriminalization in the House.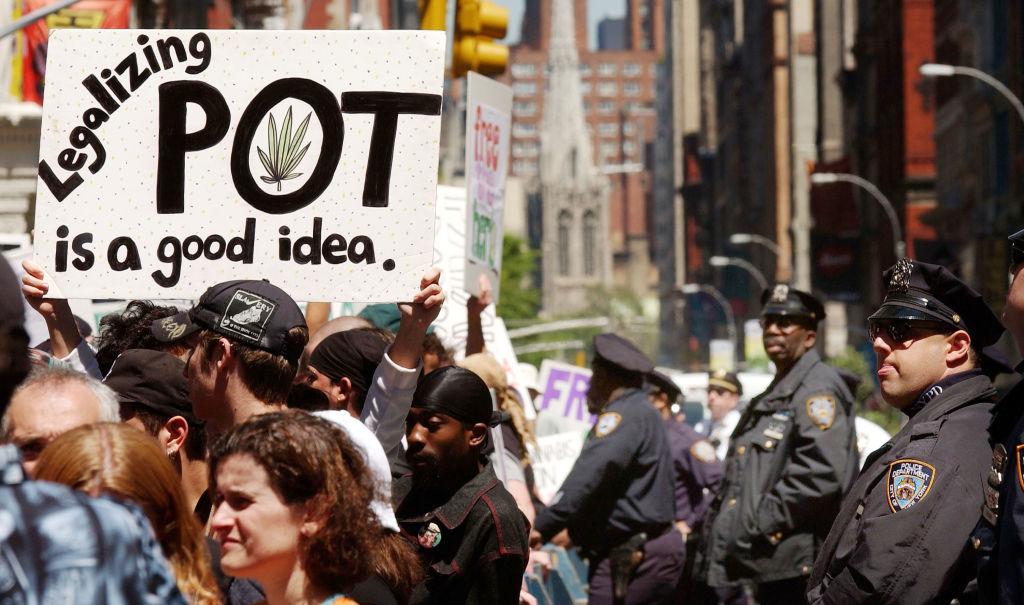 Article continues below advertisement
John Yarmuth supports marijuana decriminalization
Most members of the Democrat party are in favor of some sort of marijuana legalization. However, Yarmuth has been one of the most active pro-legalization lawmakers in Washington, D.C. alongside others like Senate Majority Leader Chuck Schumer (D-NY).
In December 2020, the House passed the MORE (Marijuana Opportunity Reinvestment and Expungement) Act. The bill was co-sponsored by Yarmuth in September. If passed into law, the MORE Act would remove marijuana from the Controlled Substances Act and also expunge prior convictions of individuals involved in marijuana-related felonies.
Article continues below advertisement
Article continues below advertisement
Currently, the Senate hasn't voted on the MORE Act. Republican senators have managed to delay passing any marijuana legalization-related laws.
Article continues below advertisement
How John Yarmuth invested in marijuana
Yarmuth first purchased shares of Canopy Growth (CGC), Aurora Cannabis (ACB), and Tilray (TLRY) on November 5, 2020, following the results of the presidential election. According to a public filing, he purchased anywhere between $1,000 and $15,000 of each of these three stocks at the time.
Article continues below advertisement
Since then, Yarmuth has been steadily growing his marijuana investments. On Feb. 12, he purchased around $60,000 in marijuana-related stocks. He bought more Canopy Growth, Aurora Cannabis, and Tilray stocks. He also added shares of Cronos Group (CRON). Most marijuana companies, including those four, have reported significant gains following Biden's win. Since then, shares have steadily risen in anticipation of formal marijuana legalization in the U.S.
Article continues below advertisement
Since decriminalization seems like a sure thing, many marijuana supporters are buying up shares now before the inevitable surge following formal U.S. marijuana legalization.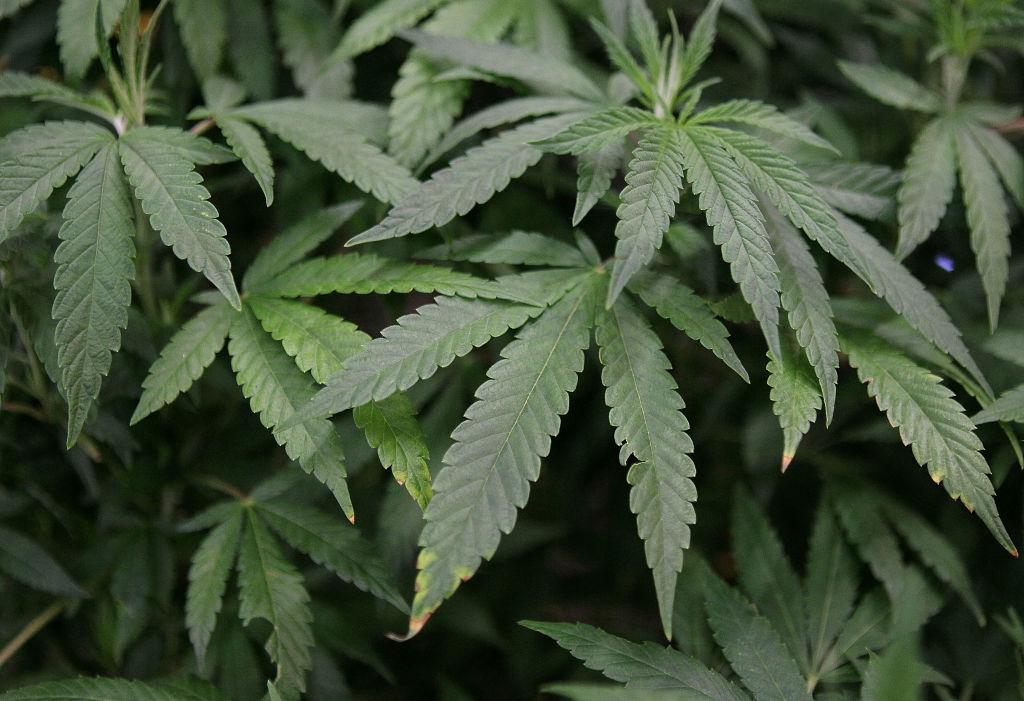 Article continues below advertisement
Article continues below advertisement
Was John Yarmuth's marijuana investment legal?
While there's a lot of concern about whether or not these kinds of investments are ethical, they certainly are legal. According to the STOCK Act of 2012, it's illegal to use insider information to trade, but lawmakers are allowed to buy or sell individual stocks under the bill. The idea is that lawmakers can benefit financially from doing good government work. The only requirement is that lawmakers publicly disclose that they are making these investments and follow the correct protocols. Lawmakers are only prohibited from trading if they know insider information, which isn't what happened in Yarmuth's case.
Allowing lawmakers to make financial investments while proposing legislation that impacts the investments might be a bit questionable to some people. However, it's still legal and Yarmuth didn't break any laws.