Weed Vending Machines Could Boost the Cannabis Market, Aren't Legal Everywhere
There are many different ways to make money from a vending machine, whether doing it as a full-time business or as a side hustle. While traditional vending products have been concession drinks and snacks, owners have become more creative and have started to put products such as toys, coupons, and even hair supplies in vending machines. Carvana is one company that has its own unique vending machines filled with cars. With all these types of products to choose from, can you weed in vending machines?
Article continues below advertisement
Article continues below advertisement
Cannabis isn't legal everywhere, so operating a vending machine legally will depend on where you live and where the machine will be located. Some people might think that putting cannabis in a vending machine is a way to make big money. Recently, a man in Detroit was arrested for selling weed in a vending machine outside his house. According to WXYZ Detroit, the man bolted the machine to his house and he was making around $2,000 per day. People could even pay using credit cards and Apple Pay. The main issue — his side hustle wasn't legal.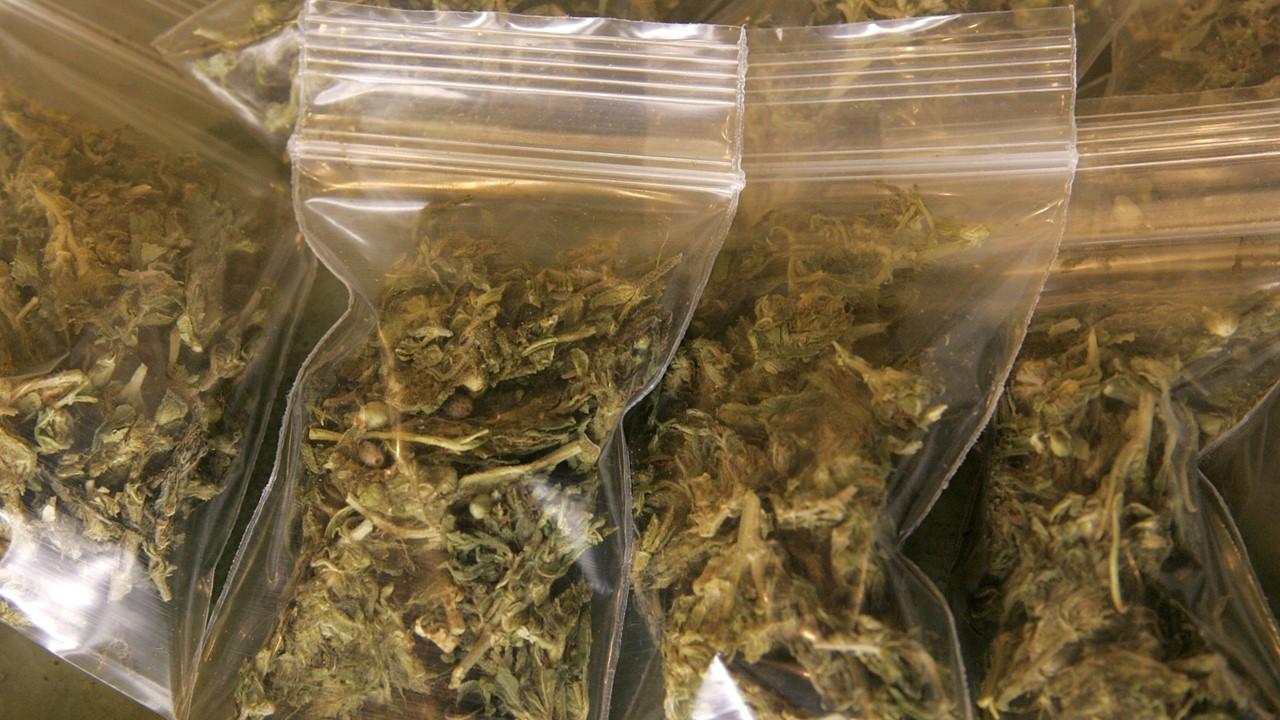 Article continues below advertisement
Are weed vending machines legal?
According to CannaCon, cannabis vending machines are legal in Colorado, Oregon, California, Massachusetts, and Florida. THC vending machines are typically allowed near dispensaries that sell recreational and medicinal cannabis. However, even if you own a dispensary, there may be local laws that prevent the sale of it in a machine. If you have a license to sell cannabis products, it's best to check with the state and county offices to see if you are permitted to place that type of vending machine in the area you have in mind.
Regular vending machine owners usually work deals with businesses, schools, and hospitals to place machines in their facilities. However, you can't put a cannabis vending machine at these properties because they don't have a license to sell cannabis products. In states where it's legal, cannabis vending machines can be found in different locations such as malls, gas stations, and outdoor shopping centers.
Article continues below advertisement
Article continues below advertisement
Can I put CBD in a vending machine?
In many cases, you'll be required to have a license to sell cannabis products if you want to sell CBD from a vending machine. The same measures taken to check if you can offer cannabis products in a machine should be taken with CBD products, even if the products are non-psychoactive. Business owners may be able to sell topical products such as CBD ointments without a cannabis license, but they should check with their local authorities first.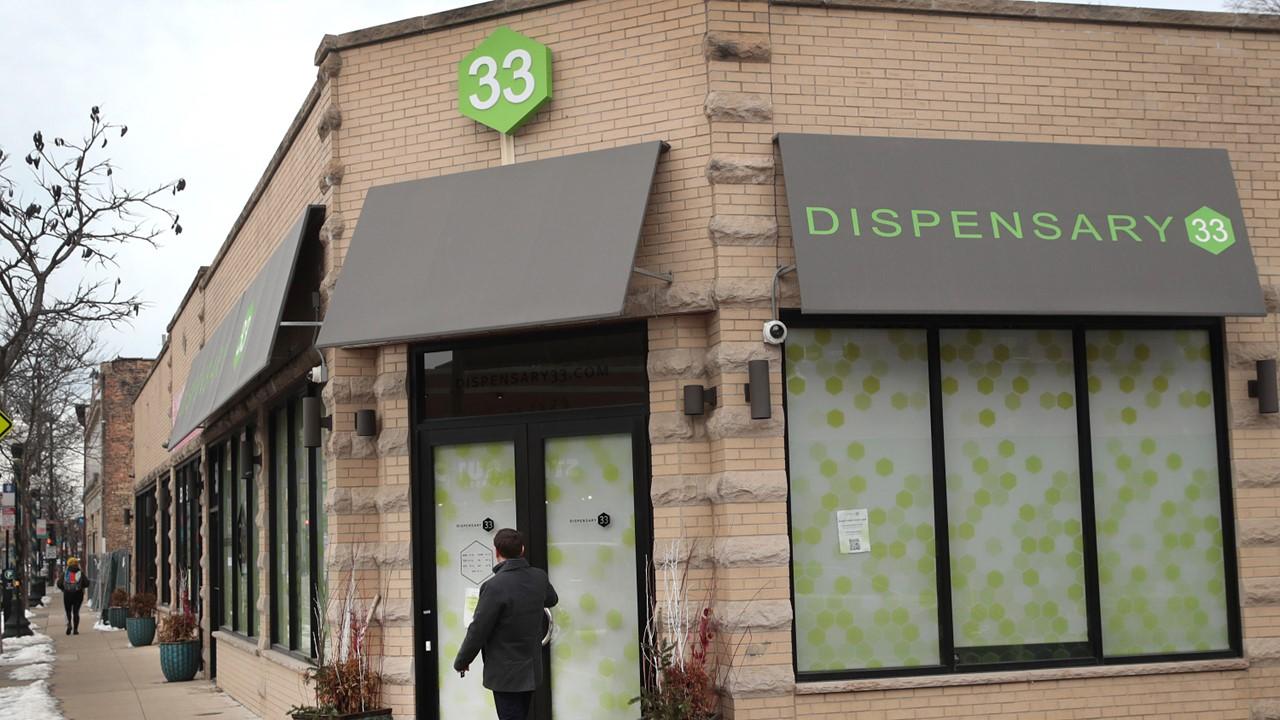 Article continues below advertisement
What to consider before putting cannabis and cbd products in a vending machine.
When it comes to normal vending machines, they can cost $1,200–$3,000 to purchase used models, and $3,000–$10,000 for newer ones. Buying the machine itself can be expensive, let alone having to stock it with cannabis products if you don't own a dispensary. In most cases, special vending machines are required to dispense cannabis products. Depending on the products, some cannabis vending machines have to be climate-controlled.
Article continues below advertisement
People have to be 21 to purchase cannabis products in the states they are legal. For medicinal products, medicinal cards will have to be checked. Some dispensaries just check ID and medical cards at the front desk and then allow customers to use the vending machine.
When cannabis vending machines are located in a public setting, they have security features such as personal identification and face recognition to see who can and can't purchase the products. Obviously, these machines will be more expensive to purchase and maintain.