A Vending Machine Is One of the Most Underrated Business Ventures
Vending machines can be found in all types of settings such as apartments, hospitals, and schools. How much can you make from vending machines?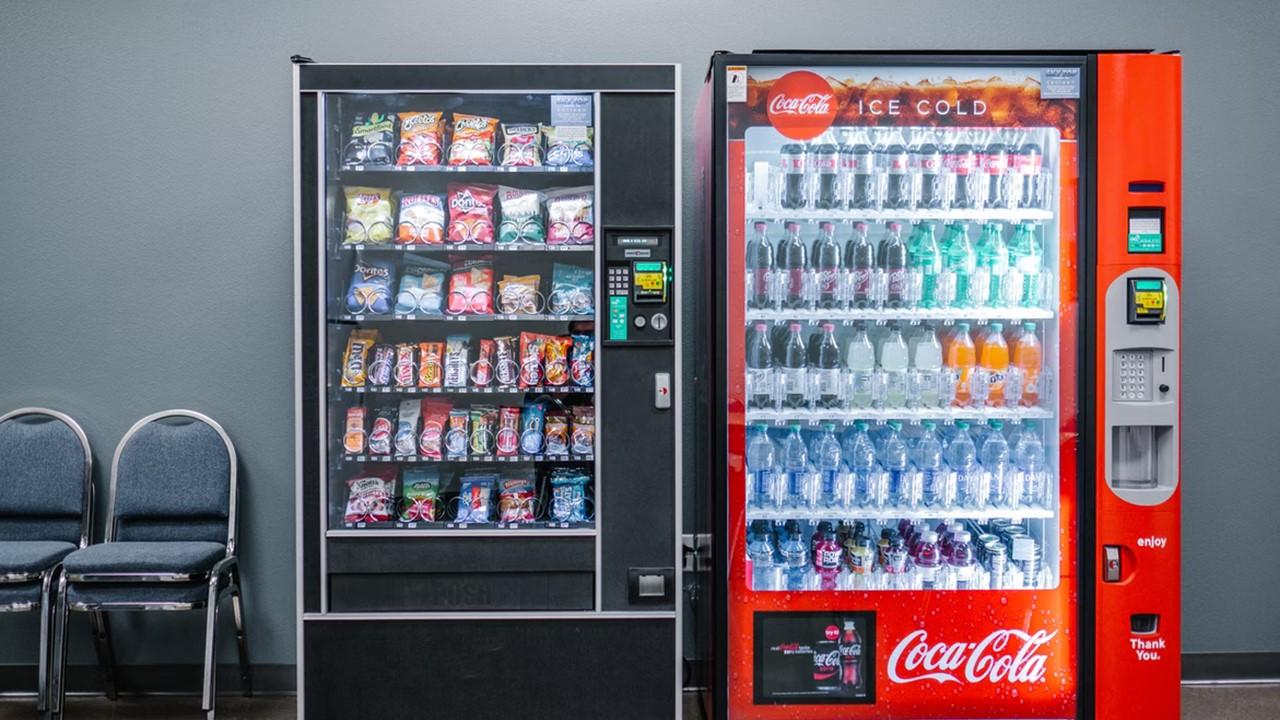 Vending machines have been around for decades, and even though it may seem like an old-school concept, you can still find vending machines in many large business locations. You can usually find them in schools, hospitals, malls, and many other locations. How much money can you make from a vending machine?
Article continues below advertisement
Article continues below advertisement
Vending machines don't have to hold the typical chips and drinks items. They can hold specialty items such as iPhones, gift cards, and cars. However, vending machines that sell more expensive items also cost more to run.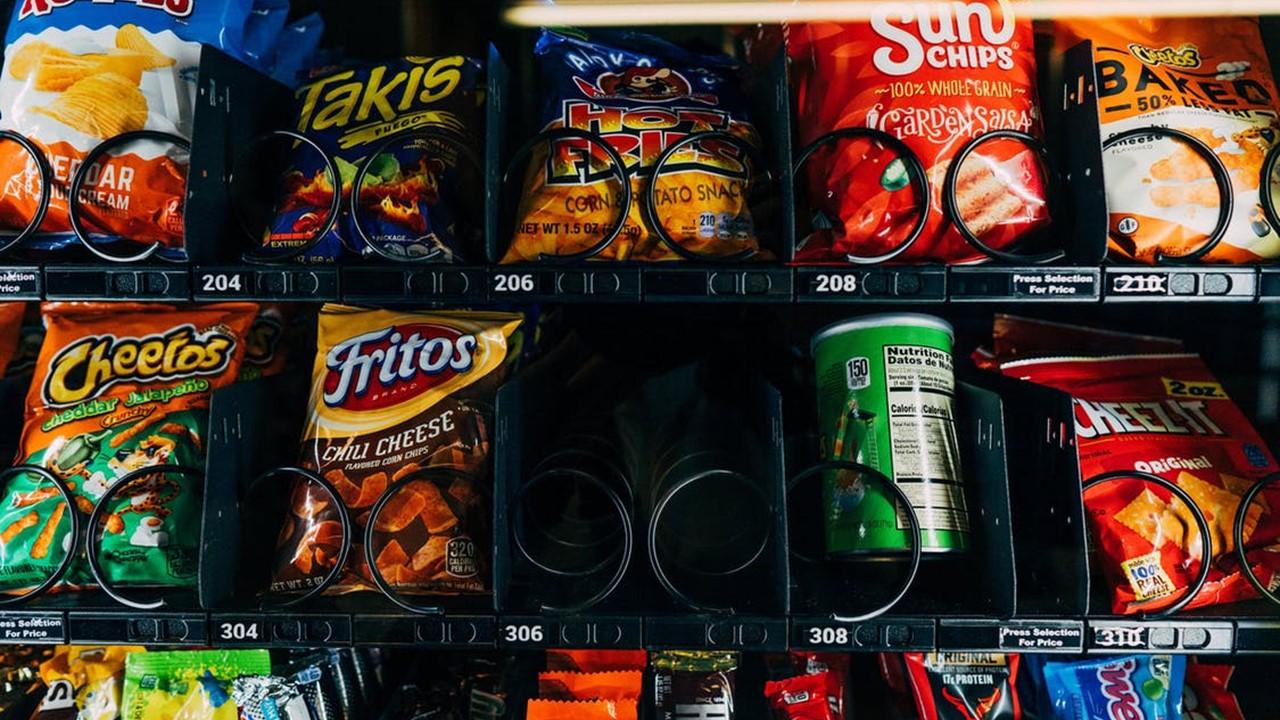 Article continues below advertisement
How much can a vending machine make?
A vending machine can make over $300 per month, with the average person spending approximately $1.70 per transaction, according to SmallBizGenius. Snacks, confections, and candy usually make up the majority of vending machine sales, while cold drinks make up most of the rest. Even though $300 per month sounds like a feasible side hustle, there are many factors to consider when diving into the vending machine business. You could generate a negative profit some months.
Consider startup costs before buying a vending machine.
Whether you want to start an entire vending machine business or just want to buy a single machine, vending machines aren't cheap. Used or refurbished machines can cost anywhere from $1,200 to $3,000, and $3,000 to $10,000 for brand new models, according to Nerdwallet. There's also the option to lease a vending machine, which can reportedly cost from $50–$150 per month.
Article continues below advertisement
Article continues below advertisement
After buying a vending machine, you also have to consider transportation costs to the location you're going to place it. You may have to rent a truck and a lift to get the machine on and off the truck.
Article continues below advertisement
Figuring out a location can be difficult when you're first starting out. When you do find a business that will take your vending services, they may charge a fee. Many locations don't charge a monthly fee or portions of profits because the vending machine adds a beneficial amenity to their business.
Article continues below advertisement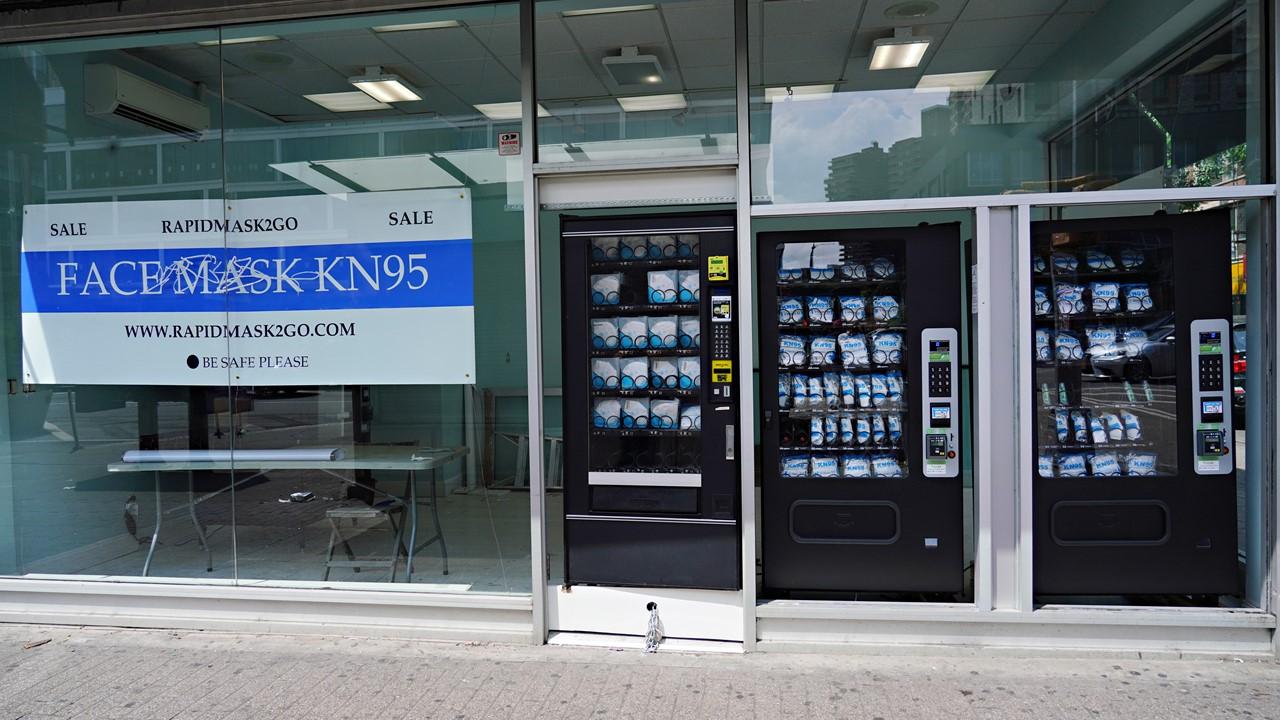 Article continues below advertisement
Once you finally get the vending machine to the location, you'll have to stock it with items depending on what type of machine you chose. It's very common for people to go to bulk retailers such as Costco to buy chips, cold drinks, candy, and other products in bulk. Buying in bulk is cheaper than buying the items individually.
The number of items a machine can hold will depend on what kind it is, but they can usually hold at least 30 products, while some can hold up to 60 products. A 30-pack of chips from Costco can cost around $20, which is about 65 cents per bag, which saves you a lot of money. However, keep in mind that these prices fluctuate. When inflation causes the prices of consumer goods to increase, expect to pay more for your inventory.
Vending machine owners have to pay for maintenance.
At times vending machines can be out of order. It's possible to buy a product and it gets stuck in the machine. Vending machine owners have to pay for maintenance repairs. Companies such as Global Refreshment Technologies charge at least $100 per hour for basic repairs. If there are problems that go beyond basic repair, you could be forced to pay much more.