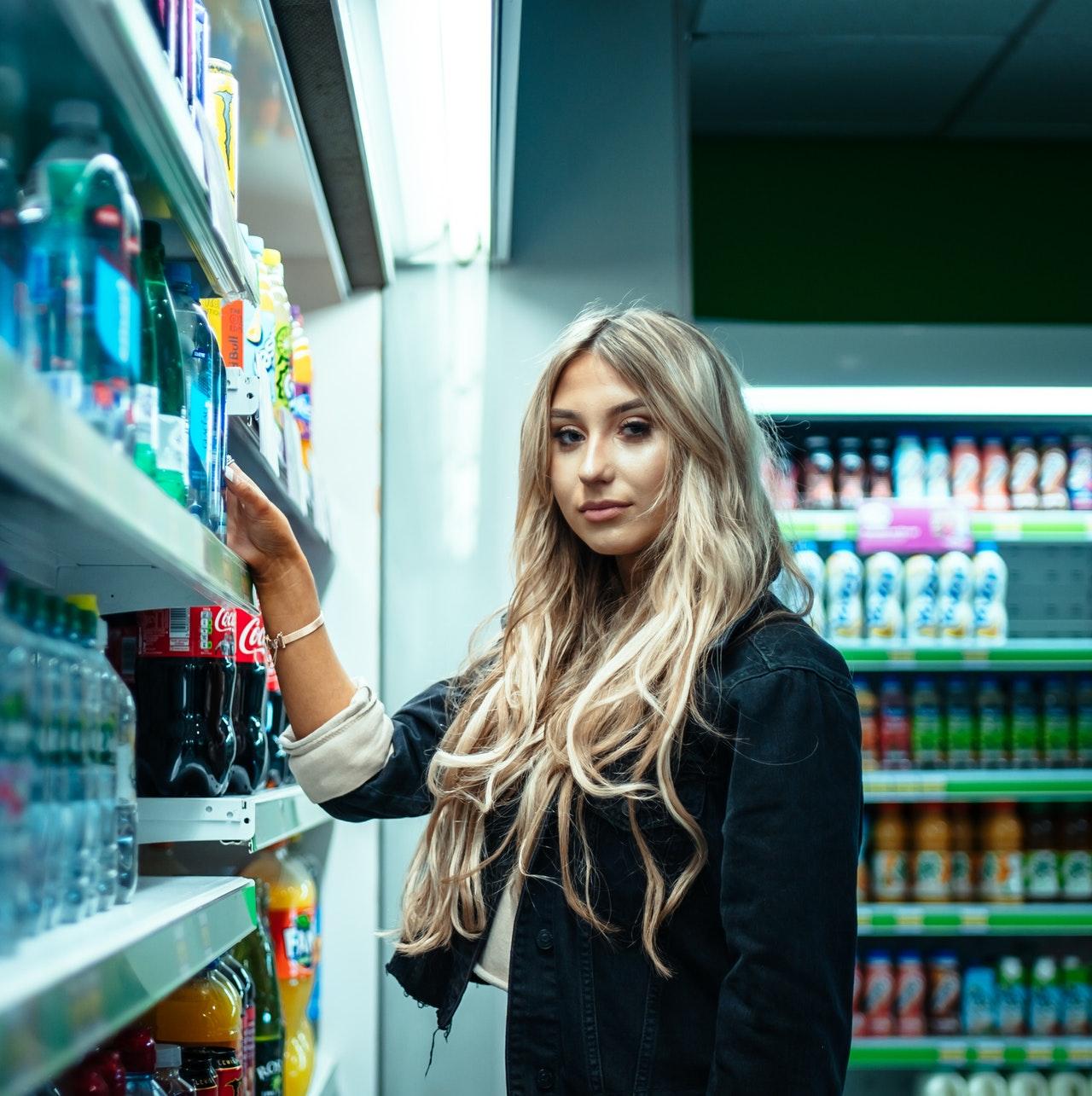 When Inflation Is High, Add Consumer Staple Stocks to Your Portfolio
Article continues below advertisement
Consumer staple stocks represent companies that sell noncyclical goods and services that are always in demand, such as food and beverages, hygiene products, household goods, alcohol, and tobacco. Demand for these goods tends to stay the same, regardless of consumers' personal income.
Consumer staples are mostly immune to business cycles
Consumer staples stocks usually have steady but low growth, with the goods sold by these companies in demand year round. As a result, they're not as impacted by business cycles, setting them up to stay strong in a downturn or amid high inflation. Companies in the sector can also raise their prices more easily, given the steady demand. The general rule in high inflation is to stick with companies with this pricing power.
Article continues below advertisement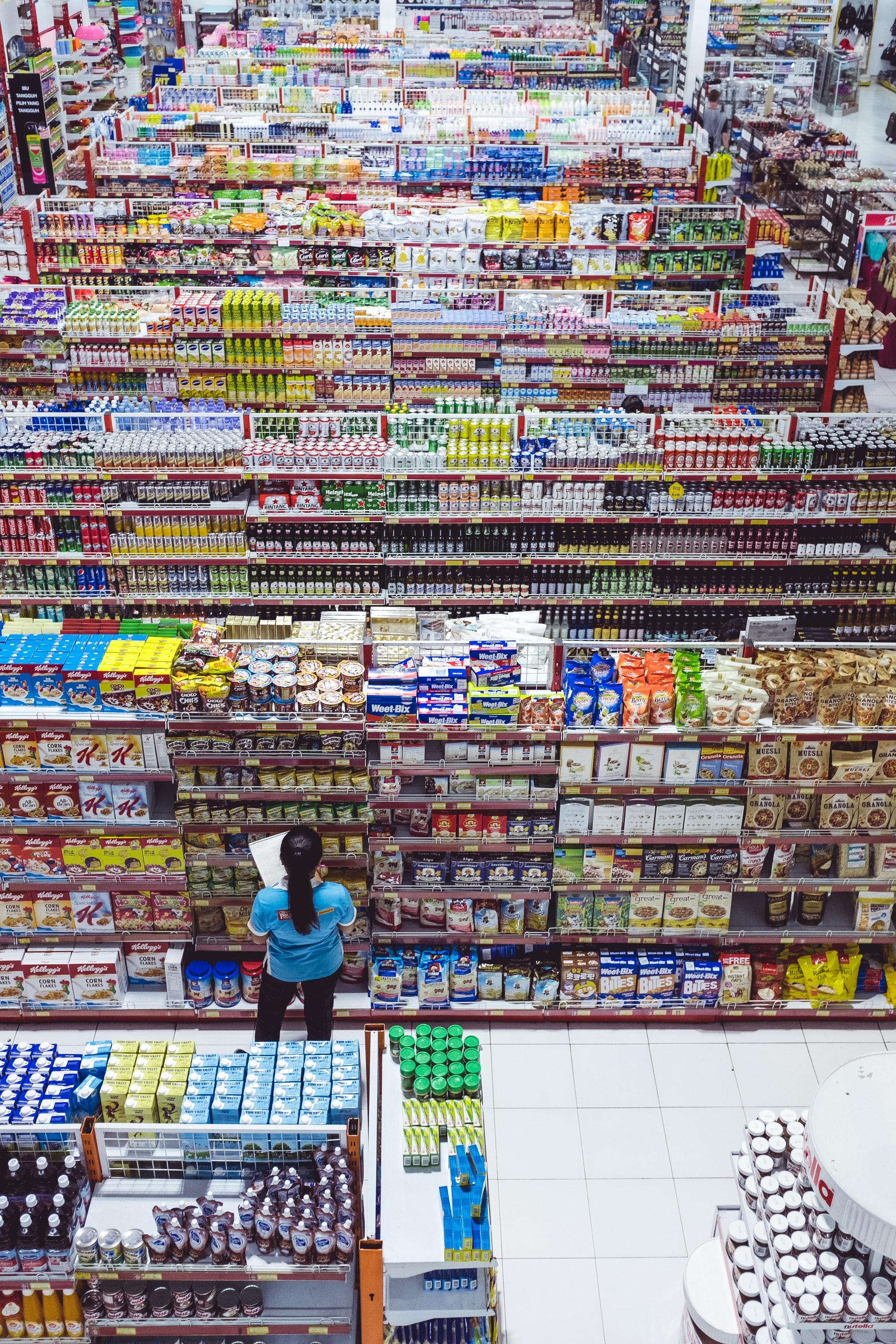 Pricing power varies across sectors
According to Investopedia, the consumer staples sector has outperformed all but one sector since 1962. The utilities and healthcare sectors are also relatively recession-proof.
Article continues below advertisement
When investors rebalance their portfolios amid high inflation, one thing they should check is if the inflation is accompanied by growth. The U.S. economy grew rapidly in 2021, growing at the fastest pace since 1984. It's expected to slow in Q1 2022 and the following quarters but still grow. In such circumstances, with both inflation and growth, it's usually good to stay invested or ramp up your investments in quality consumer staple stocks, such as Costco, Walmart, Procter & Gamble, and PepsiCo.
Consumer staples are a good way to diversify your portfolio
Investors seeking low price volatility, dividend income, and defensive positioning should look at consumer staple stocks. You could also get exposure to the sector through a fund, such as the Consumer Staples Select Sector SPDR ETF (XLP). The ETF provides exposure to food and staples retailing, beverages, food products, tobacco, and household and personal products.