Which Marijuana Stocks Are Popular on Reddit?
Investors looking to invest in the marijuana industry can get advice on Reddit. So, which marijuana or weed stocks are being featured on the forums?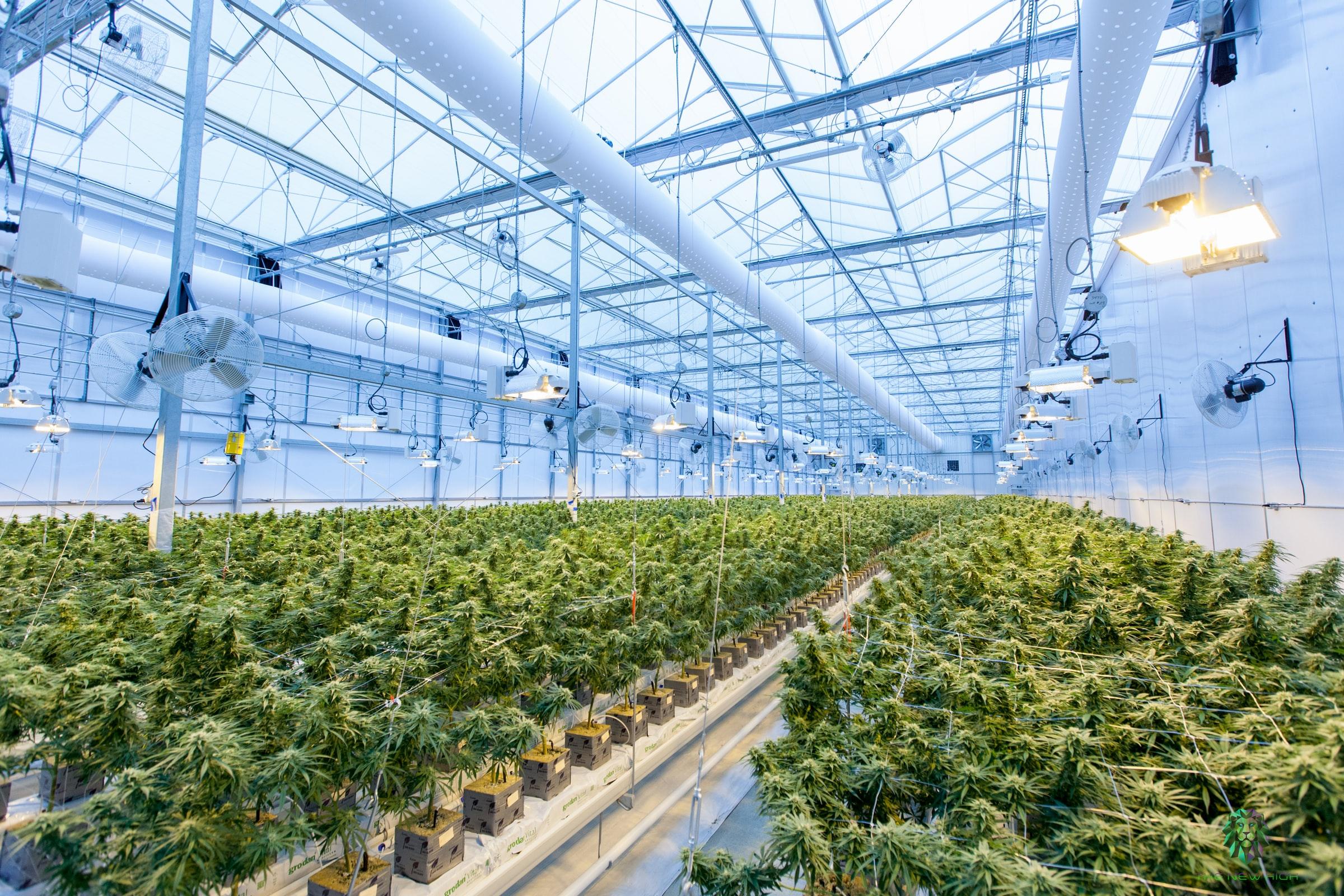 Most of the retail investing world has been fixated on Reddit forums for the latest short squeeze or meme stock poised to explode. However, investors can use Reddit forums for other investing advice. One such forum is "weedstocks," which is dedicated to "Cannabis Investing, News & Discussion."
Article continues below advertisement
Article continues below advertisement
As the marijuana industry continues to expand and gain regulatory wins at the state and federal levels, weed stocks might create opportunities for sizable returns. So, what opportunities are being floated on the Reddit weedstocks forum? Keep in mind that most of the investing advice on Reddit doesn't come from certified financial advisers.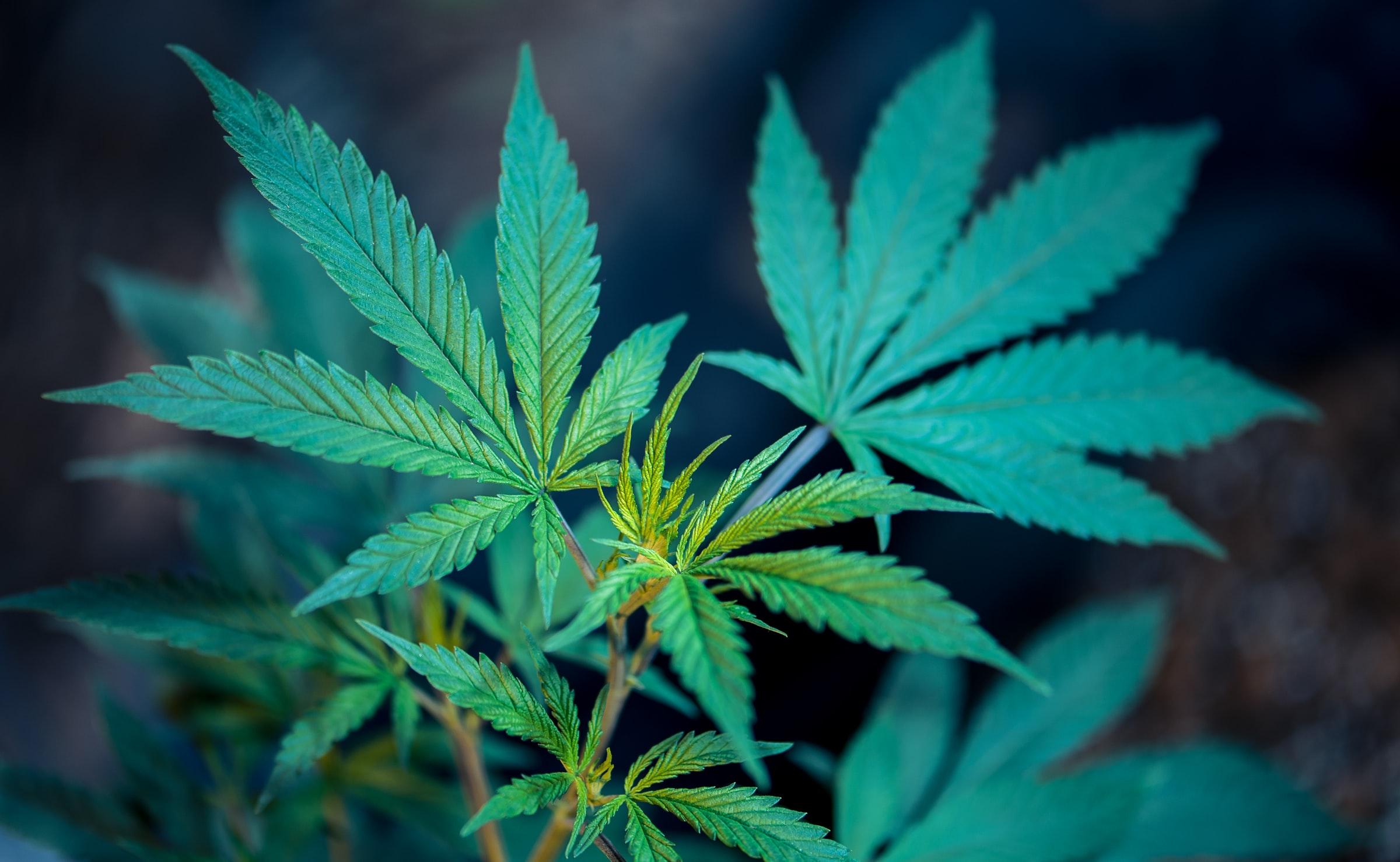 Article continues below advertisement
GrowGeneration Corp. (GRWG)
With 36 storefront locations, GrowGeneration Corp. is the largest chain of hydroponic and garden centers in the U.S. These retail supply centers provide products for growing marijuana at home and works with other major marijuana companies.
For investors focusing on companies' balance sheets and financials, GrowGeneration Corp. is highly profitable. The shares in the company show that GRWG returned investors 880.98 percent in 2020, which marked the fastest-growing quarterly results in the industry. The growth potential for 2021 looks promising as GrowGeneration aims to expand through strategic acquisitions.
Article continues below advertisement
Article continues below advertisement
Aphria (APHA)
Aphria's major income generator is its medical marijuana subsidiary, CC Pharma. Distributing marijuana throughout the U.S. to medical marijuana clinics, Aphria has established itself in this cornerstone segment of the marijuana industry.
If the merger between Aphria and Tilray (TLRY) is a success, it would create the largest global marijuana company by sales. The merger would leave Aphria owning 62 percent of the company and give it even more influence over the U.S. marijuana market.
Article continues below advertisement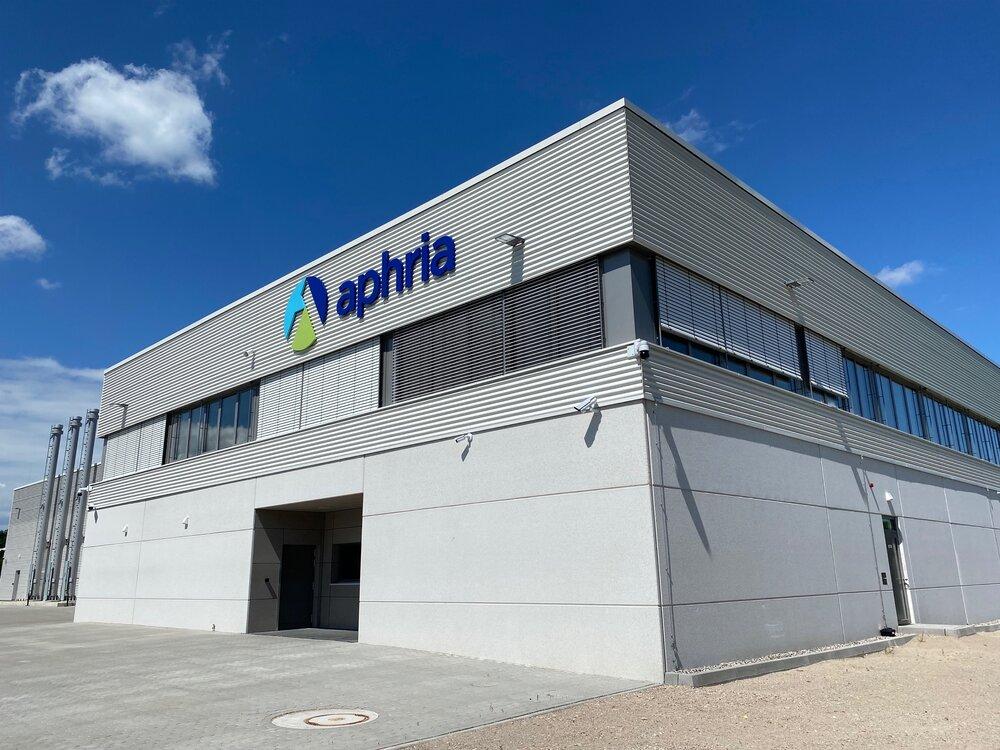 Article continues below advertisement
Canopy Growth (WEED)
The first marijuana company in North America to be publicly traded, Canadian-based Canopy Growth started trading on the NYSE in 2018.
Article continues below advertisement
Recently, Canopy Growth struggled and had to close its 3 million square feet indoor cultivating capacity in British Columbia to cut costs. The company is still one of the largest marijuana suppliers in Canada and has a lot of growth potential. Canopy Growth could utilize its strong financial backing as more states and federal legislation relax restrictions on the industry.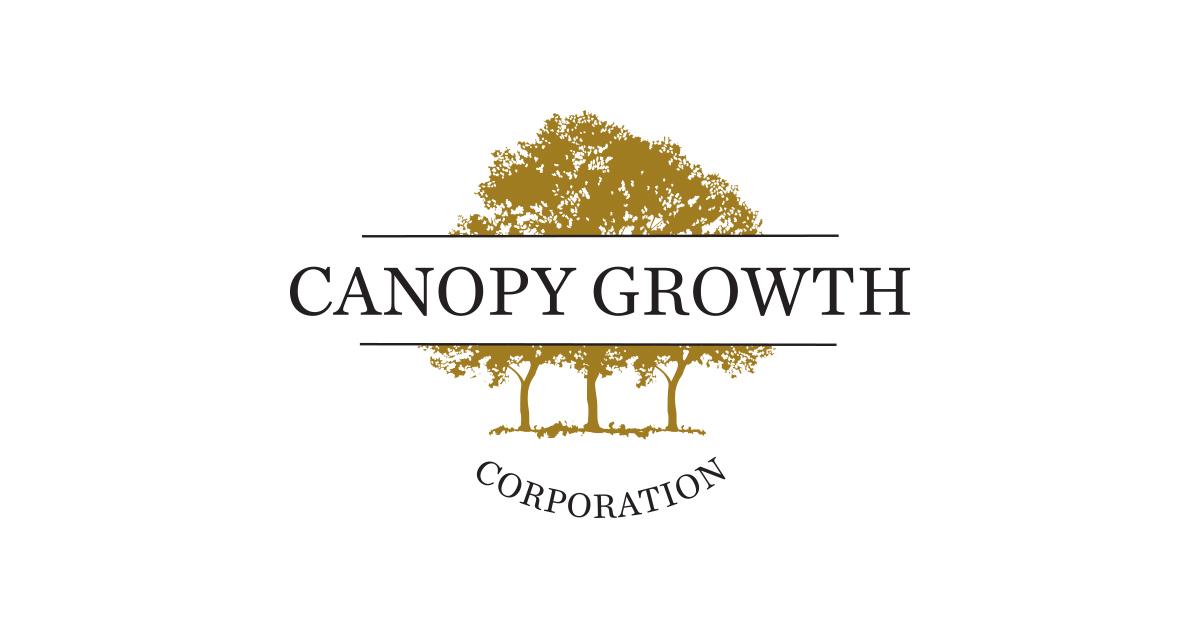 Article continues below advertisement
Article continues below advertisement
GW Pharmaceuticals (GWPH)
Unlike other marijuana companies, GW Pharmaceuticals focuses on the development of new therapeutic options derived from cannabinoids. Its leading product, Epidiolex, is a refined form of cannabidiol developed to treat seizures associated with Dravet syndrome and Lennox-Gastaut syndrome. Epidiolex is also the first marijuana-related drug to receive FDA approval. Epidiolex is a driving force behind the company's YoY growth, generating $117.7 million in net sales in the second quarter of 2020.
Currently, the company is in the late stages of developing a treatment known as Sativex. Its intended use is for patients with multiple sclerosis. The wide acceptance and approval of the drug could serve as a catalyst for more momentum in the company's stock.