MCMJ Stock Has Solid Outlook, Good Buy Before Leafly Merger
The MCMJ SPAC is taking online marijuana marketplace Leafly public. Should you buy MCMJ stock before the merger date?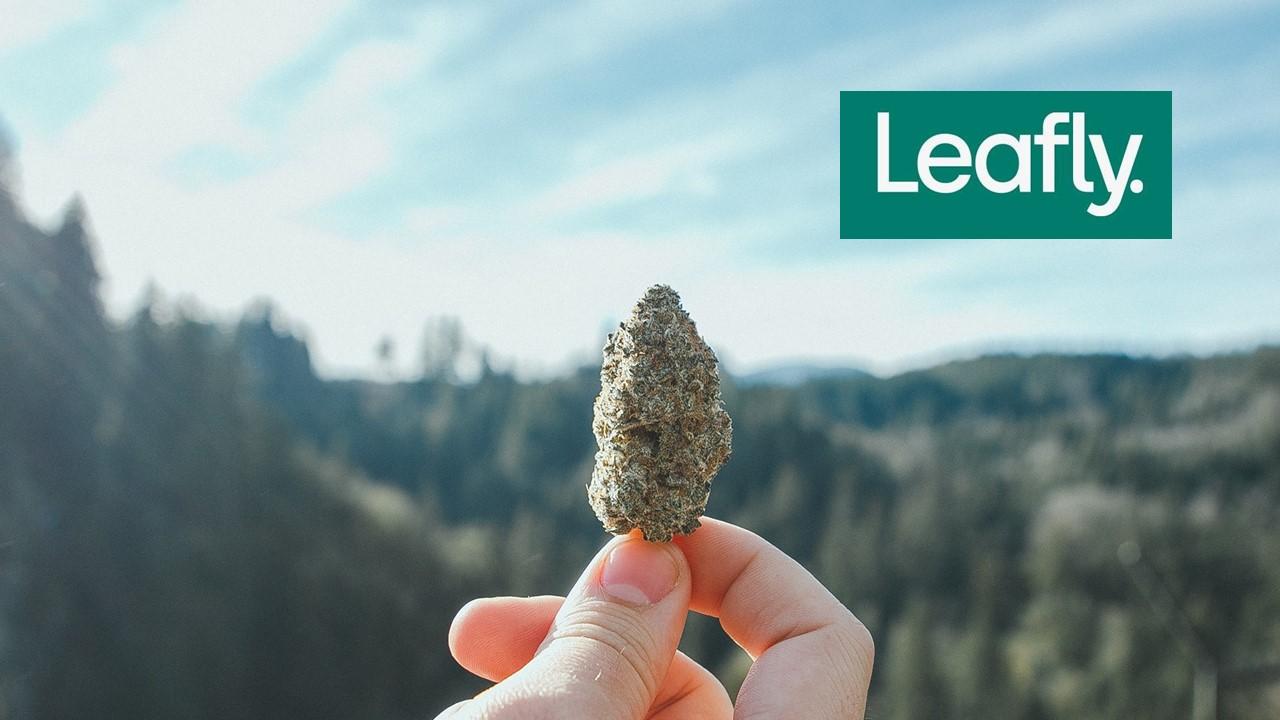 Leafly, a Seattle-based online marijuana marketplace, is going public through a SPAC merger with Merida Merger Corp. I (MCMJ). When is the MCMJ and Leafly merger date and should you buy MCMJ stock before the merger?
Article continues below advertisement
Article continues below advertisement
After the transaction closes, MCMJ public shareholders and sponsors will own 27.7 percent of Leafly. Existing Leafly shareholders will own about 72.3 percent of the combined entity.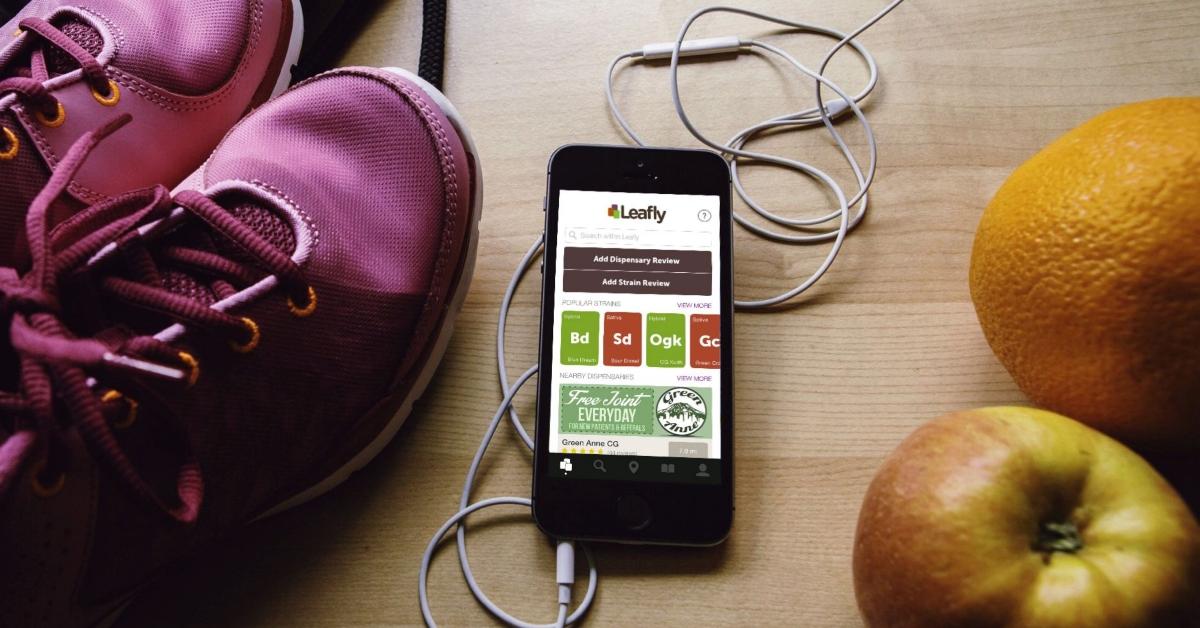 Article continues below advertisement
Who's the sponsor of MCMJ SPAC?
In its November 2019 IPO, the MCMJ SPAC raised $120 million by offering 12 million shares for $10 each. The blank-check company was formed by Merida Capital Partners targeting the marijuana industry. The MCMJ SPAC is led by President Peter Lee and Chairman Mitchell Baruchowitz.
The MCMJ and Leafly merger date
While both companies expect the merger deal to close by the end of 2021, a definite date hasn't been set. The transaction has been unanimously approved by the boards of directors of both MCMJ and Leafly.
Article continues below advertisement
Article continues below advertisement
Under the terms of the deal, Leafly will receive $161.5 million in gross cash proceeds for growth initiatives. The amount includes $130 million in cash held by MCMJ in trust and an additional $31.5 million recently raised by leading marijuana-focused investors including Merida Capital Holdings and Delta Emerald Ventures. After the merger closes, the combined entity will trade on the Nasdaq under the ticker symbol "LFLY."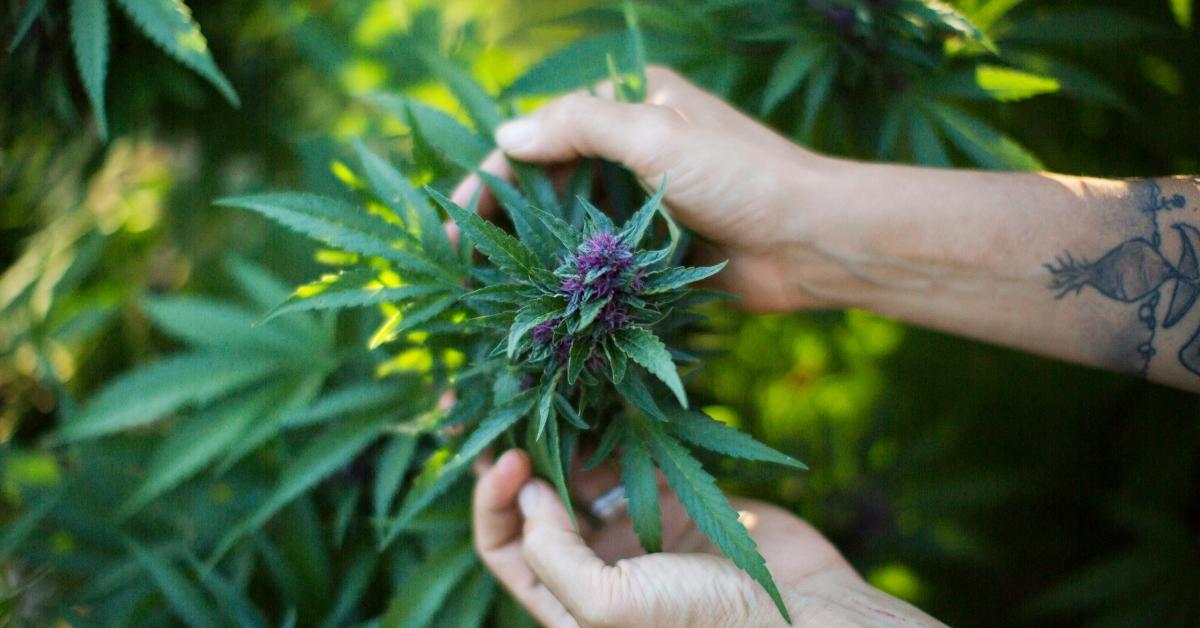 Article continues below advertisement
Leafly's valuation
MCMJ has assigned Leafly a pro forma implied EV of $382.3 million. Based on this enterprise value and Leafly's projected total revenue, its valuation multiples for 2021 and 2022 are 8.9x and 5.9x, respectively. The company's EV-to-sales multiple for 2024 looks much more attractive at 2.5x. Considering that Weedmaps and Chegg are trading at 2021 EV-to-sales multiples of 11.6x and 14.9x, respectively, Leafly stock looks undervalued.
Article continues below advertisement
MCMJ's stock forecast
We don't have any analyst forecast for MCMJ stock. Looking at the business, Leafly is an online marketplace for marijuana products. The company can use the net proceeds from the transaction to grow its business in newly legalized marijuana markets like New York. Leafly estimates that its total addressable market size is expected to reach $100 billion by 2030 from $61 billion in 2020.
Article continues below advertisement
MCMJ stock looks like a good buy before Leafly merger.
MCMJ stock is a good buy based on Leafly's strong growth outlook and attractive valuations. Leafly expects to generate sales of $43 million in 2021 and forecasts its sales growing by 52 percent in 2022. Between 2021 and 2024, the company expects its revenues to grow at a CAGR of 52 percent to reach $151 million. In 2024, the company also forecasts a gross margin of 88 percent and an operating income of $14.8 million.
MCMJ stock is expected to go up.
The outlook for MCMJ stock looks promising. Like other marijuana companies, Leafly has benefited from the outlook of federal marijuana legalization in the U.S. and a COVID-19 pandemic-induced surge in marijuana use. Its site visits increased by 12 percent in 2020 to over 220 million, which makes it the world's most visited marijuana website.