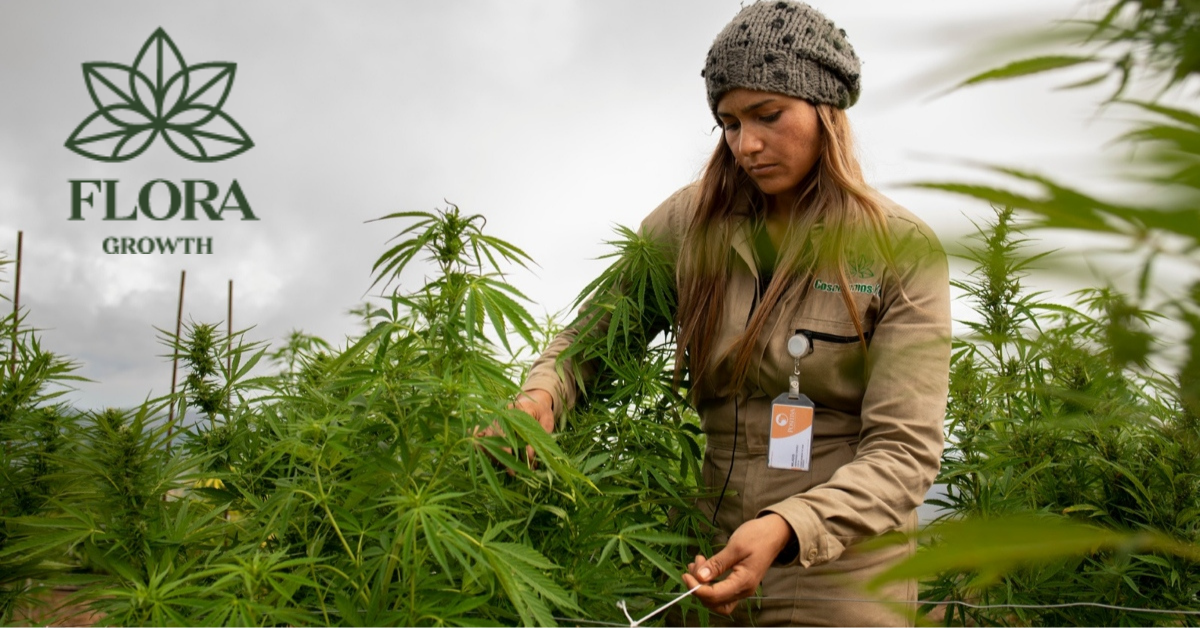 What to Expect From the Flora Growth IPO This Week
Flora Growth, a Canadian marijuana company, is expected to move forward with its IPO this week.
Article continues below advertisement
The Flora Growth IPO aims to raise $15 million by offering over 3.3 million shares at a starting price of $4.50 per share. The company will trade on the Nasdaq capital market under the ticker symbol "FLGC."
Boustead Securities, LLC is the primary underwriter of the Flora Growth IPO.
Article continues below advertisement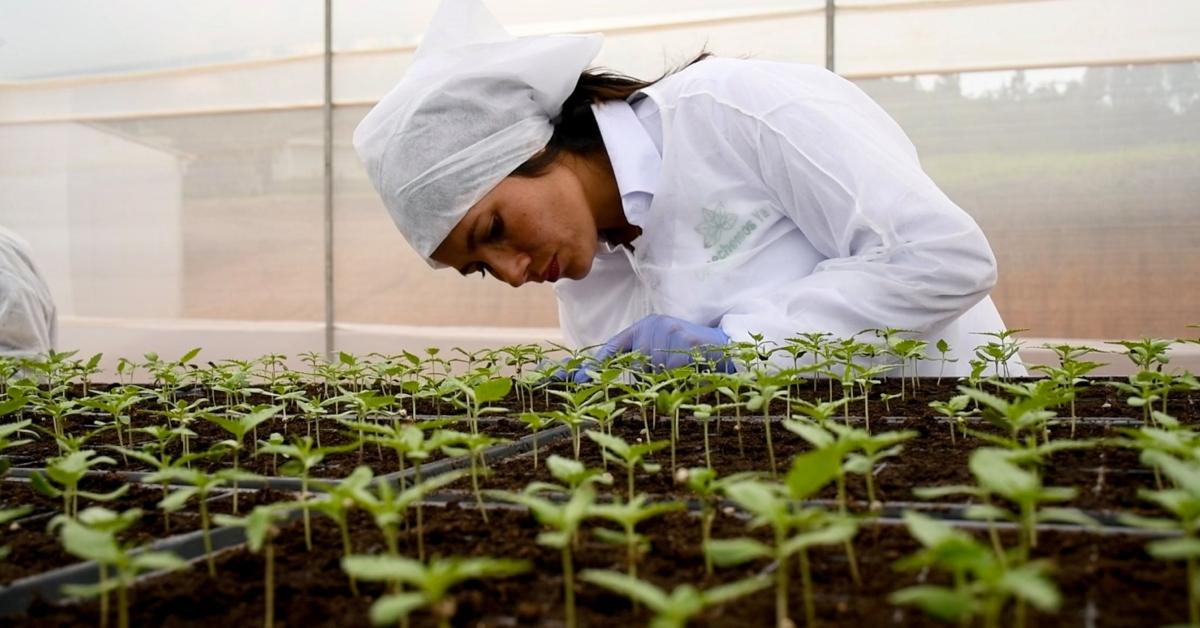 Flora Growth wants to up production to a commercial scale.
In the amended prospectus filed May 5, Flora Growth officials said that the company will use the extra capital to produce its marijuana products on a commercial scale and expand distribution.
Article continues below advertisement
"We will require the funding from this offering to begin to plant, grow and harvest our cannabis products on a commercial scale, to produce oil extracts, to access needed facilities and labor and to achieve large channel distribution of our products," the prospectus reads.
What is Flora Growth?
Founded in 2019, Toronto-based Flora Growth grows and processes medical-grade marijuana oil through its operations in Columbia. In 2020, it started offering skincare and beauty products, dermo-cosmetic products, pharmaceutical products, loungewear and textiles, and food and beverage products through its subsidiary companies.
Article continues below advertisement
Flora Growth's portfolio of subsidiary companies includes:
MAMBE - food and beverages
Mind Naturals - skincare
Almost Virgin - intimate CBD oils
Flora Labs - cosmetics, dietary supplements, nutraceuticals and pharmaceuticals
Stardog Hemp Loungewear
The company expects to start offering commercial-grade marijuana and marijuana oils and extracts in July 2021. Flora Growth intends to supply these products to large channel distributors, including pharmacies, medical clinics, and cosmetic companies.
Article continues below advertisement
"We have not yet produced commercial-grade oil extracts and will require adequate proceeds generated from this offering to do so," the prospectus states.
The company also plans to increase the size of its facility "module by module" over time as the size of the market for its products increases.
Article continues below advertisement
Growth is expected in the marijuana market.
The global marijuana market is lucrative. It has grown by 50 percent per year, Flora Growth representatives note. The market is projected to reach $20 billion by 2024, according to BDS Analytics.
The Colombian market offers Flora Growth a cultivation environment that the company believes yields exceptional growth economics and an attractive business environment that's equally favorable, the prospectus states.
Article continues below advertisement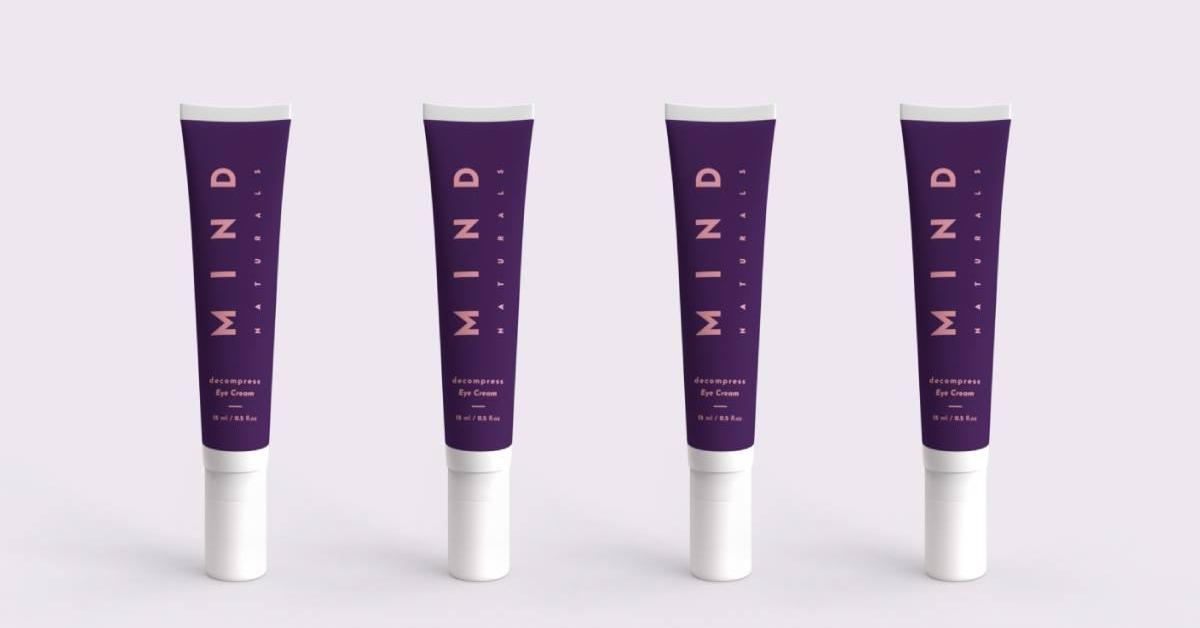 While the company is currently focused on selling its products in the U.S. and Columbia, it hopes to expand into other Latin American countries, Canada, and Europe in the long run.
Article continues below advertisement
"Our goal is to become a market leader in the cultivation and processing of natural, medicinal-grade cannabis oil and high-quality cannabis-derived medical and wellbeing products," the prospectus reads. "We believe that the cannabis market presents a natural opportunity to diversify revenue streams across consumer segments including wellness, beauty, loungewear, textiles and food and beverages."
Flora Growth is considered an "emerging growth company," so it can take advantage of specified reduced reporting and other SEC requirements.
The company's prospectus also points out several risks that potential investors should consider. The risks include the company's limited operating history and net losses; possible changes in marijuana laws, regulations, and guidelines; and a possible decrease in demand for marijuana products due to certain research findings, proceedings, or negative media attention.