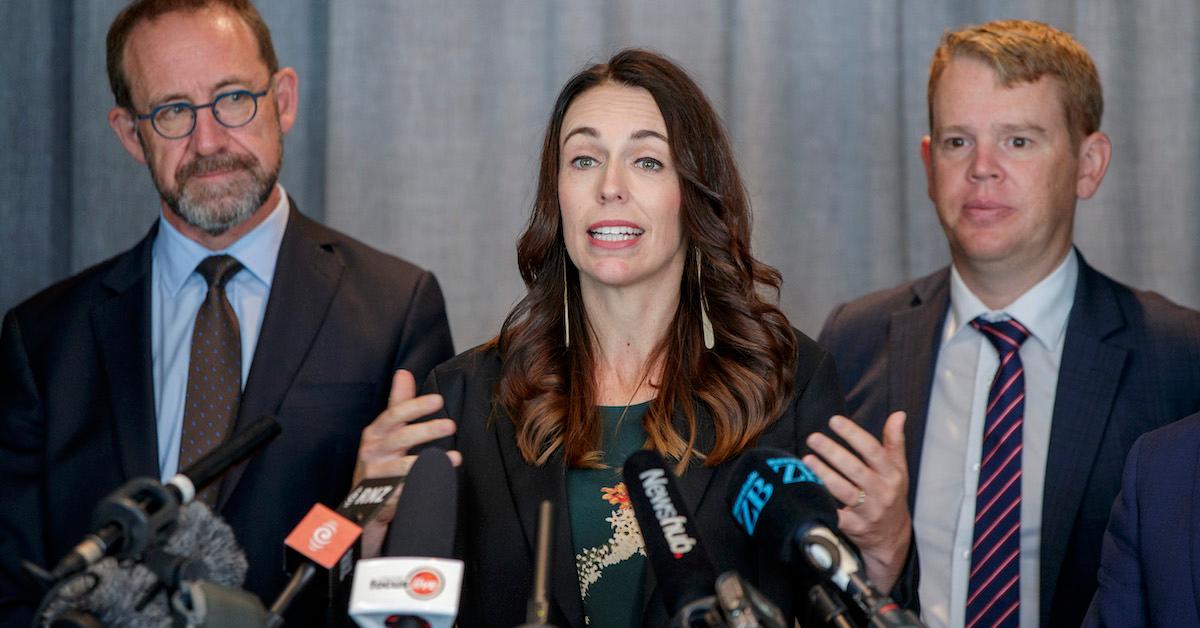 New Zealand Races to Ban Smoking—What About Marijuana and Alcohol?
By Robin Hill-Gray

Dec. 10 2021, Published 11:26 a.m. ET
Article continues below advertisement
The move will be the toughest crackdown on smoking in the world. The law is scheduled to come into effect by 2027 and anyone who is aged 14 at that time will never be allowed to purchase cigarettes. Also, the nicotine levels will be reduced significantly.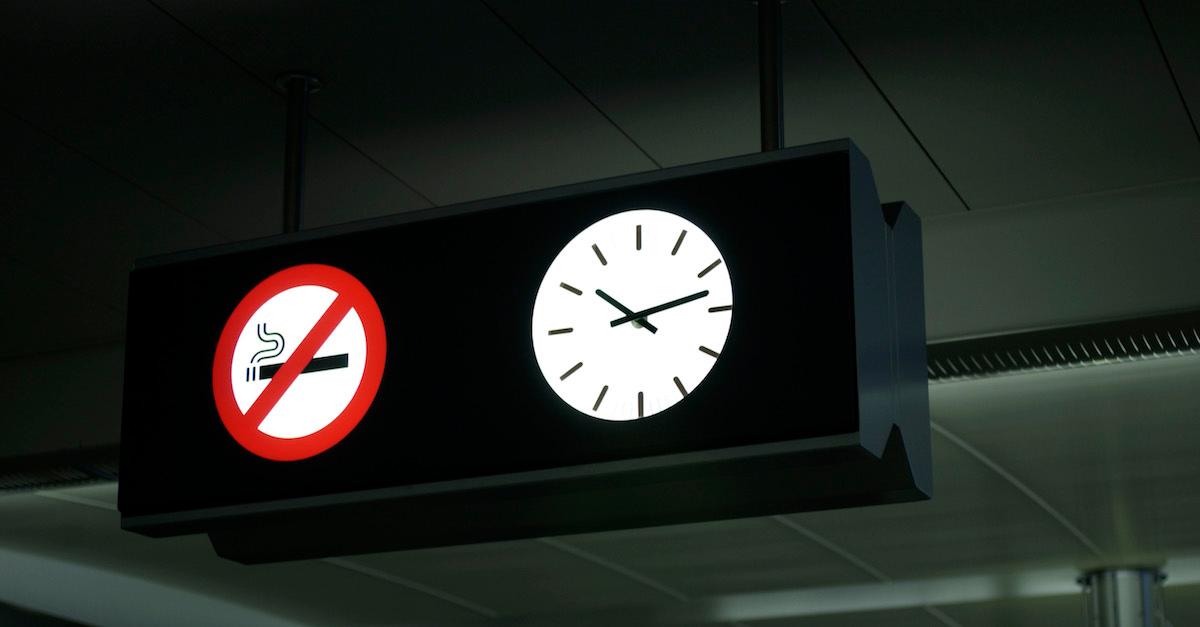 Article continues below advertisement
A smoking ban might be more effective than tax increases.
Ayesha Verrall, the Associate Minister of Health, discussed the smoking ban. She said, "We want to make sure young people never start smoking so we will make it an offense to sell or supply smoked tobacco products to cohorts of youth." The ban is extensive and harsh because New Zealand leaders think that simply raising taxes on cigarettes isn't enough to reduce smoking rates.
Verrall commented on raising taxes to deter smoking. She said, "We don't think tax increases will have any further impact. It's really hard to quit and we feel if we did that, we'd be punishing those people who are addicted to cigarettes even more." She discussed the "punishment" aspect by stating that all tax increases do is place an additional financial burden on low-income smokers who were already more likely to smoke.
Article continues below advertisement
How New Zealand is working to ban smoking
Currently about 11.6 percent of New Zealand citizens over the age of 15 smoke. Also, 13.4 percent of New Zealand's adult population consists of habitual/addicted smokers. The number is slightly less than the 2011/12 rates of 18.2 percent. Smoking is currently one of the country's top causes of preventable death and kills nearly 5,000 people per year.
Article continues below advertisement
A survey showed that four out of five smokers started smoking before the age of 18. High smoking rates are particularly prevalent among the indigenous Māori communities in New Zealand. Among the communities, 32 percent of Māori women smoke, while 25 percent of Māori men smoke.
The steps to create a smoke-free country start with a reduction of nicotine and cigarette sellers in 2024, followed by a reduction in the amount of nicotine in cigarettes in 2025. These regulations are projected to bring the country into a smoke-free environment by 2027. However, vaping isn't included in this measure because New Zealand leaders think that vaping is less harmful and can function as a quitting tool for smokers.
Article continues below advertisement
Does New Zealand have marijuana and alcohol regulations?
Cigarettes aren't the only smoking tool that has faced scrutiny in New Zealand. In 2020, New Zealand voted not to legalize marijuana. The voting landed at 50.7 percent voting "no" and 48.4 percent voting "yes." However, studies show that this law hasn't stopped marijuana usage in New Zealand. By age 23, nearly 80 percent of New Zealanders will have tried marijuana once.
Article continues below advertisement
An analysis from the study said, "Prohibition-based policy approaches have not eradicated and will not eradicate cannabis consumption and supply in New Zealand." Supporters of decriminalizing marijuana stated that it would raise health awareness due to warning labels, regulate the quality of marijuana, and provide relief in the Māori community, which tends to be policied and arrested disproportionately for marijuana use.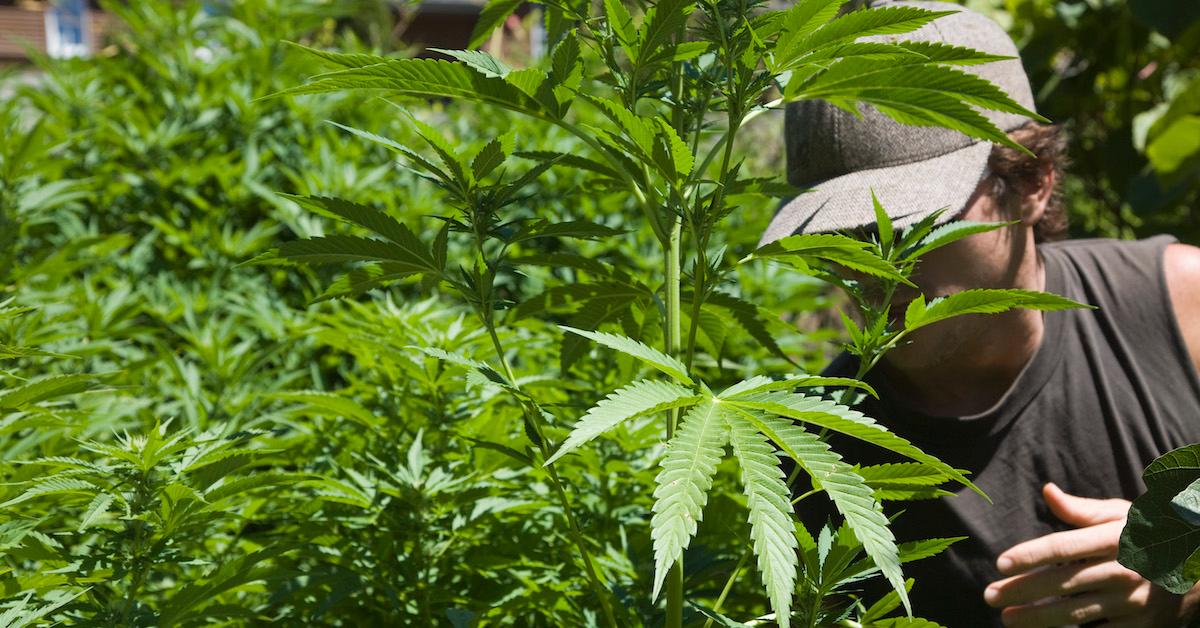 Article continues below advertisement
People who oppose legalization claim that marijuana usage contributes to mental health issues, specifically in adolescents. The current marijuana laws in New Zealand state that possession of any amount of marijuana can lead to fines between $500 and $2,000 and a jail term between 2 years and 7 years. Smokers under the age of 17 can also be reported for usage and face disciplinary action based on the frequency of the offense.
Meanwhile, alcohol laws in New Zealand allow anyone 18 and older to purchase and consume alcohol. Underage individuals are permitted to drink only if the drink was given to them by a legal parent or guardian. If an underage person accompanies legal alcohol consumers to a place where alcohol is served, the person won't be able to drink.