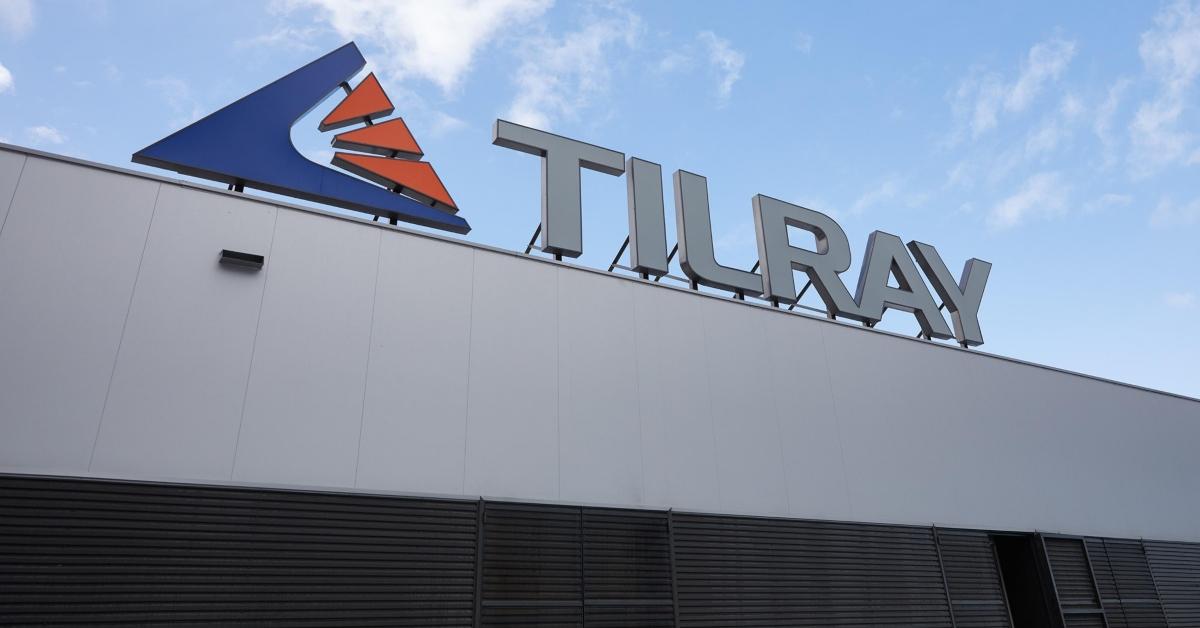 Tilray Stock Has a Bright Outlook, Good Time to Buy the Dip
Canadian marijuana producer Tilray (TLRY) has dropped from its massive run this year. The stock hit a high of $67 amid Reddit mania but the gains soon fizzled. Now, the stock is down 72 percent from its 52-week high. Will Tilray stock go up again and is it a good buy?
Article continues below advertisement
Article continues below advertisement
Over the last week, Tilray stock has gained amid a renewed interest in the marijuana sector and its growing popularity on Reddit's WallStreetBets forum.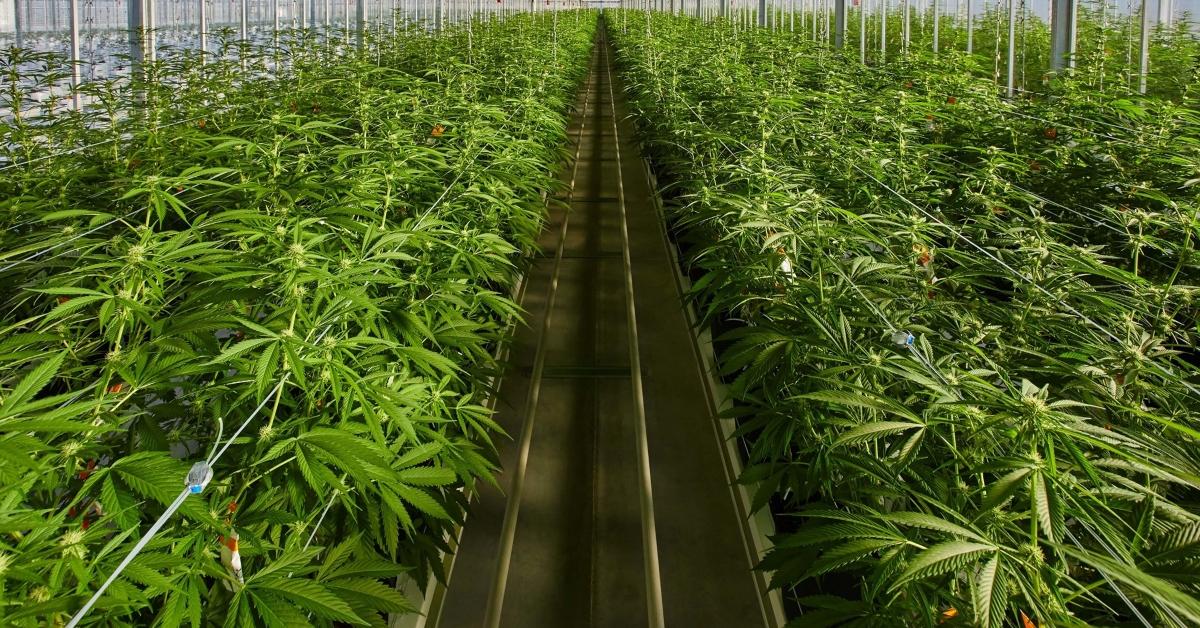 Article continues below advertisement
Tilray stock is rising.
Tilray stock rose 12 percent on June 2 and gained another 7 percent in the after-hours trading session. The stock gained after Cantor Fitzgerald analyst Pablo Zuanic upgraded Tilray stock to overweight from neutral. However, the analyst reduced the target price to $22 from $30.25. In a research note, the analyst said that Tilray stock has favorable tailwinds given consumer demand recovery after the COVID-19 pandemic and U.S. marijuana deregulation.
Positive sentiments around marijuana stocks helped fuel the rally in Tilray stock. On June 2, Amazon executive Dave Clark said that the e-commerce behemoth would support the federal marijuana legalization efforts. Canopy Growth and Sundial Growers stocks also rose 5 percent and 13 percent on June 2, respectively.
Article continues below advertisement
Article continues below advertisement
Tilray stock will rise more.
Investors think that marijuana reform will make it simpler for marijuana manufacturers to do business, as well as increase the demand for recreational use. Tilray is one of the companies that should benefit. Recently, Tilray completed its merger deal with Aphria, which made it one of the largest marijuana companies by pro forma revenue. The merger deal gives the combined entity access to the old Tilray's medical operations throughout Europe and Australia. It combined with Aphria's recreational operations in Canada.
Tilray's Manitoba Harvest and Aphria's SweetWater are two other revenue drivers for the combined company. SweetWater is a major marijuana lifestyle branded craft brewer, while Manitoba distributes hemp granola and CBD products.
Tilray stock might witness another artificial rally soon. It has become a target of bullish retail investors on Reddit. The stock could keep rising on the short squeeze because it has a high short interest.
Article continues below advertisement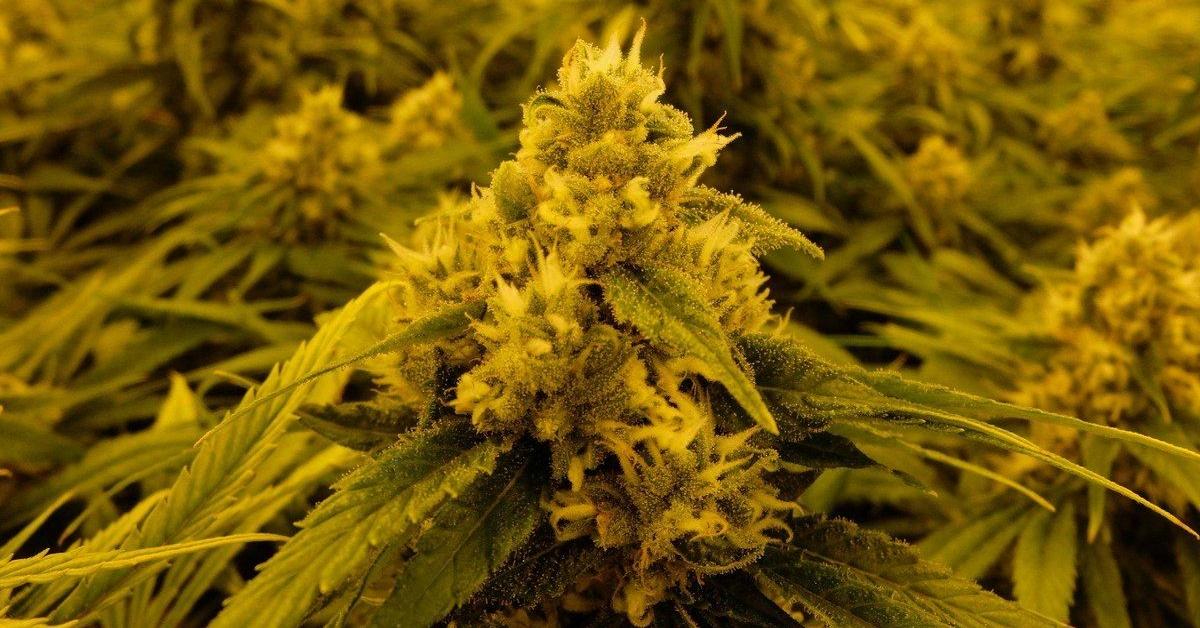 Article continues below advertisement
Will the Biden administration legalize marijuana?
The Marijuana Opportunity Reinvestment and Expungement Act (MORE Act) was reintroduced in the House of Representatives on May 28. If passed into law, the bill would decriminalize marijuana use at the federal level, clear criminal records, and invest in impacted communities.
Article continues below advertisement
While the House, which is controlled by Democrats, is expected to pass the bill again, it probably won't succeed in the Senate. Republicans have been hesitant to support any marijuana reform proposals. With a 50/50 split in the Senate, they can use the power to stop any legalization bill.
Amazon on marijuana legalization
On June 2, Amazon announced that it would support the proposed U.S. legislation to legalize marijuana use at the federal level. The e-commerce giant also said that it's changing its corporate drug testing policy and won't screen some of its employees for marijuana use. Amazon urged other companies to support the bill.
Article continues below advertisement
Article continues below advertisement
Best marijuana stocks to buy now
MSO (multistate operator) Curaleaf Holdings sells marijuana in the U.S. The company is present in nearly 23 states and operates several dispensaries. In the first quarter, Curaleaf's sales rose by 170 percent YoY to $260.3 million.
Cresco Labs is one of the largest integrated marijuana companies with operations in 10 states. The company has 18 production facilities, 44 retail licenses, and 32 owned dispensaries. The acquisition of Origin House in 2020 makes Cresco a leading wholesale distributor in California, which is the largest marijuana market in the U.S. In the first quarter, Cresco's sales rose by 169 percent YoY to $178.4 million. The other marijuana stocks to buy now are Green Thumb Industries, GW Pharmaceuticals, and Aurora Cannabis.