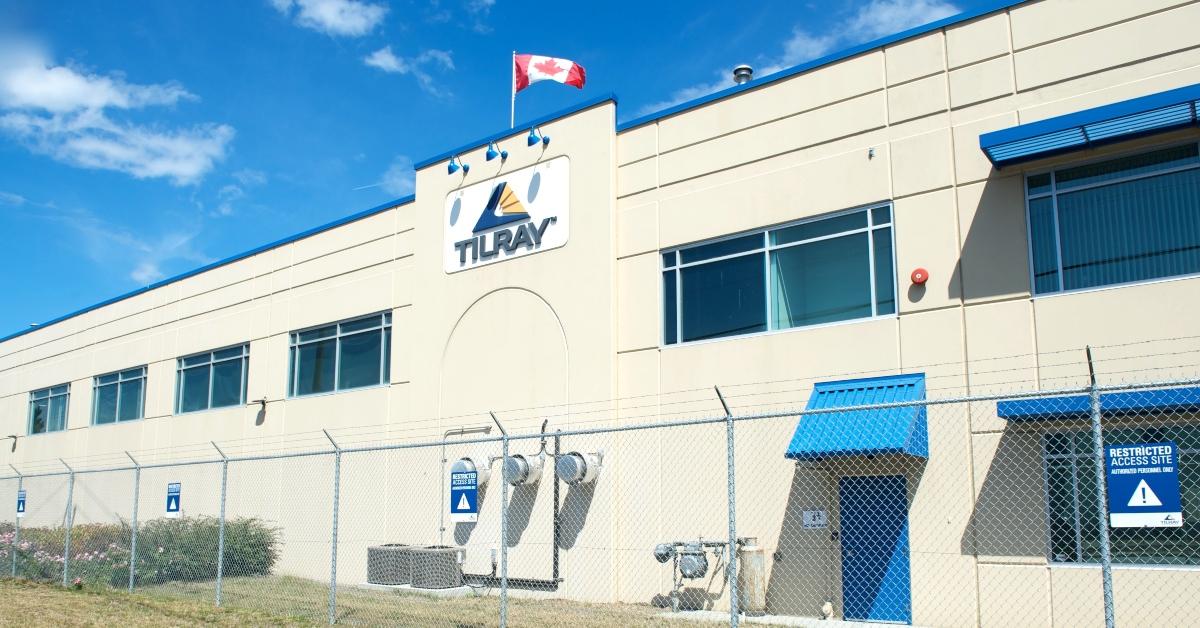 Why Tilray (TLRY) Stock Is Rising Amid Reddit Chatter
So far, Tilray (TLRY) stock has been volatile in 2021. The stock has gained 102 percent YTD and saw a multi-year high of $67 on February 10. However, the stock is currently trading at around $17. On May 28, Tilray stock was one of the most-mentioned stocks on Reddit's WallStreetBets forum. What's TLRY's stock forecast amid the Reddit chatter?
Article continues below advertisement
Article continues below advertisement
In May, Tilray and Aphria officially merged to create a new company. The merger has been a game-changer for the marijuana sector. Tilray became the most significant multinational marijuana company based on its revenues.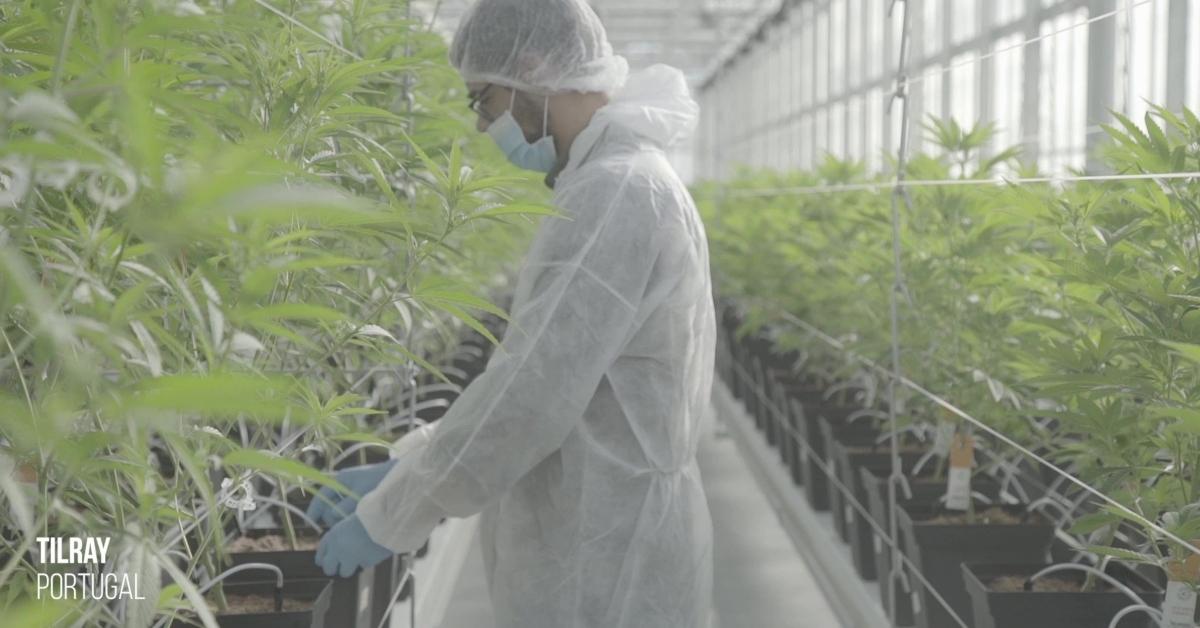 Article continues below advertisement
Tilray stock is expected to go up.
Tilray stock will likely rise due to the renewed interest in the marijuana sector and its robust growth outlook. The combined entity posted revenues of 874 million Canadian dollars in the last 12 months, which is 73 percent higher than the 506 million Canadian dollars that industry giant Canopy Growth posted over its last four quarters. Tilray expects that within 18 months, it will achieve pre-tax annual cost synergies of 100 million Canadian dollars.
The successful merger deal has allowed Tilray to gain major exposure to U.S. and European markets. The global marijuana market is expected to hit $90.4 billion in 2026 compared with $20.5 billion in 2020.
Article continues below advertisement
Article continues below advertisement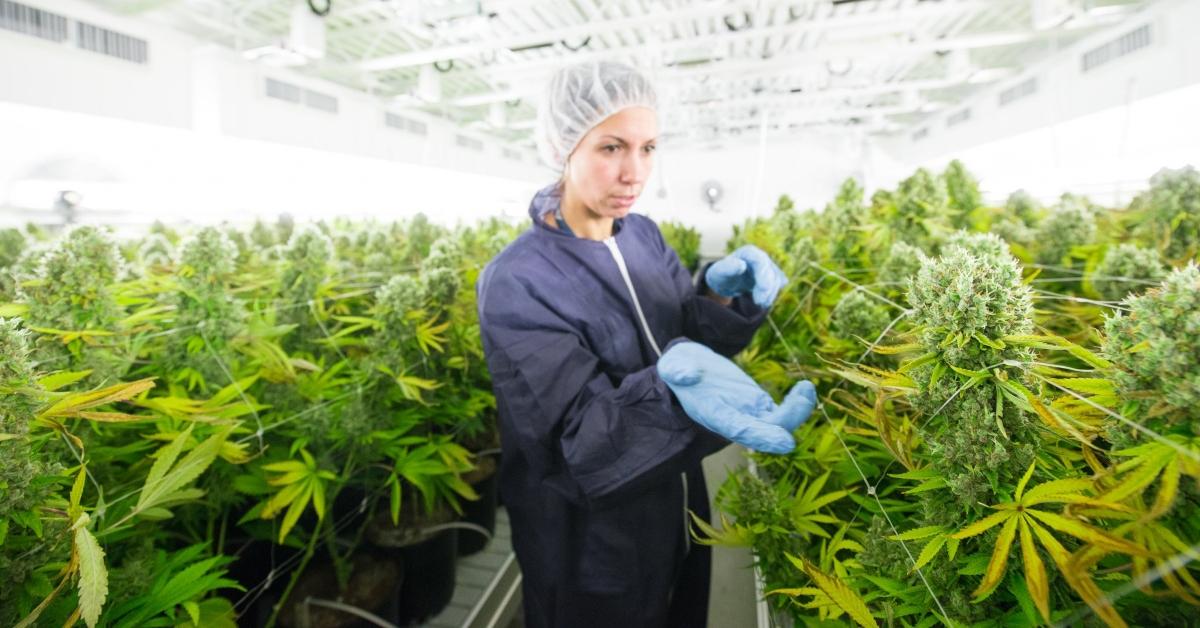 Tilray's stock forecast in 2021
According to Market Beat, analysts' average target price is $20.67 for TLRY stock, which is 23 percent above its current price. Among the 13 analysts tracking TLRY, four recommend a buy and nine recommend a hold. None of the analysts recommend a sell. Their highest target price of $32 is 90 percent above the stock's current price, while their lowest target of $4.75 is 72 percent below.
Article continues below advertisement
The outlook for Tilray stock looks promising after the Aphria merger deal. The stock looks like a good investment. The combined company has a market capitalization of $7.76 billion, which suggests a trailing price-to-sales multiple of 11.5x. Considering that peers Canopy Growth and Cronos Group are trading at NTM EV-to-sales multiples of 15.4x and 22.0x, respectively, Tilray stock looks like a good buy.
Article continues below advertisement
Reddit's WallStreetBets is targeting Tilray stock
The retail investors on Reddit's WallStreetBets forum are trying to take advantage of the significant short interest in Tilray stock. TLRY's short interest was over 34.8 million shares as of May 14. The days-to-cover ratio is more than one based on the data. As a result, we could be seeing a short squeeze happening in TLRY stock.
Article continues below advertisement
Tilray's stock forecast on Reddit
A group of retail investors on Reddit are targeting a short squeeze in Tilray stock again. Most of the discussion insists that TLRY stock is significantly undervalued and has the potential to explode. On May 28, the Marijuana Opportunity Reinvestment and Expungement Act (MORE Act) was reintroduced in Congress. If approved, this bill will decriminalize marijuana on the federal level by removing it from the Controlled Substances Act.
Tilray short squeeze
Tilray's current short interest is still high enough, which makes the chances of a short squeeze more likely. The previous squeeze drove TLRY stock up as much as 250 percent. Meme stocks, which surged alongside Tilray during the February squeeze, are soaring again.