Tilray Stock Is Expected to Fall After Aphria Merger Date
On April 30, Tilray shareholders are expected to vote on the merger deal with Aphria. Will TLRY stock rise or fall after the merger date?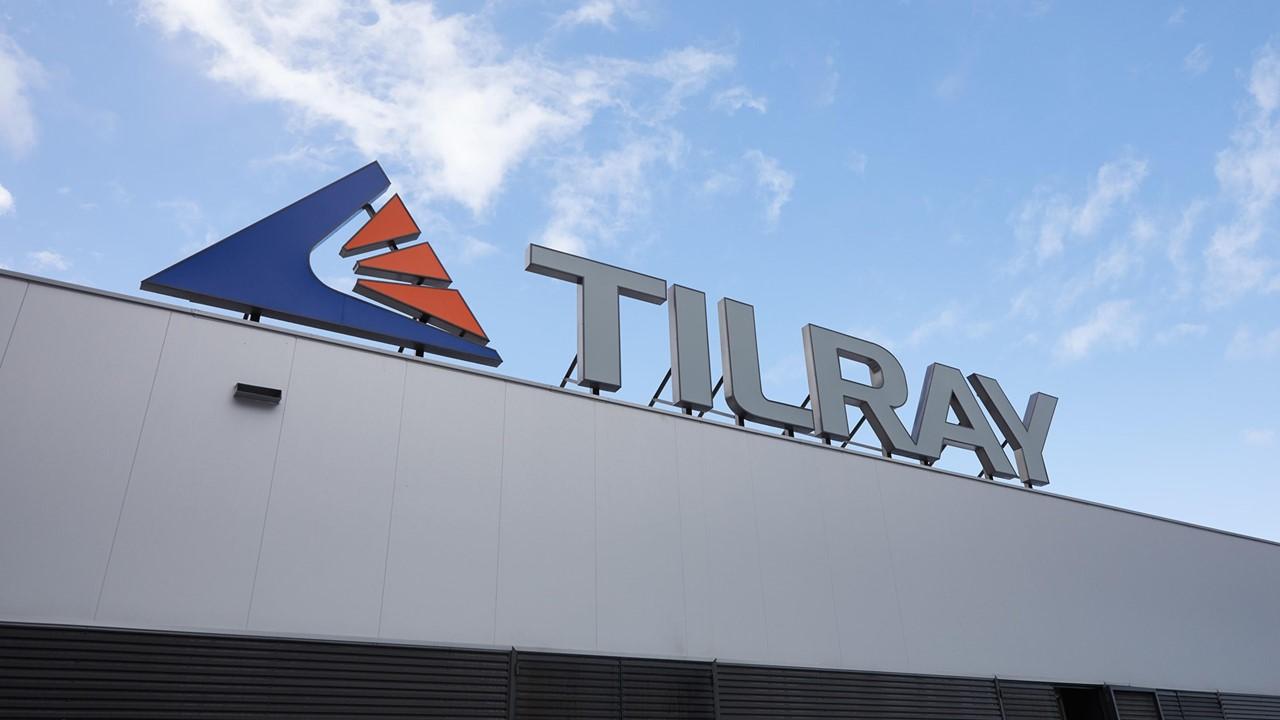 In December 2020, Tilray (TLRY) and Aphria (APHA) agreed to merge. The combined company is expected to be the biggest marijuana company globally based on pro forma revenue. What's the forecast for TLRY stock in 2021? Will the stock rise or fall more after the merger date?
Article continues below advertisement
Article continues below advertisement
Tilray and Aphria stocks jumped when the companies announced the business combination in 2020. Both of the stocks continued to surge in 2021 after the Senate runoff. Since then, the stocks have declined significantly due to the sell-off in marijuana stocks. Tilray stock has lost 17 percent in the last month, but it has still gained 126 percent YTD.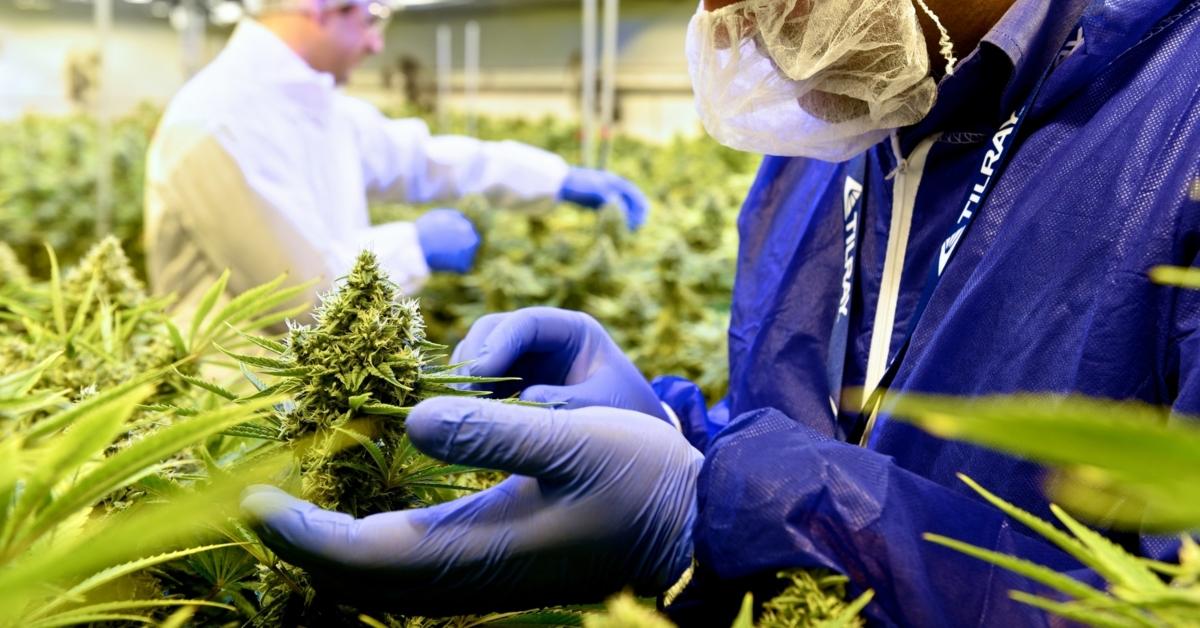 Article continues below advertisement
Tilray shareholders vote on the merger deal.
Tilray shareholders are expected to vote on the proposed merger deal in a special meeting on April 30. The special meeting was initially scheduled for April 16. Aphria's shareholders voted and approved the business transaction in a meeting held on April 15. Tilray shareholders are also expected to approve the transaction.
Under the terms of the deal, Aphria shareholders will get 0.8381 Tilray shares for every Aphria share they own. Aphria shareholders will own 62.1 percent of the combined company, while Tilray will own 37.9 percent. The combined company generated revenue of $685 million over the last 12 months.
Article continues below advertisement
Article continues below advertisement
Tilray and Aphria merger date
While announcing the deal with Aphria, Tilray said that the merger would be completed in the second quarter of 2021. However, a definite merger close date hasn't been set. The transaction, subject to approval by Tilray shareholders and other customary closing conditions, is set to close anytime soon.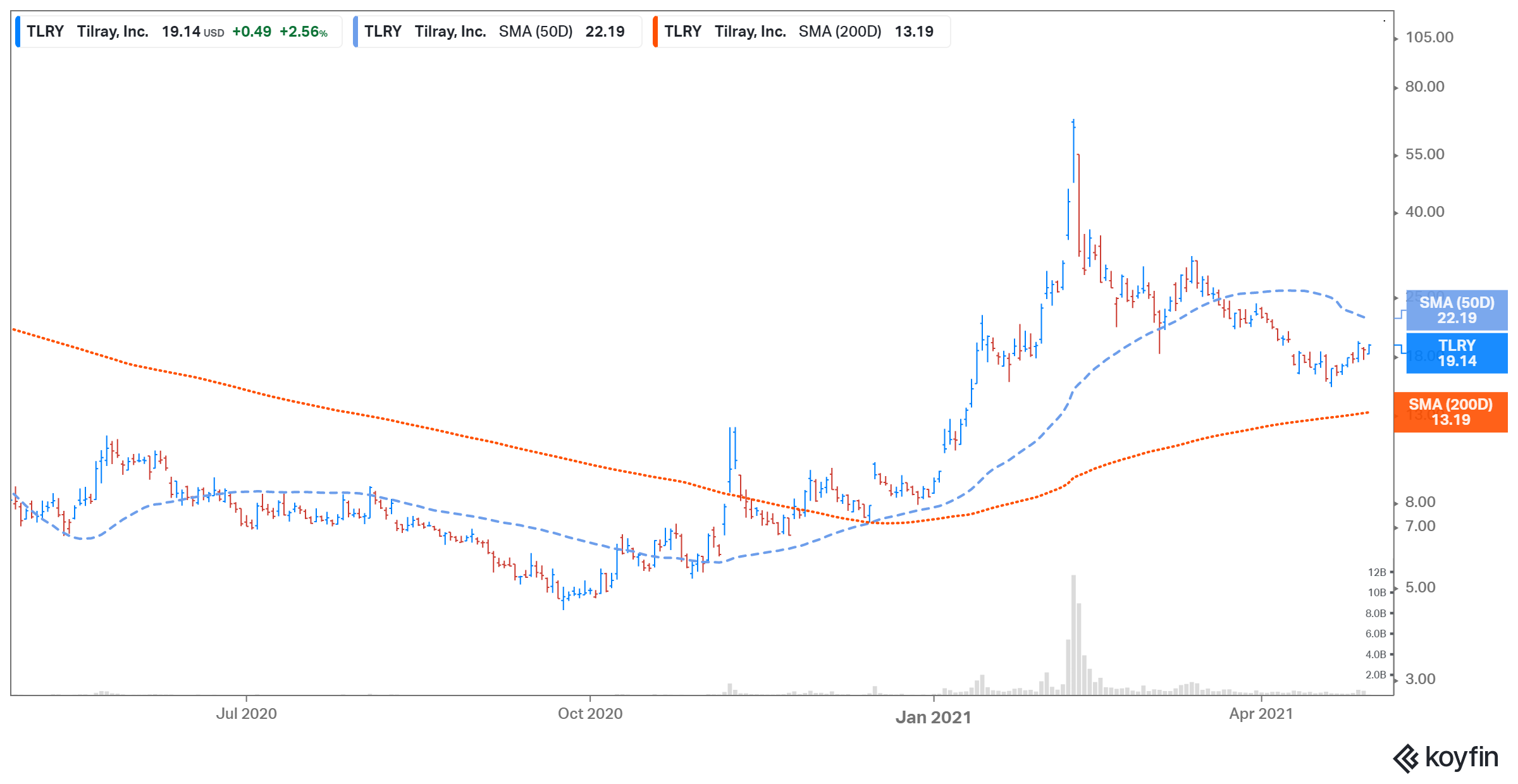 Article continues below advertisement
Target price for Tilray stock
According to Market Beat, analysts' average target price is $18.31 for Tilray stock, which is 1.8 percent below its current price. Among the 11 analysts tracking Tilray, one recommends a buy, nine recommend a hold, and one recommends a sell. Their highest target price of $32 is 71.6 percent above the stock's current price, while their lowest target of $4.75 is 74.5 percent below.
Article continues below advertisement
On April 28, BofA analyst Heather Balsky initiated coverage on Tilray stock with a buy rating and a target price of $23. The analyst is bullish on the company and expects progress from the government to legalize marijuana at the federal level.
Article continues below advertisement
TLRY stock will likely fall after the merger.
Tilray stock is expected to fall after the merger because synergies will take time to work. The two companies have identified 100 million Canadian dollars in synergies over the next year. Also, the market already expects the transaction to go through. A lot of Tilray stockholders might sell their shares after the deal closes.
Investors should wait to buy TLRY stock.
As a result, I think that although the deal will likely be completed, investors should wait for another entry point to buy Tilray stock. There will be an opportunity to purchase TLRY stock at a lower price in the future. In addition, some investors might want to wait to see how the potential synergies work out.
Tilray trades at an NTM EV-to-sales multiple of 11.5x, which looks expensive compared to other marijuana stocks. Aphria and Curaleaf Holdings are trading at NTM EV-to-sales multiples of 8.7x and 7.8x, respectively.