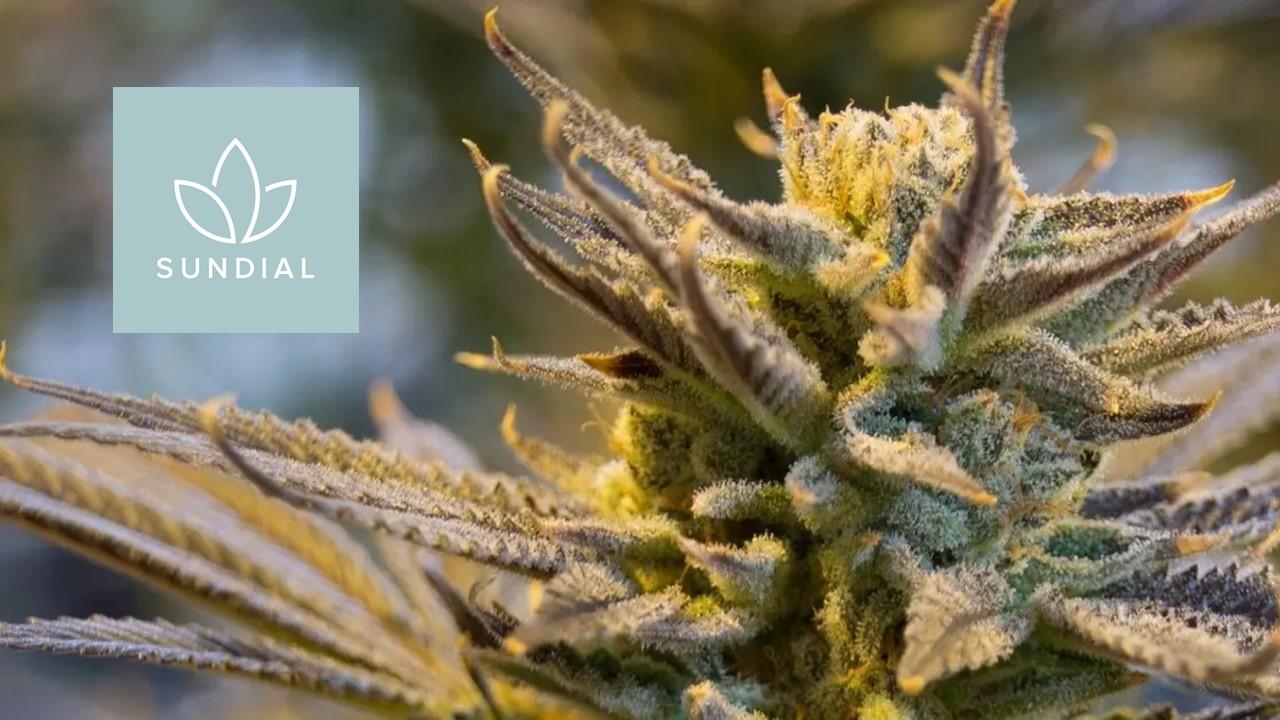 Sundial Growers (SNDL) Stock Keeps Rising in 2021 After the Crash
Sundial Growers (SNDL) was one of the meme stocks that gained momentum among retail traders on social media. The stock is down 82 percent from its 52-week highs, but it's still up 50 percent so far in 2021. What's the forecast for SNDL stock in 2021 and will it go up or fall more?
Article continues below advertisement
In the second quarter, Sundial's net marijuana revenues fell by 55 percent YoY to 9.2 million Canadian dollars. The company's sales have been declining steadily in recent quarters. The company is restructuring its operations to focus on value-added marijuana products. Sundial reported an adjusted EBITDA loss of 0.2 million Canadian dollars in the second quarter compared to an adjusted EBIDTA loss of 3.9 million Canadian dollars a year ago.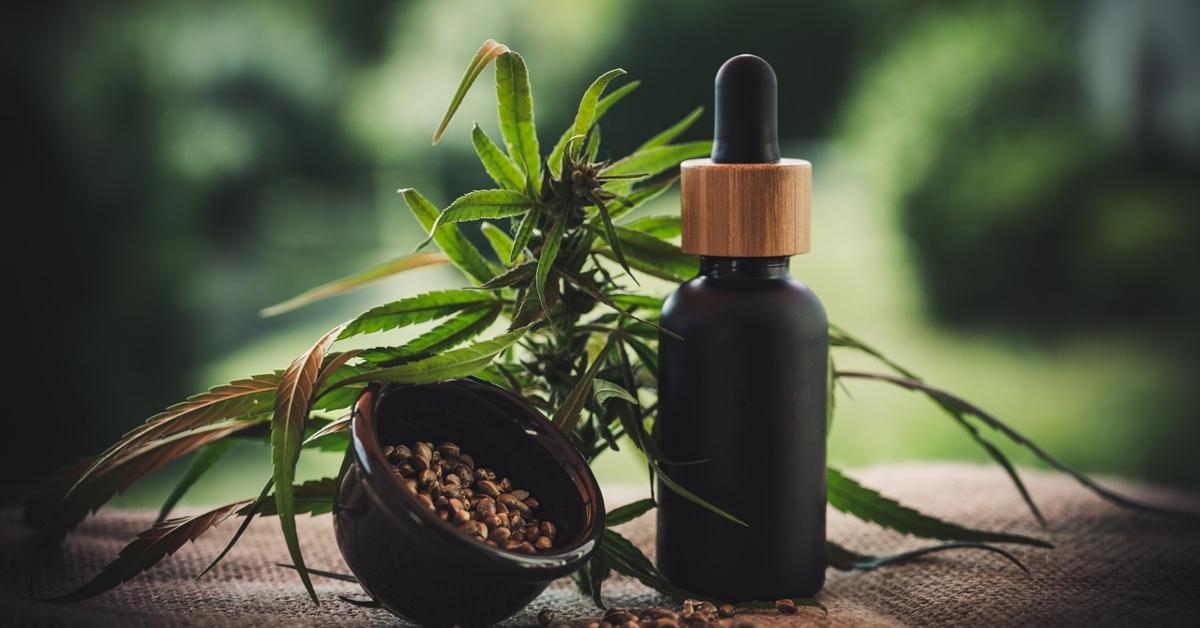 Article continues below advertisement