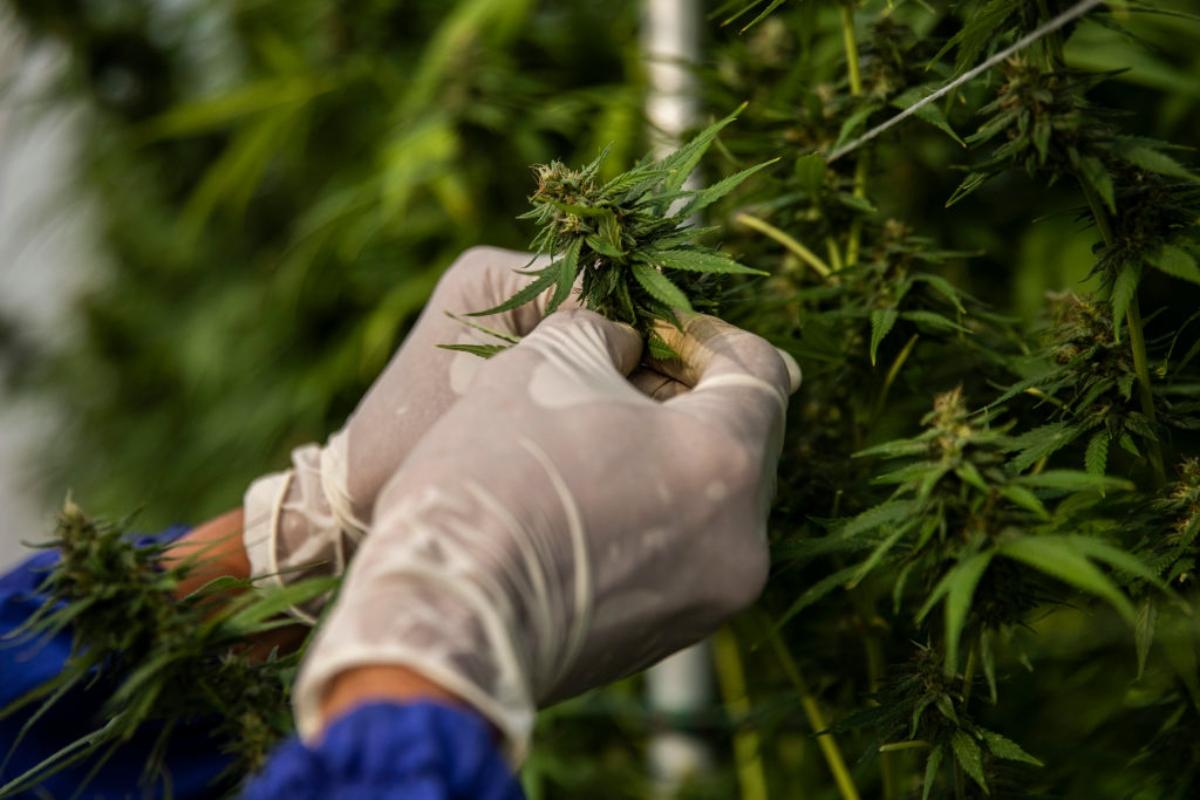 CBD Company Grove, Inc. Goes Public on the Nasdaq Capital Market
By Kathryn Underwood

Jun. 25 2021, Published 1:45 p.m. ET
Grove, Inc., a CBD company with product line distributions around the world, announced the terms for its IPO this week. The company offered 2.2 million shares of its common stock at a price of $5 per share.
Article continues below advertisement
Grove's goal, as stated on the company's website, is "to transform the landscape of how hemp and vitamins are produced, bought, and sold, with each of our brands curated for individual consumer needs."
Grove, Inc. joins a growing list of publicly traded marijuana companies. Grove is listed for trading on the Nasdaq Capital Market under the symbol "GRVI." Companies that already trade publicly within the marijuana industry include CuraLeaf Holdings, Green Thumb Industries, and Trulieve Cannabis.
Article continues below advertisement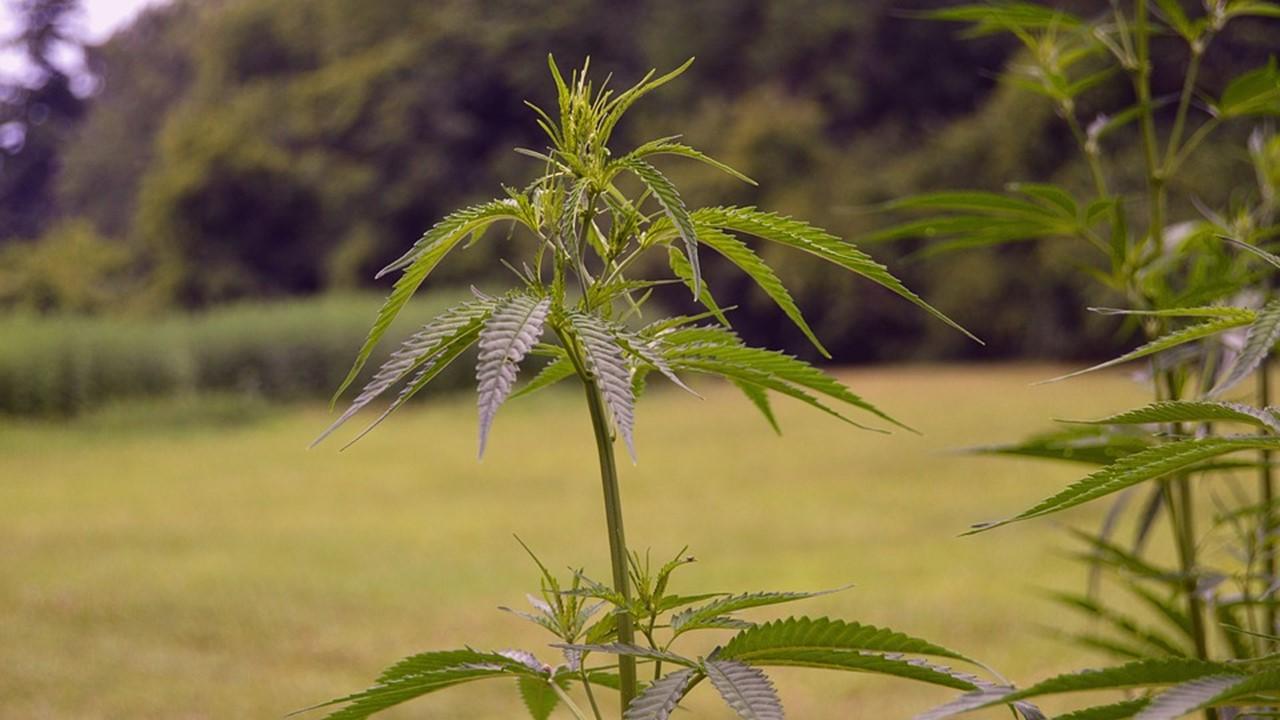 Grove, Inc. stock IPO price and symbol
The SEC declared Grove, Inc.'s registration statement to be effective on June 23. The IPO price for Grove, Inc. common stock was $5 per share. With 2.2 million shares offered in the IPO, it raised approximately $11 million.
Article continues below advertisement
So far, Grove, Inc. stock is up from its IPO price. With an opening price of $7.20 on June 25, it's at $8.56 as of 11:06 a.m. ET.
The sole book-running manager for Grove, Inc.'s IPO was EF Hutton—a division of Benchmark Investments, LLC. As part of the offering, GRVI is providing a 45-day option for the underwriters to purchase up to an additional 330,000 shares at the IPO price, minus any underwriter discounts and commissions.
Article continues below advertisement
Grove, Inc. marijuana
Currently, Grove, Inc. has brands of cannabinoids, vitamins, and more that reach globally distributed product lines in 46 countries and territories. Some of its brands include CBD Infusionz, a hub for a variety of hemp-related products; and GRN, a CBD shop that caters to consumers and wholesalers.
Coming brands include Zest, which is a full product line of CBD oil, gummies, and tinctures. Another brand soon to be a part of Grove's offerings is Qubes, a line of vitamin gummies.
The company also has a custom-designed SaaS (software-as-a-service) platform for CBD retailers and wholesalers.
Article continues below advertisement
Grove, Inc. manufactures its own organic hemp CBD in its own in-house facility for products offered to wholesalers. It provides CBD gummies, CBD crude oil, CBD distillate, private label CBD edibles, private label CBD tinctures, and private label hemp gummies.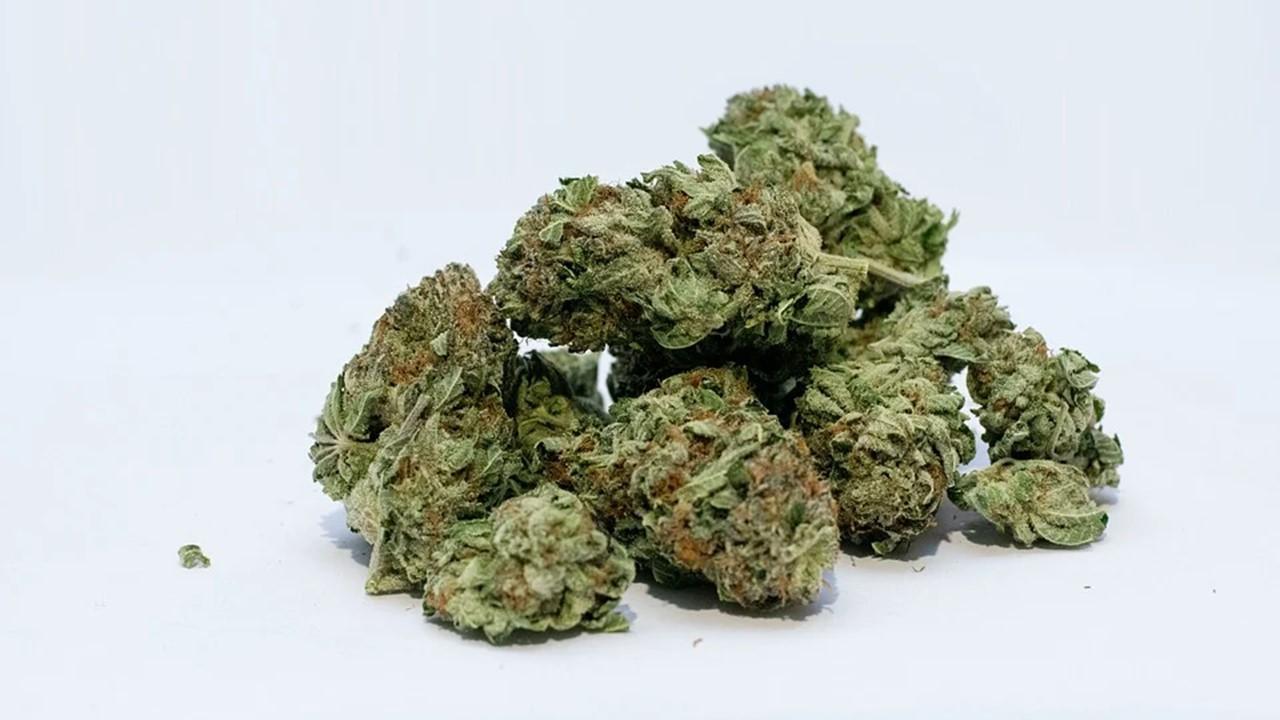 Article continues below advertisement
Grove's innovative and large-scale production facility is TruNano Labs. The facility aims to discover innovative consumption methods, high-volume tincture lines, high-potency products, and a large-scale gummy depositor.
Grove's CBD distillates aren't a pure form of cannabidiol and do contain a low content level of THC, which can produce mind-altering effects.
The company aims to create a cost-effective process that cuts out the need for a middleman in the manufacture and distribution of CBD products.