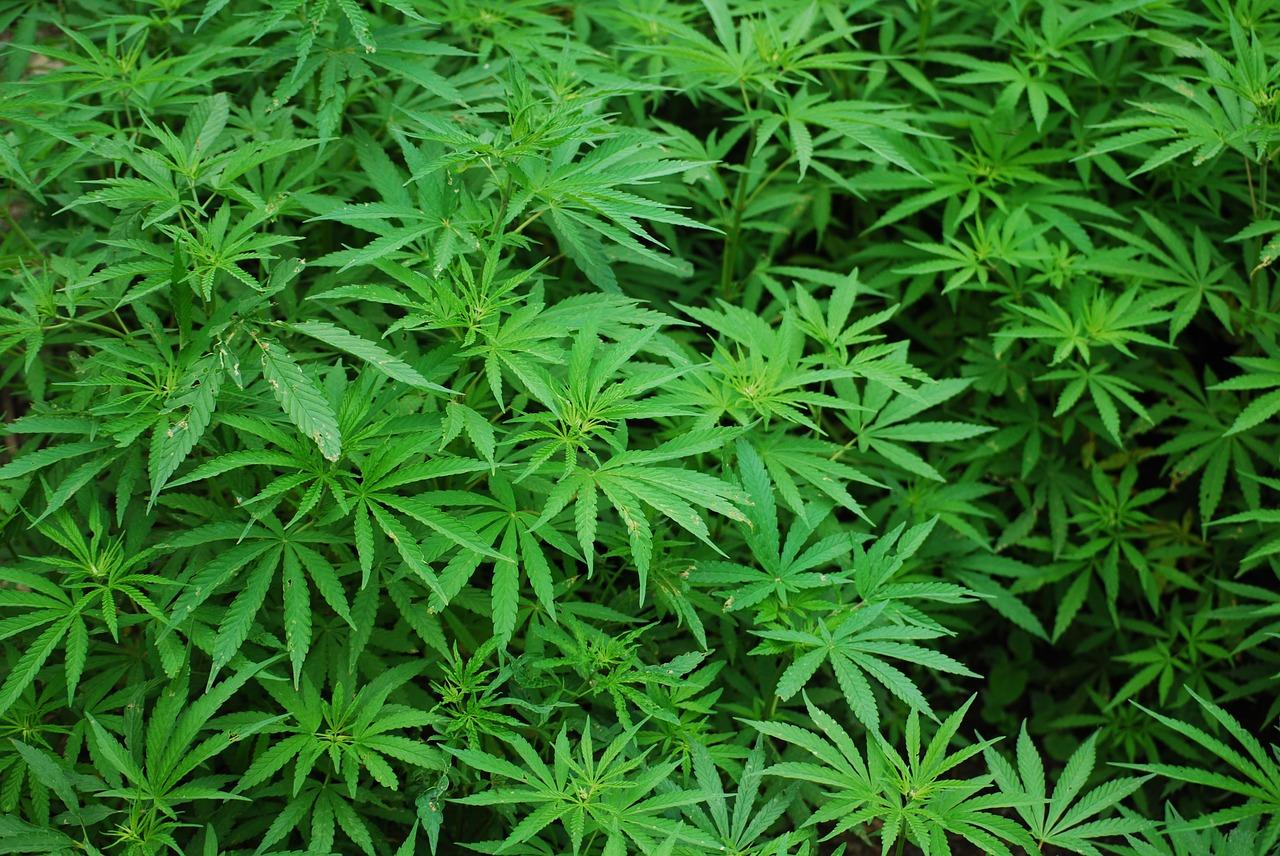 Comparing GW Pharmaceuticals' Returns to Peers
GW Pharmaceuticals
GW Pharmaceuticals (GWHP) is primarily into the development of cannabis-derived prescription medicines. Liquid cannabidiol (or CBD) is the leading product in the company's portfolio. GWPH is the global leader in cannabis-derived medicines. The company has in-house manufacturing facilities and also uses third-party facilities.
Charlotte's Web Holdings (CWBHF) is involved in the production and distribution of CBD wellness products. Charlotte's Web Holdings is aggressively expanding its distribution, and its products are now available at more than 6,000 locations in the United States as of May 8. The company said that it has added more than 2,300 retail locations in 2019 as of May 8, which is more than what it added in full-year 2018.
Article continues below advertisement
Analysts' ratings
GW Pharmaceuticals has received a "strong buy" rating from four analysts, while eight have rated it as a "buy" or some equivalent. The remaining one analyst polled by Thomson Reuters has given GW Pharmaceuticals a "hold" rating. The stock has received a mean consensus price target of $223.58, which represents a potential upside of 21.1% over its May 23 closing prices. Charlotte's Web Holdings and Green Organic Dutchman Holdings are trading 64.5% and 58.5% below their consensus price targets, respectively.
GW Pharmaceuticals reported its first-quarter earnings earlier this month and posted a 13-fold year-over-year rise in revenues. The company's net loss narrowed from $69 million in Q1 2018 to $50 million in Q1 2019. Several analysts raised GW Pharmaceuticals' price target after its earnings release.