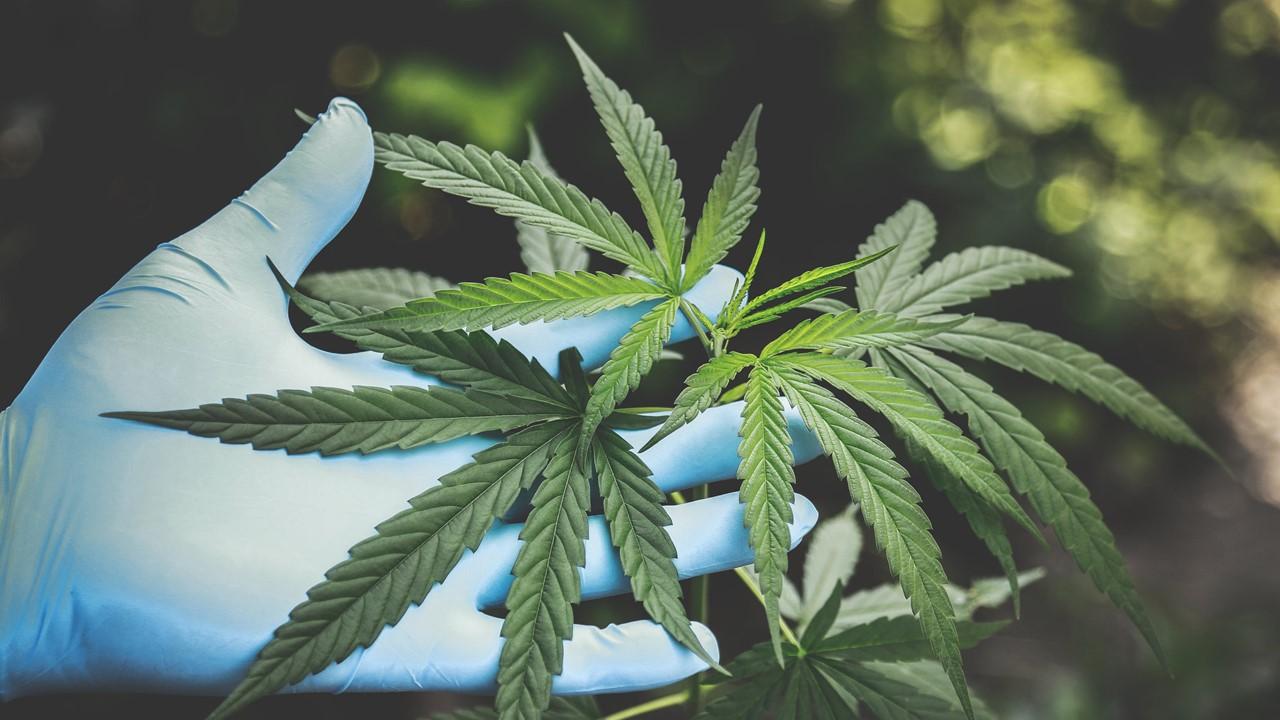 Upcoming Akanda IPO: Cannabis Stock Is a Risky Bet for Investors
By Mohit Oberoi, CFA

Feb. 18 2022, Published 9:58 a.m. ET
While almost two months have passed in 2022, the U.S. IPO market has been quite cold. In the past two years, the markets were red hot and hit a record in 2021. Cannabis company Akanda has filed for an IPO. What's the IPO date and price and should you buy the stock at the proposed valuations?
Article continues below advertisement
While companies that went public in 2021 have been disappointed with their price movement, cannabis companies have performed even worse. After Joe Biden's election initially catapulted cannabis stocks to multi-year highs, the sector has been under pressure for almost a year now due to fading legalization hopes.
Cannabis stocks have been weak.
Since most cannabis companies are currently posting losses, the sell-off in loss-making growth names hasn't helped their cause. It has been a perfect storm for cannabis companies, so a new listing in the space would involve even more scrutiny.
Article continues below advertisement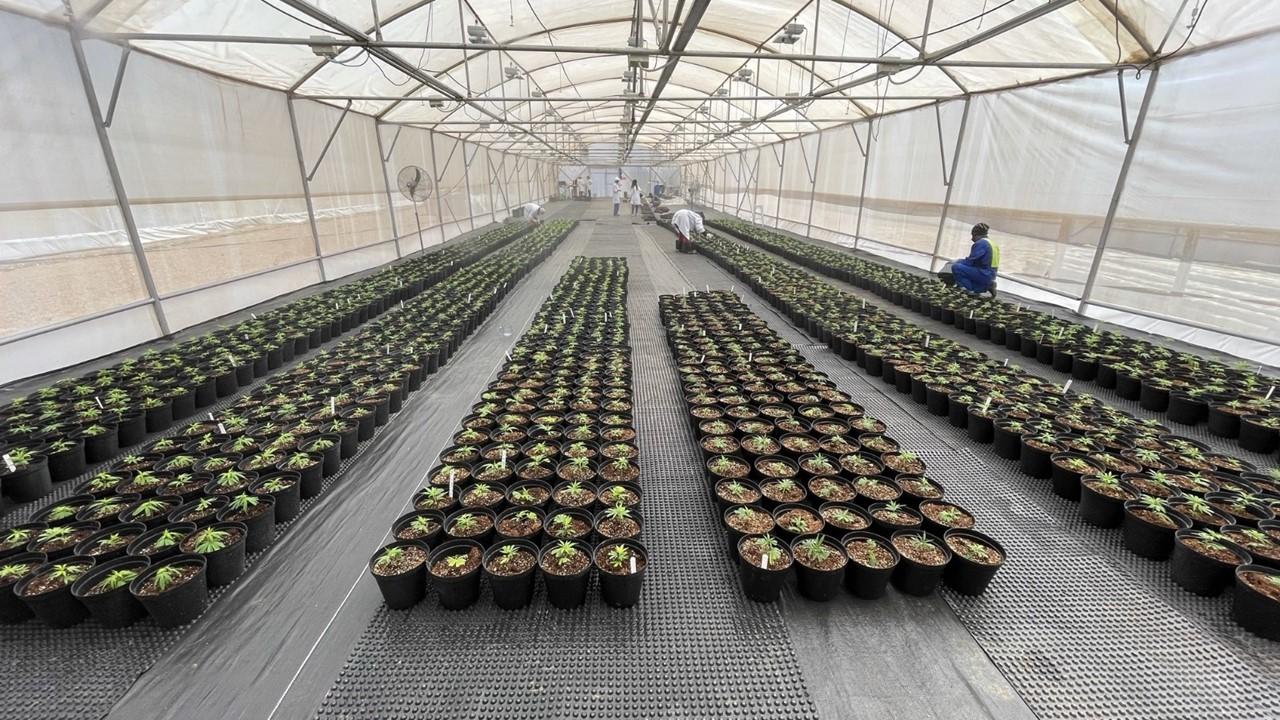 Akanda is a British cannabis company.
While Akanda is a U.K-based cannabis company that's incorporated in Canada. The company has its manufacturing operations in South Africa and is seeking to raise funds from U.S. investors through the traditional IPO route.
Article continues below advertisement
What's the Akanda IPO date and price?
Akanda is expected to start trading on Feb. 21 under the ticker symbol "AKAN." Previously, the company kept the IPO price range between $4 and $6. However, it has priced the IPO at $4, which is at the lower end of the initial price range. The IPO pricing signals lack of enthusiasm among investors. Boustead Securities is the only bookrunner for the IPO.
Akanda would offer 4 million shares as part of the IPO and underwriters would have an option to purchase another 600,000 shares. 28.9 million of the company's shares would be outstanding after the IPO. If the underwriters exercise the overallotment option in full, 29.5 million shares would be outstanding.
Article continues below advertisement
Akanda's IPO valuation isn't clear.
Based on the number of outstanding shares and the IPO price range, we get a market cap of $118 million if the underwriters exercise the overallotment option. The company isn't making any real revenues, so we can't value it based on any earnings or sales-based valuation metrics.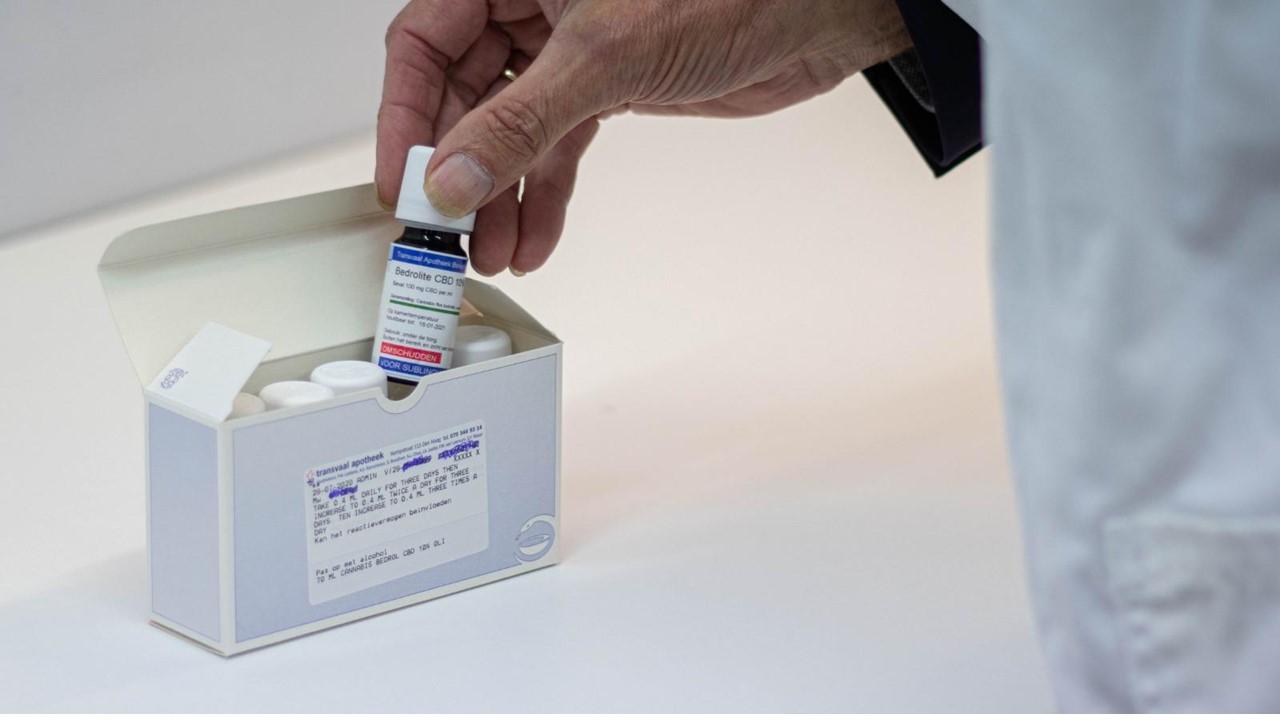 Article continues below advertisement
Akanda is a medical cannabis company that also has a wellness platform. It intends to offer customers in Europe and U.K cannabis grown at its own facilities as well as third-party brands. It has a subsidiary Canmart limited to sells cannabis products in the U.K. In 2021, it had acquired the international operations of Toronto-listed Halo Collective.
Should you buy Akanda stock?
Akanda is a risky IPO since the company hasn't generated meaningful revenues yet, let alone profits. While it's usual for companies to specify the risks associated with the investment, in Akanda's IPO prospectus, 23 pages of a total of 151 pages have been allocated to discuss the risks. This is much higher than what we have seen in other IPO prospectus.
Article continues below advertisement
Among the risks that the prospectus talks about is the "going concern risk." It's unusual for a company to discuss its ability (or inability) to continue as a going concern in the IPO prospectus.
Overall, looking at the sell-off in the cannabis industry, some of the established companies including Tilray seem to offer much better value and lower risk compared to Akanda. For now, investors should probably avoid the Akanda IPO.