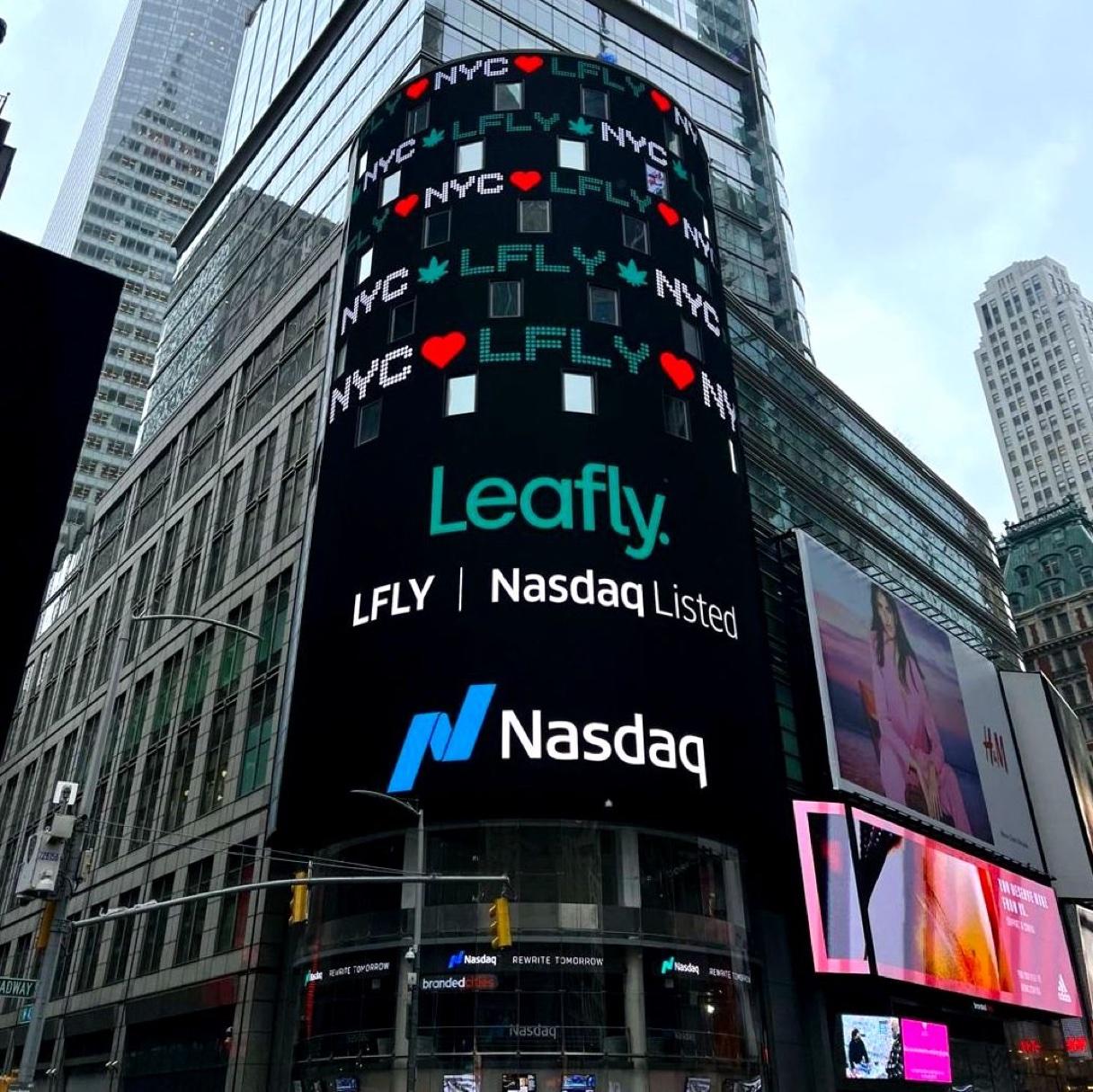 Leafly Debuted on the Stock Market — Is the Stock a Good Buy?
By Ade Hennis

Feb. 8 2022, Published 3:16 p.m. ET
The cannabis industry is growing at exponential rates—especially as more states continue to legalize cannabis throughout the U.S. Leafly is one company responsible for helping educate consumers and large entities around the world about cannabis, hemp, and other related products. After its recent debut on the public market, is Leafly stock a buy?
Article continues below advertisement
If you ever had to randomly do a Google search on something about cannabis, chances are Leafly is one of the first websites that appeared. Leafly's online database is extensive and trusted by many professionals in the industry as an educational tool.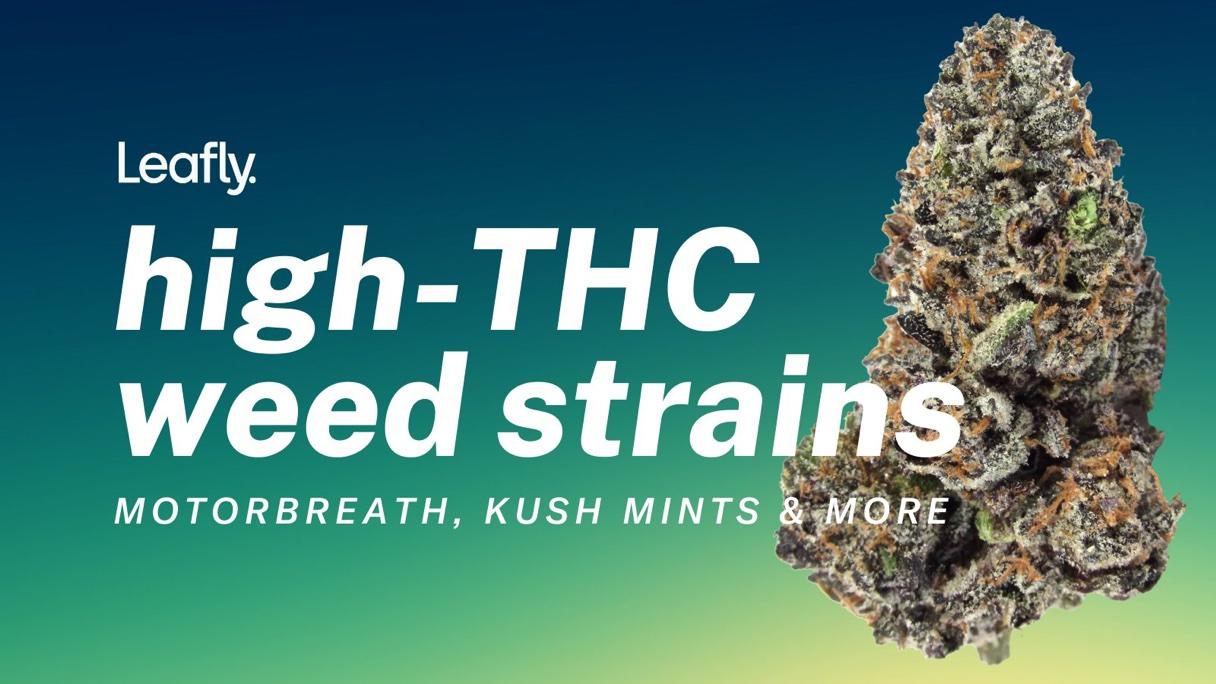 Article continues below advertisement
What is Leafly?
Founded in 2010, Leafly is an online resource for everything cannabis. The company provides reviews, educational content, news articles, and more. It's one of the most relied upon websites when it comes to learning about a specific strain of cannabis, CBD, and hemp. The Seattle-based company claims that its website has over 125 million annual visitors, 1.3 million product reviews, 11,000 cannabis articles, and 5,000 different strain listings.
Leafly is also an online marketplace for cannabis-related products. The company has had over 4 million transactions on its website. Because of Leafly's strong online presence, the cannabis platform also offers retail solutions to companies looking to grow their business.
Article continues below advertisement
Leafly works with over 7,800 brands and 4,600 retailers. The entities are able to use the website as a platform to promote their products and services. It isn't just dispensaries and retail stores that use the platform's solutions. There are various doctors, labs, and other clinical entities that partner with Leafly.
What are Leafly's IPO details?
In August 2021, Leafly agreed to a merger with Merida Merger Corporation, a blank-check company that has been looking to invest in the hemp and cannabis industry. Merida is changing its name to Leafly and won't trade under the ticker "MCMJ" anymore.
Article continues below advertisement
The combined company will trade under the ticker "LFLY." Leafly made its debut on the stock market on Feb. 7. The shares opened at $6.74 and closed at $7.06. The cannabis marketplace now has an enterprise valuation of approximately $385 million after the completed merger.
Article continues below advertisement
Is Leafly a cannabis stock?
Leafly stock can be confusing to categorize since it offers a variety of services. While a lot of Leafly's revenue is derived from its content and marketing, the platform also has a marketplace for cannabis goods. So, Leafly stock can be thought of as investing in both the cannabis and media industries.
Is Leafly's stock a buy?
Leafly looks like a promising stock because it's a unique platform that's arguably the biggest online cannabis resource in the world.
The steady increase in recreational and medicinal marijuana legalization in U.S. states, along with the growing popularity of CBD products, will only help Leafly's business. However, Merida shares dropped right before Leafly made its debut on the market, which indicates a sell-off. This could imply that MCMJ shareholders chose to redeem their shares instead of holding them through the merger.