Marijuana Company Pharmacann Files for IPO—Date and Price, Explained
In the marijuana industry, one of the first companies to receive a license to operate in New York might soon be a publicly traded company. Reuters reported in August that Pharmacann, which was founded in 2014, is looking to have its IPO in the near future, although it hasn't been announced to the public yet.
Article continues below advertisement
In 2019, a planned acquisition of Pharmacann by MedMen Enterprises was canceled. It was intended to be an all-stock transaction valuing Pharmacann at $682 million.
Sources told Reuters that Pharmacann submitted IPO paperwork to both Canadian and U.S. regulators within the past 30–45 days. Marijuana stocks are growing in popularity as more states legalize marijuana use, although the plant is still illegal at a federal level.
Article continues below advertisement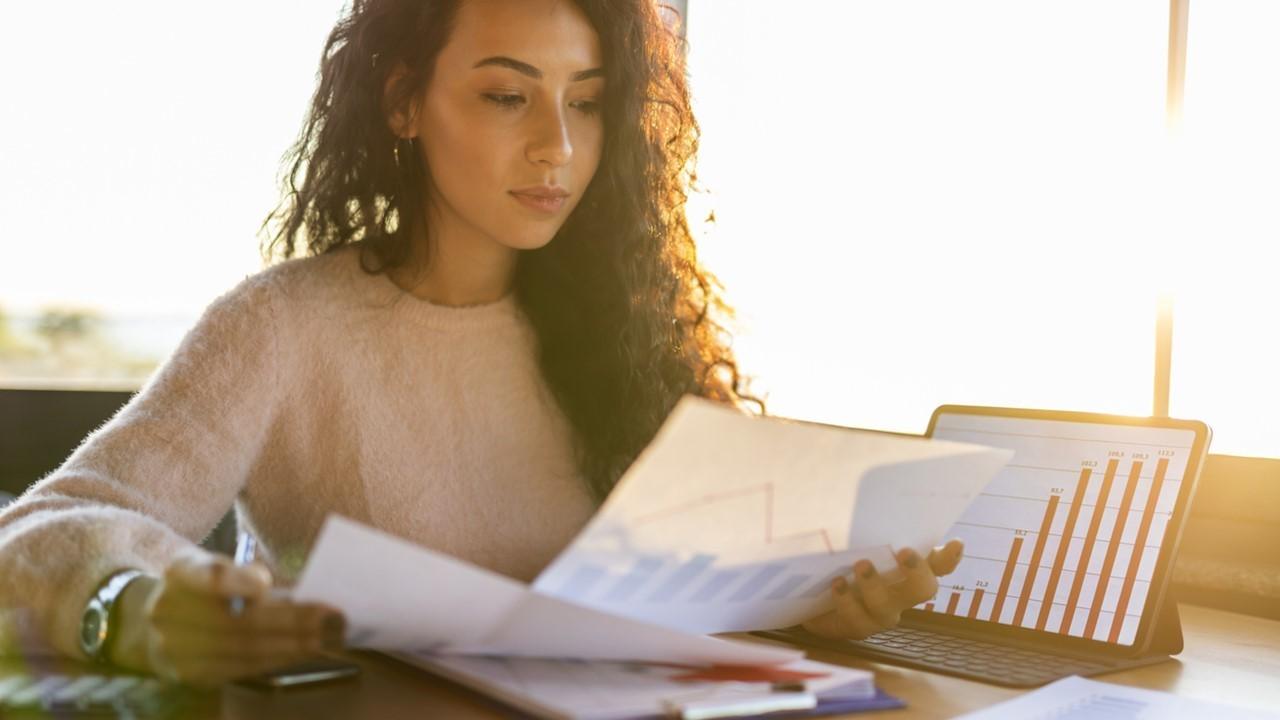 Pharmacann's marijuana business
Currently, Pharmacann operates in New York and five other states. The company is licensed to grow, process, and/or dispense medical marijuana to both adult and pediatric patients. The dispensaries work with the brand Verilife.
Article continues below advertisement
The company said, "Our goal is to increase sustainable access to cannabis by offering effective, affordable and trusted products and services." To that end, Pharmacann works in the research and development of new forms of cannabinoid-based treatments.
Currently, Pharmacann is licensed to operate in New York, Illinois, Maryland, Massachusetts, Ohio, and Pennsylvania. Each state operates multiple marijuana dispensaries. The company has cultivation sites in New York, Massachusetts, Illinois, and Ohio.
Article continues below advertisement
Pharmacann's IPO date and price
A date and price haven't been announced for the Pharmacann IPO, but sources speculate that it could happen as soon as this fall, according to Reuters. Pharmacann is counting on the start of recreational marijuana sales in New York by 2022 since it was legalized in March 2021.
The company is said to be pursuing a dual listing on both the U.S. over-the-counter exchange as well as the Canadian Securities Exchange (CSE). However, the filing information is still confidential.
Article continues below advertisement
Sources noted that the information they provided about the Phamacann IPO still isn't certain. Pharmacann could still cancel the IPO plans and remain privately held, or the firm could pursue a merger with a SPAC. Sources noted that Pharmacann has received various offers from these blank-check firms.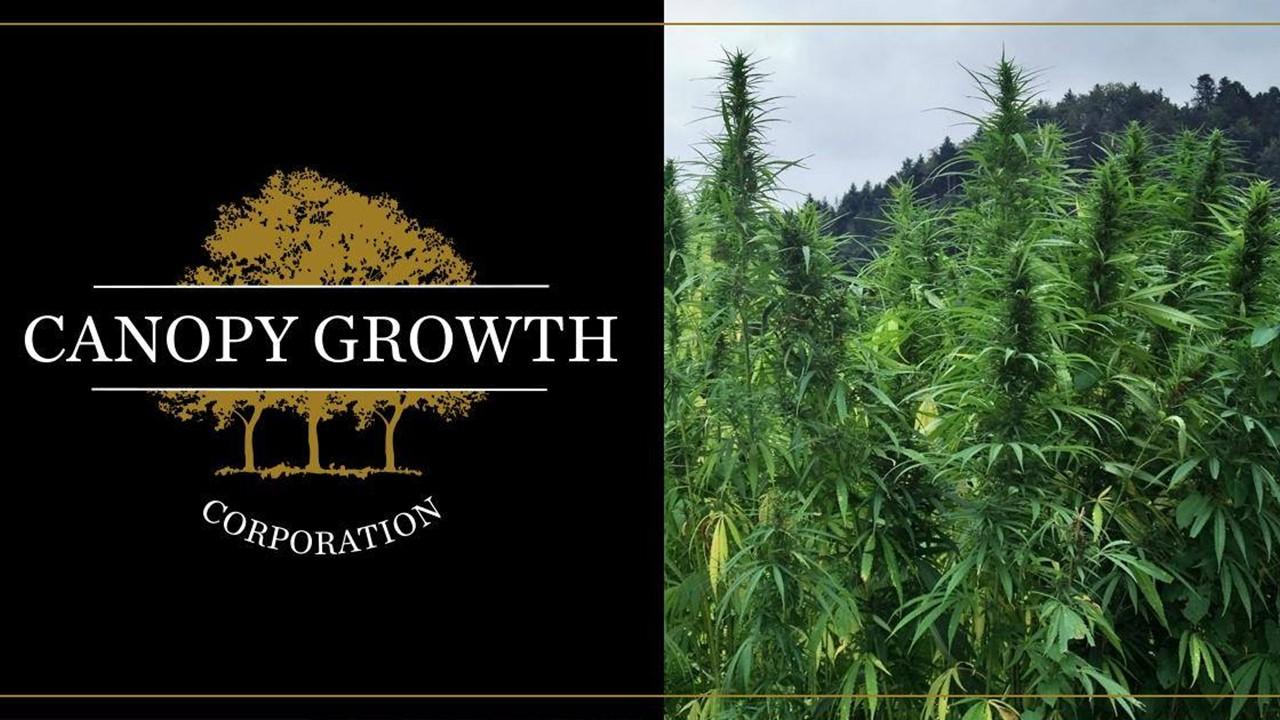 Article continues below advertisement
Pharmacann's potential IPO valuation
Canaccord Genuity, a Canadian investment firm, has been selected by Pharmacann to lead its public offering. Although Canaccord and Pharmacann didn't confirm this, sources said that Canaccord will likely be the head underwriter in the IPO. Other investment banks will be hired as the process continues.
Article continues below advertisement
Meanwhile, Cronos Group Inc. took a 10.5 percent stake in Pharmacann in June for $110.4 million. In that transaction, the company received a $1.1 billion valuation. Sources familiar with the Pharmacann IPO plans said that its next valuation will likely be higher than that figure.
Reuters noted that Pharmacann Rival AWH Holdings Inc. also recently went public. Since its May listing, the shares have risen by 38 percent to result in a $1.9 billion valuation.
Legal marijuana sales in the U.S. could reach $45 billion by 2025, said JMP Securities analysts.