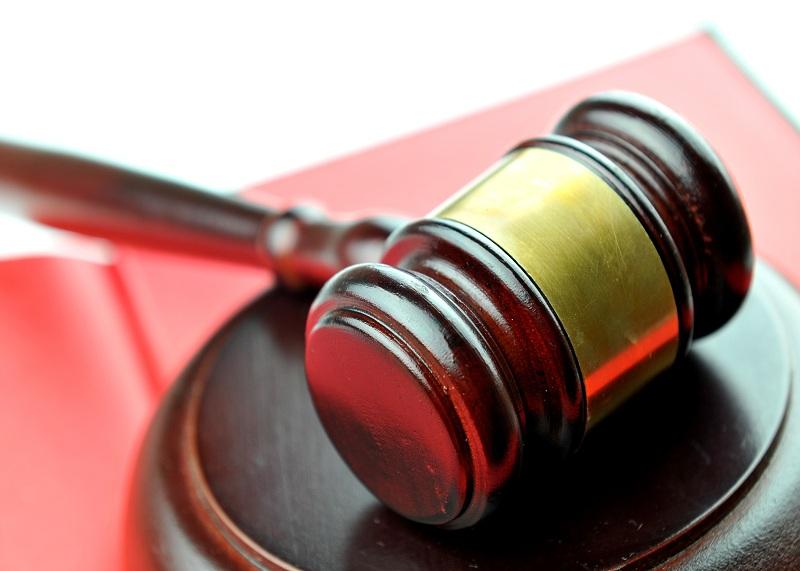 Illegal Cannabis: A Big Problem for Legal Producers
By Adam Jones

Nov. 19 2019, Updated 6:36 p.m. ET
Although it's been about a year since cannabis became legal in Canada, illegal cannabis remains on the scene. The Trudeau government legalized cannabis in an effort to take away the market share and profits from illegal cannabis dealers.
However, Canadians continue to buy from illegal sources, according to a recent survey conducted in October by StatCan. In that survey, about 42% of Canadians stated that they obtained their cannabis from illegal sources. While the survey showed this proportion declined from 52% in 2018, it remains a large portion of the demand in the illegal market.
Article continues below advertisement
Health safety
Protecting public health from illegal cannabis was another factor that drove cannabis legalization in Canada. In the recent Health Canada bust, CannTrust (CTST) was found growing cannabis in unlicensed rooms. The licenses issued by Health Canada take public safety into consideration. In turn, this ensures that cannabis production meets certain quality standards and does not put consumers' health at risk. As a result, Alberta returned CannTrust products following the discovery of the violation.
Despite the clear connection between legalized cannabis and health safety, consumers seemed to favor buying products from illegal sources. So, why are consumers buying from the illegal market?
Pricing over health
Digging deeper, we can look at the price incentive that's driving the consumers to that market. Cannabis products in the illegal market remain cheaper than their legal counterparts. In a recent StatCan report on pricing, the unlicensed non-medical cannabis' implicit price index was 74.9. On the other hand, the price index for licensed non-medical cannabis was at 103.3.
First, the price index was set to 100 in 2012. Therefore, licensed cannabis prices were about 3.3% higher than in 2012. Similarly, the cannabis prices from unlicensed sources were about 25.1% lower than in 2012. Consequently, unlicensed cannabis was also cheaper than licensed cannabis in the second quarter of 2019. This chasm in price hints at the issue in the market.
Illegal cannabis: A big problem