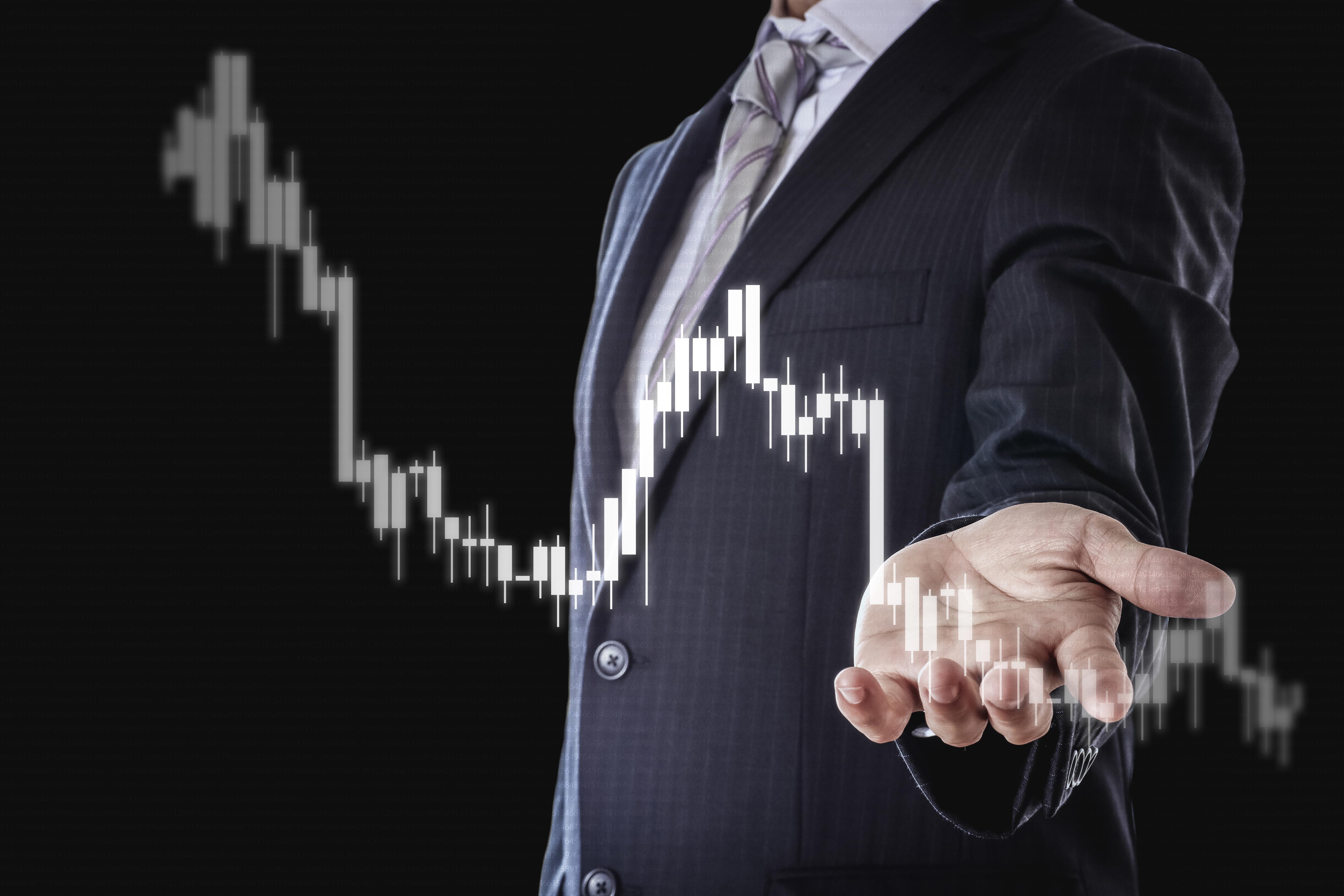 CannTrust Is Up after Falling below $1
By Margaret Patrick

Oct. 16 2019, Published 10:04 a.m. ET
Today CannTrust Holdings (CTST) is trading at $1.30 on the NYSE, 25.60% higher than its last closing price. It's risen even faster—by 45%—to 1.74 Canadian dollars on the TSE (Toronto Stock Exchange).
This positive price movement follows the company's October 14 announcement of progress in activities required for regulatory compliance with Health Canada. The company no longer plans to challenge Health Canada's partial suspension of its license to produce and sell cannabis. Instead, it's opted to work collaboratively with the regulator. Accordingly, the company plans to destroy $77 million worth of cannabis material not in compliance with existing regulations. According to the press release, this includes $12.0 million worth of biological assets and $65 million worth of inventory.
Article continues below advertisement
CannTrust's share price fell below $1.0
We've been concerned about CannTrust since July 2019. On July 8, it disclosed the receipt of a compliance report from Health Canada. The regulator informed the company about the noncompliant rating given to its greenhouse facility in Pelham, Ontario. CannTrust lost around half of its market value in the week that ended on July 12. This was a major compliance breach. It compelled us to contemplate for the first time whether CannTrust's shares could drop below $1.0.
Later, on September 17, the company disclosed a notice of license suspension from Health Canada. On September 19, the Alberta Gaming, Liquor, and Cannabis Commission returned $1.3 million worth of products to CannTrust. At that time, we reiterated our prediction that the company's share price might fall below the $1.0 mark.
Our prediction proved correct, and the stock closed at $0.92 on October 11. It may have continued its downward trend had this positive news not propelled it upward from sub-$1 levels.
Article continues below advertisement
Is this the end of the downtrend?
While CannTrust seems to have finally gotten some relief from its downward trajectory, it may be too early to celebrate. The October 14 announcement marked the beginning of a long and arduous recovery path for the company. The political and economic environment has never been tougher for cannabis stocks. Vaping worries continue to plague cannabis investors. These factors have affected the capital-raising capacities of cannabis companies.
CannTrust's loss of revenue, as well as credibility, will definitely prove to be detrimental for the company in terms of accessing cheap capital. Further, investors are no longer relying on top line growth but are demanding profitability and cash flows from cannabis companies. CannTrust may require significant time to deliver on these business metrics.
Hexo's (HEXO) pre-earnings announcement has also cast a dark shadow over the entire cannabis sector. Analysts and investors are already concerned about the impact of a slower retail rollout, regulatory delays, and pricing pressures in Canada. In this environment, investors haven't even spared stable stocks such as Aurora Cannabis, Canopy Growth (CGC), and Cronos Group (CRON).
Cash balance
On October 8, Piper Jaffray senior analyst Michael Lavery highlighted the importance of a strong balance sheet in such a difficult environment. Against this backdrop, the analyst highlighted Canopy Growth, Cronos Group, and Green Thumb Industries (GTBIF) as strong picks.
Legal cannabis players have been aggressively investing to leverage the Cannabis 2.0 opportunity. The companies are also deploying capital to take advantage of increasing opportunities in international markets in the face of rising demand for weed legalization. Lavery's top picks Canopy Growth, Cronos Group, and Green Thumb Industries have cash worth $2.43 billion, $1.77 billion, and $135.76 million, respectively, on their balance sheets. In comparison, CannTrust has only $31.99 million in cash on its balance sheet. It may be hard for the company to catch up with its peers due to limited capital availability, further limiting its growth potential.