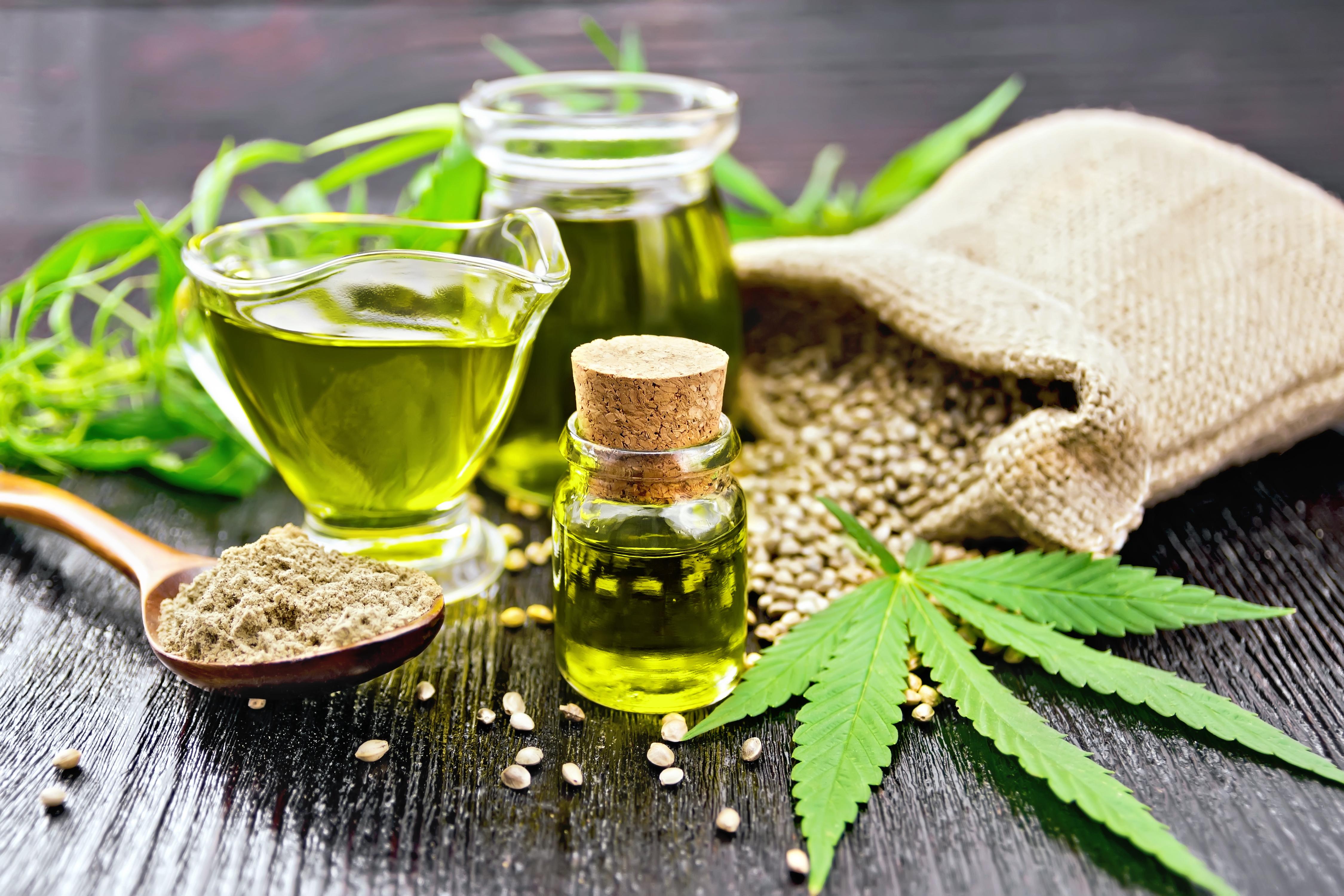 IIPR Continues to Slump Ahead of Its Earnings
Innovative Industrial Properties (IIPR) continued to slump on July 22. The stock lost almost 6.8% of its value on the day. It's down 7% so far this month, and it's currently trading at $114.9. The company is set to announce its earnings results on August 7.
IIPR stock has become an investor favorite recently. Unlike other cannabis players, the company doesn't deal directly in the cannabis market. IIPR is a specialized real estate investment trust. It provides real estate solutions to medical cannabis players.
Article continues below advertisement
What's driving the pessimism?
Innovative Industrial Properties has been slumping since it announced that it would be raising additional capital. The company recently announced that it would issue approximately 1.3 million common shares to the public and that it expected to raise $163.8 million. IIPR intends to use the new capital to purchase real estate for serving the cannabis industry.
Is IIPR overpriced?
When IIPR made the announcement, the stock saw selling pressure. In the announcement, it said that it would purchase the stock at a price of $126 per share. It was already trading significantly higher before the announcement. By issuing shares at $126, the company is indicating its own fair value assessment.
When a company issues new shares to raise capital when its stock price is high, it can get the most capital with the least amount of dilution. The market often sees the issuance of new shares as an indication that a company thinks it's overpriced.
Earlier this month, IIPR announced that it had acquired a property in Michigan for $4.8 million. The property consists of ~145,000 square feet of space for industrial use.
Article continues below advertisement
How are IIPR's peers doing?
CannTrust (CTST) fell another 3.4% on July 22. CannTrust took a hit after it addressed a noncompliance report issued by Health Canada and the subsequent suspension of its product sales. Earlier this morning, the company provided an update on its special committee. The committee's investigation related to the noncompliance report is currently ongoing.