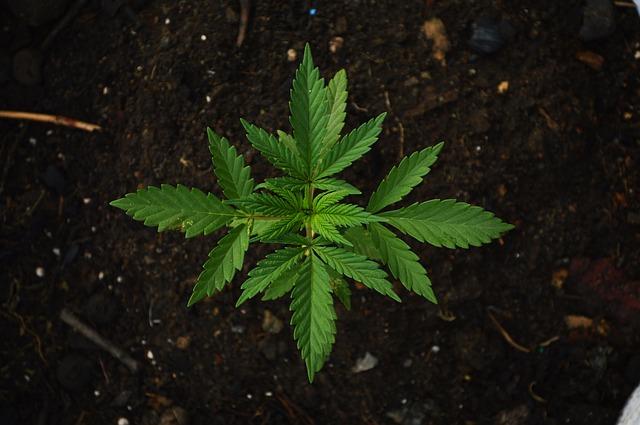 Canopy Growth's Bruce Linton Talks Next Steps for the Industry
Shedding light
Last week, Canopy Growth (WEED) (CGC) CEO Bruce Linton shed light on the next phases for the cannabis industry at the Cantech Investment Conference.
These insights have provided investors and analysts with useful information that could also form the basis of the projections of companies within the industry. Let's take a look.
Article continues below advertisement
Capitalizing on intellectual property
The first key takeaway from Linton's interview was his emphasis on the opportunity Canadian cannabis companies have with legalized cannabis. The country's legalization of recreational cannabis at the federal level is unlike that of any other country in the world.
Thus, according to Linton, Canadian companies have a ripe opportunity to create IP (intellectual property) that could have global implications. Eventually, this IP will play a main role in Canada's export industry as opposed to cannabis products. Linton believes this model is more sustainable.
From this insight, we can expect that the companies that are the most likely to survive are those that manage to develop intellectual property based around cannabis-related products. This may be the direction in which we can expect companies (MJ) such as Tilray (TLRY), HEXO (HEXO), CannTrust (CNTTF), and others to move going forward.