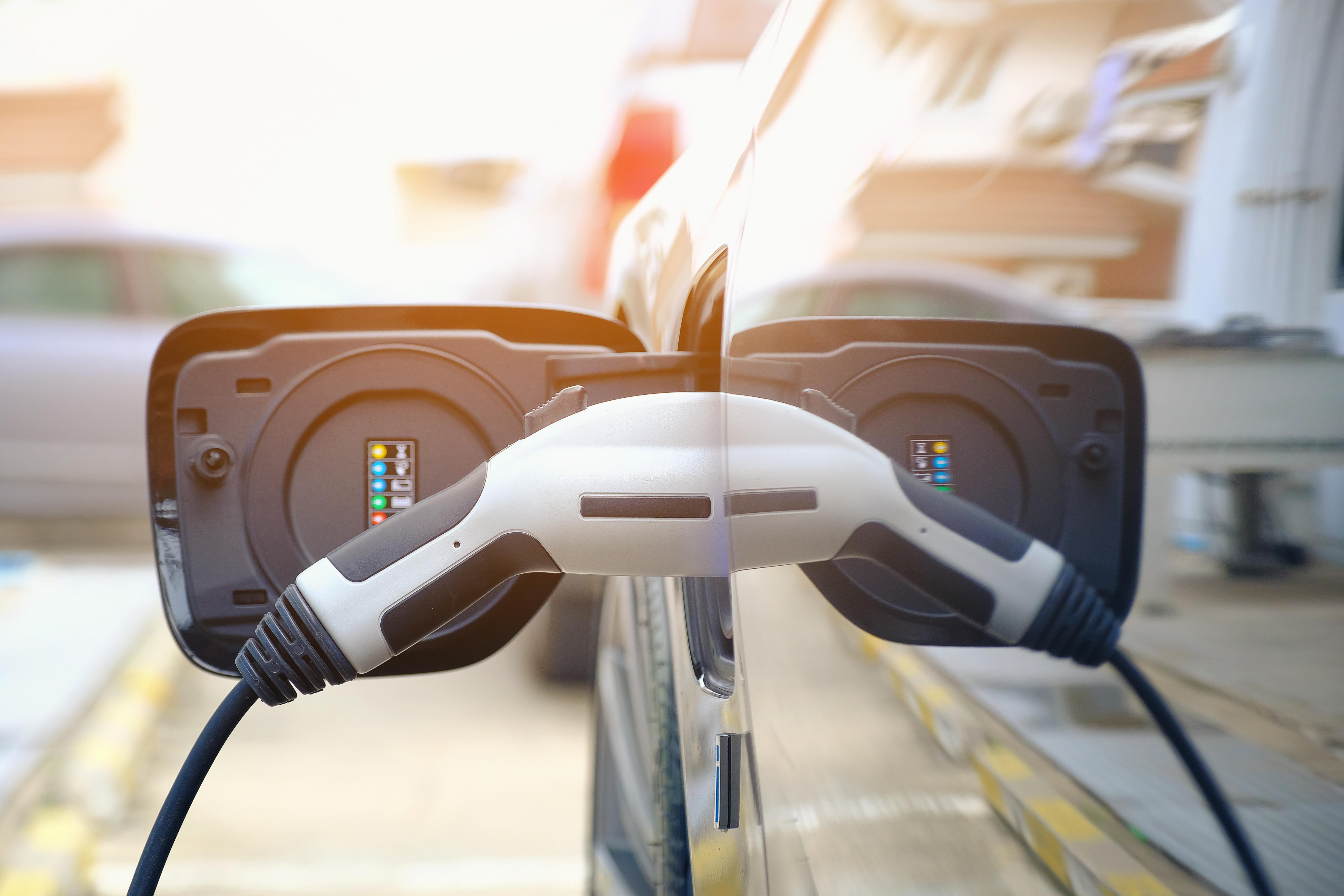 Why Ford Thinks 'Growth Is Coming' in the EV Space
By Anuradha Garg

Nov. 11 2019, Updated 4:33 p.m. ET
Ford (F) is making an increased push into the electric vehicle market. Prior to Tesla's (TSLA) market entry, legacy automakers such as Ford and General Motors (GM) were producing EVs to meet emission standards. Ford has committed $11.5 billion toward the electrification of its vehicle fleet through 2022.
Article continues below advertisement
GM, Ford, and Fiat protecting their SUV and trucks' turf
Ford, GM, and Fiat Chrysler (FCAU) are the leaders in the US truck and SUV space. This segment is currently the most lucrative section in the US auto market.
However, Tesla and some new electric vehicle entrants such as Rivian are challenging these players with the upcoming electric versions of their vehicles. In turn, legacy automakers are trying to protect their market share by launching electric versions of their trucks and SUVs.
Legacy automakers' EV plans
Ford is expected to launch the electric version of its best-selling truck, the F-150, by 2021. In April, GM noted that it too is developing an all-electric truck. As Reuters reported on October 18, GM plans to build premium electric pickup trucks and SUVs starting in late 2021.
Toyota (TM) aiming to garner half of its global sales from electrified vehicles by 2025, according to Reuters. Fiat Chrysler, on the other hand, has not committed to any such plans.
Article continues below advertisement
Ford's Ted Cannis: Growth is coming in the EV sector
On November 10, the New York Times reported excerpts from Ted Cannis's interview with the Associated Press. Cannis is Ford's global electric chief. Among new-vehicle buyers, only 1.5% are selecting electric vehicles over internal combustion engines (or ICE).
The AP asked Cannis why Ford is spending a fortune on EVs when the penetration of EVs in the US and globally is so low. Cannis replied, "The growth is coming, and it's the right time now. The key is the whole powertrain, not just the batteries, are going to come down in cost."
EV penetration low but growth outlook is strong
While the current market penetration of EVs might be low, many automakers are turning positive on the future prospects of the electric vehicles. This optimism is due to the rise of an environmentally friendly consumer market.
One of the significant deterrents to the adoption of EVs is the high cost of ownership. However, over time, this price difference is expected to shrink.
Article continues below advertisement
The price gap between ICE and EVs could narrow
Citing Cox Automotive Mobility, CNBC reported that the difference between ICE and EVs could further shrink in the next two to three years. The October 20 report added that the cost of electric car batteries declined by 70% between 2010 and 2016. In turn, this trend reduced the overall costs of electric cars. Over time, maintaining an EV becomes less costly than its gasoline- or diesel-powered counterparts.
Cannis told AP, "Definitely the gap is closing, and it's closing pretty dramatically. But it's still expensive." He added that the company is focusing on the auto segments that represent their strengths—commercial vans, F-150, pickups, and performance vehicles.
Ford to mitigate range anxiety with EVs
Another factor that bothers potential EV customers is range anxiety. This is the fear that the EV's battery might run out before it reaches the destination or a charging station. A strong charging network and high range are factors that can mitigate this anxiety.
We noted in Tesla's Range: Can It Outpace Competition? that Tesla's vehicles usually have a higher range than its competitors. In an effort to alleviate EV owners' concerns, Ford announced North America's largest EV charging network in partnership with Amazon (AMZN).
Article continues below advertisement
Ford's Mach-E ready for launch
Ford is set to unveil its "Mustang-inspired" crossover SUV, the Mach-E, on November 17. Ford is positioning the Mach-E against Tesla Model Y.
Electrek reported that Ford's electric SUV would be its first vehicle intended to be electric from the beginning of the design process. Ford's Mach-E is expected to have a range of 300 miles. You can read more about Ford's new electric SUV in Could Ford's Electric SUV Take On the Tesla Model Y?
300 miles of range: Ford's magic number?
The Associated Press asked Cannis whether 300 miles of range per charge is a magic number. Cannis replied, "Certainly in the United States I think it's going to be a magic number." In our view, while most consumers might not need this high a range every day, a higher-than-needed range could help ease consumers' range anxiety.
It's apparent that Ford believes in the future of EVs, as its clean-sheet electric vehicle is ready for launch. Only time will tell whether Ford can compete with Tesla and other electric vehicle companies. Although profitability in the EV space could be a distant goal, it's not deterring EV manufacturers from advancing in this space.