Lucid Motors Partners With Bank of America to Launch Lucid Financial Services
Leasing a Lucid vehicle hasn't been possible until now. The EV company has partnered with Bank of America to launch Lucid Financial Services.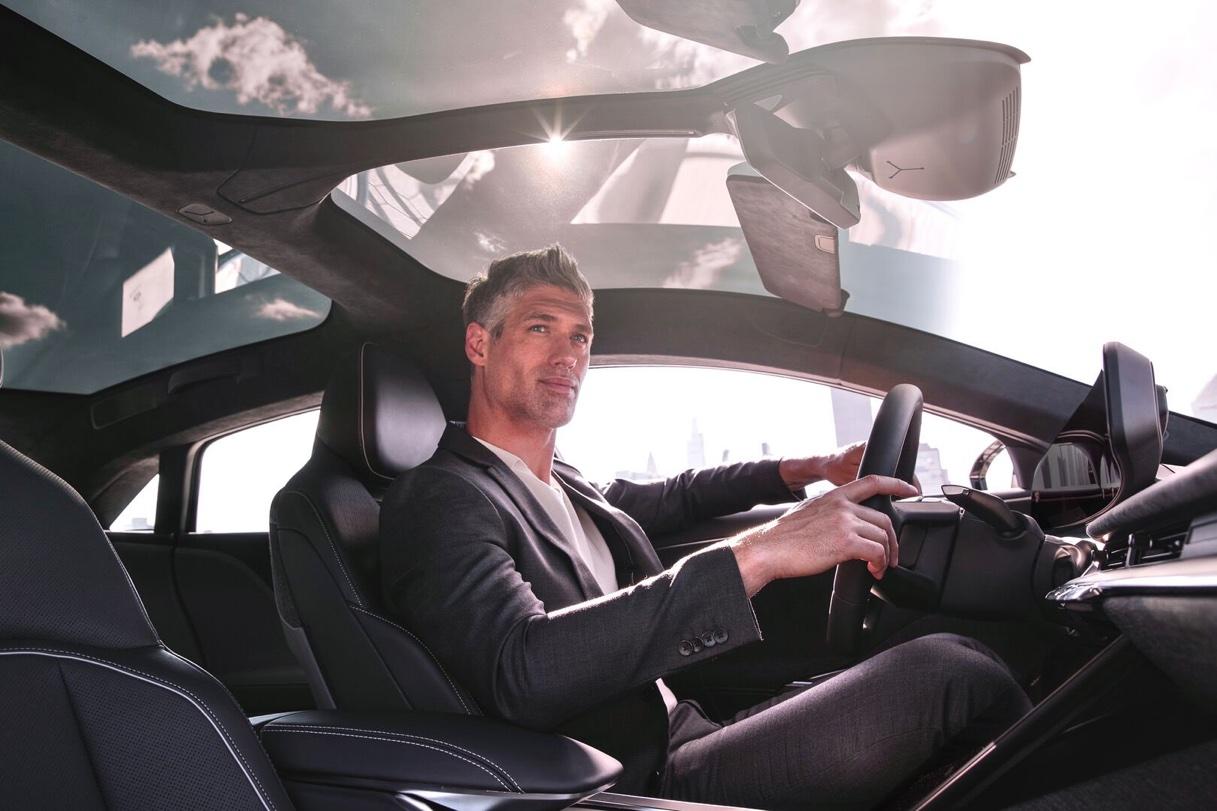 Lucid Motors just made its vehicles more obtainable to consumers by partnering with Bank of America to launch Lucid Financial Services. Here's how you can finance with Lucid Financial Services.
Article continues below advertisement
Article continues below advertisement
This new financial division by Lucid is a way to help customers find more affordable options and get their hands on these luxury electric vehicles. But the company has faced various production concerns that could turn consumers away, including a recall of over 1,000 vehicles because of display screen issues.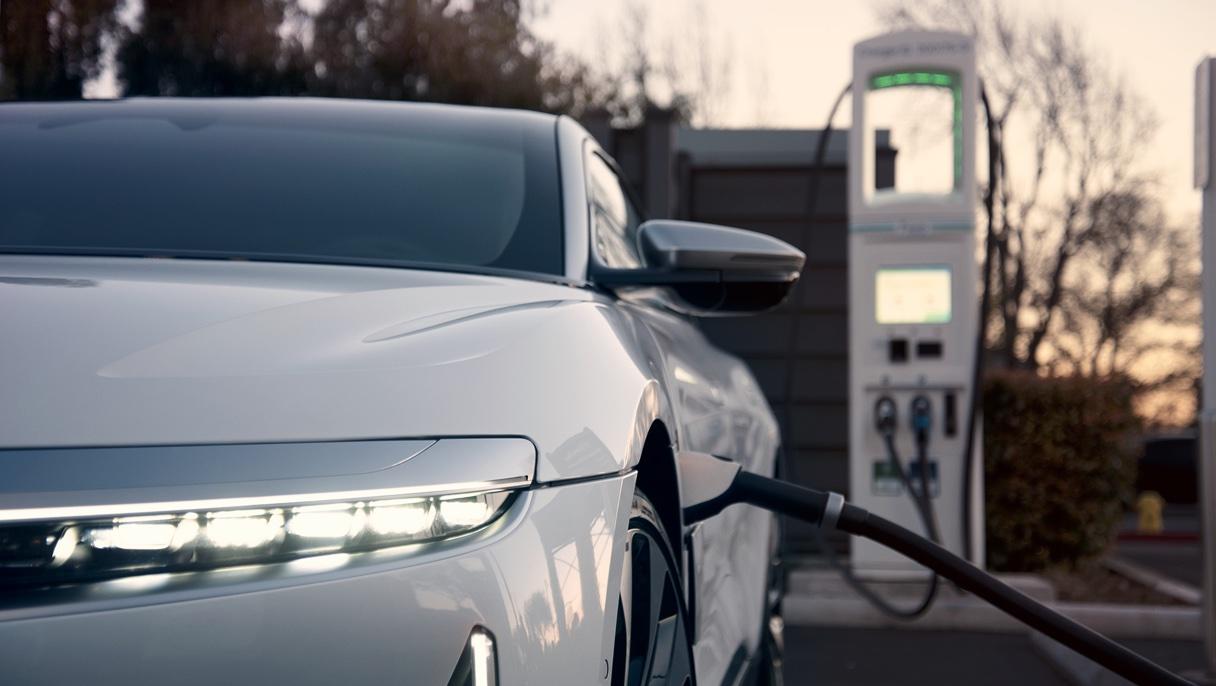 Article continues below advertisement
What is Lucid Financial Services?
Lucid Financial Services is a digital platform that offers lease and loan purchase options for Lucid Air customers in the U.S. The Lucid Air models are all electrical vehicles, including the Lucid Air Grand Touring and the Lucid Air Pure. The lease and loan servicing will be operated by Bank of America or its subcontractors under the name of Lucid Financial Services. The entire application process for either service can be done online, including applying and signing the finance contract.
With the partnership announced on June 7, Bank of America claims that customers will get competitive financing rates compared to applying for financing with the bank with other automotive brands. This could allow Lucid to have some of the best car loan rates on the market, especially with electric vehicles. The California-based company didn't offer financing for its automobiles until now. Other new competitors in the EV market have already been offering financing options such as Rivian and Polestar.
Article continues below advertisement
Article continues below advertisement
Lucid customers will be able to apply for leases that last 24, 36, or 48 months. The loans will offer a variety of length terms and interest rates. The EV company also provides a concierge service that features personalized support that helps navigate customers through the application process. By being able to use these loan and lease services directly through Lucid, customers don't have to worry about third-party companies. They have direct customer support if issues arise.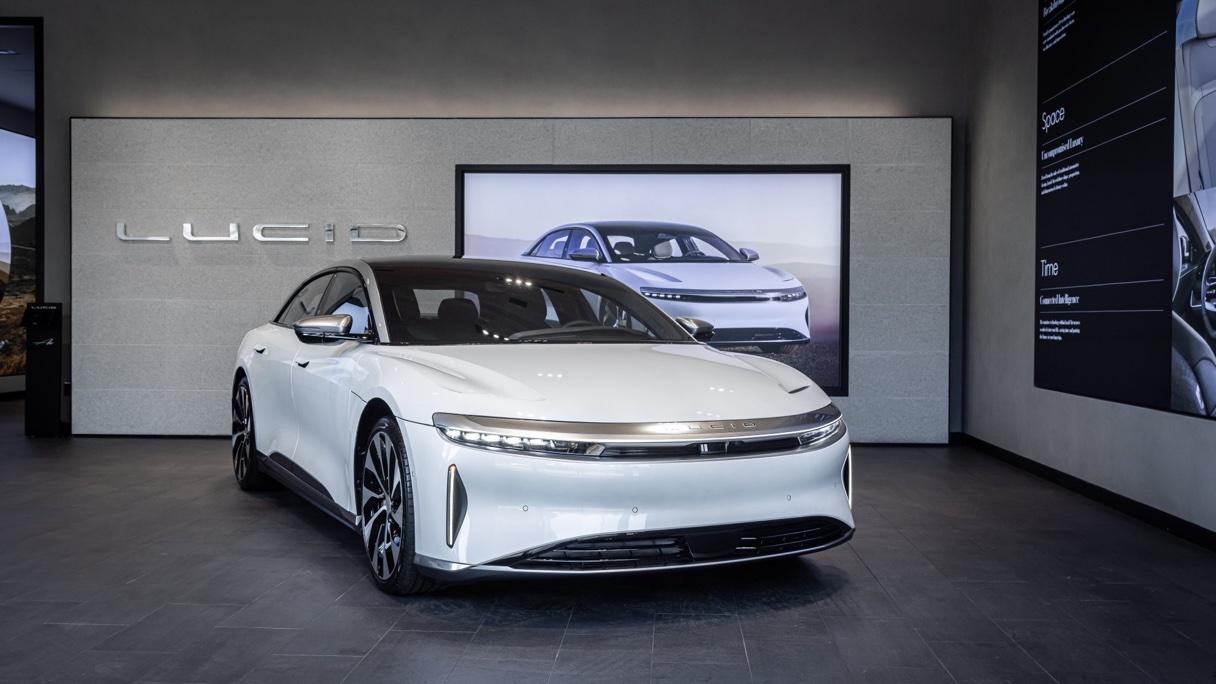 Article continues below advertisement
Bank of America has been making a push to get more involved in the automotive industry and even became the first bank to be certified by J.D. Power for Financial Health in March. J.D. Power, which is one of the leading consumer research firms in the automotive industry, partnered with Financial Health Network to create a certification that focuses on improved consumer experience in financing.
Article continues below advertisement
Is it better to lease or finance a Lucid car?
Using a lease or a loan for a Lucid EV will depend on a person's financial situation. However, the two services have their advantages and disadvantages.
Article continues below advertisement
When financing, you'll essentially own the car outright, and have competitive interest rates with Bank of America. But with inflation making auto loan rates significantly high currently, leasing could be a more affordable option, especially because these cars are new and many people may not be used to driving an electric vehicle. Lucid cars aren't cheap. The base Air Pure model starts off at $87,400, while other versions start off in the $100,000 range.
No matter which option a person chooses, they can expect a delay in receiving their Lucid car. The company is struggling to produce and deliver their Air models. The EV company only shipped 125 vehicles in the fourth quarter of 2021 and fell short of the 500 unit target. Lucid is also lowering its 2022 production target of 20,000 units to between 12,000 and 14,000 units.