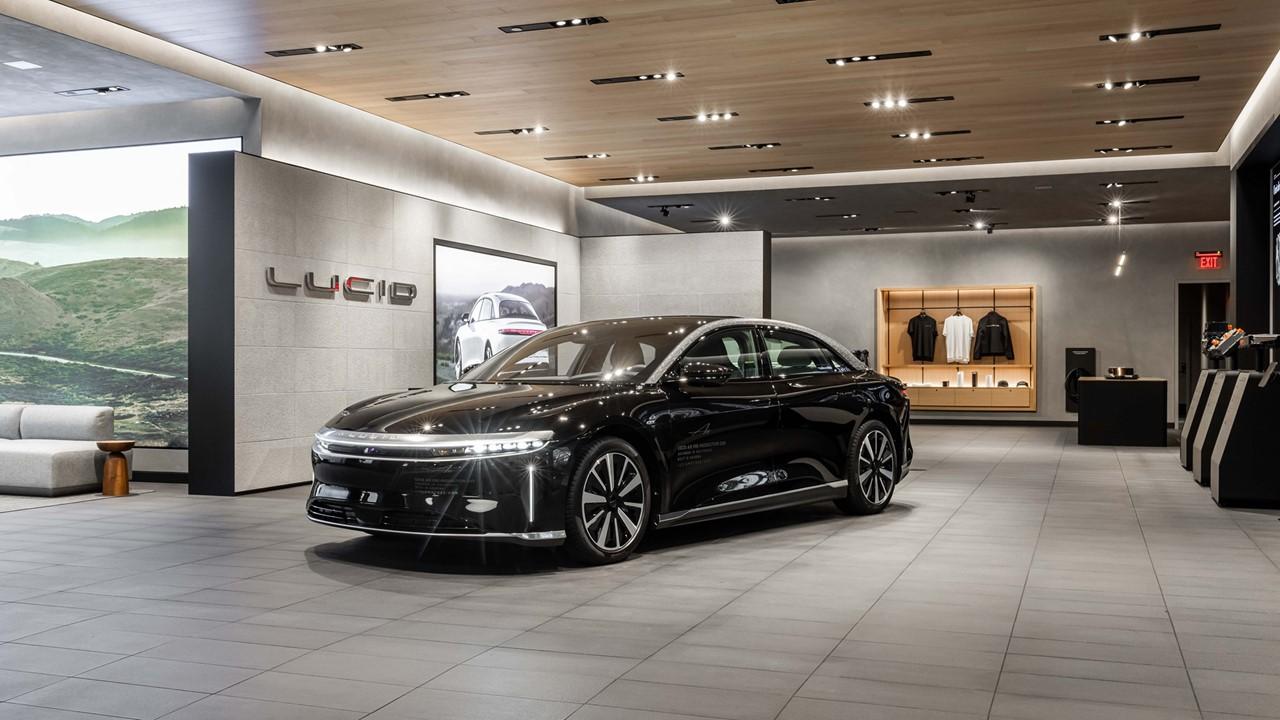 Lucid (LCID) Stock Forecast: Next $100 Billion Company After Rivian?
By Anuradha Garg

Nov. 16 2021, Published 8:42 a.m. ET
Lucid Motors (LCID) stock has been on a run recently. The company announced the deliveries of its debut Air model by the end of October. Since then, the stock has gained an impressive 66 percent to trade at $44.88. The company had several other positive developments that supported the stock price rise. After its recent run, many investors wonder about Lucid's stock forecast and also if it could be the next $100 billion company after Rivian.
Article continues below advertisement
Lucid stock is trading up by more than 80 percent since it went public through a reverse merger in July. It went public through a reverse merger with Churchill Capital IV (CCIV).
Lucid's recent positive developments
On Nov. 15, Lucid announced its results for the third quarter of 2021 and netted a loss of $524.4 million. LCID's stock price jumped by more than 5 percent after-hours. The company announced a notable increase in vehicle reservations and reaffirmed its production target for 2022.
Article continues below advertisement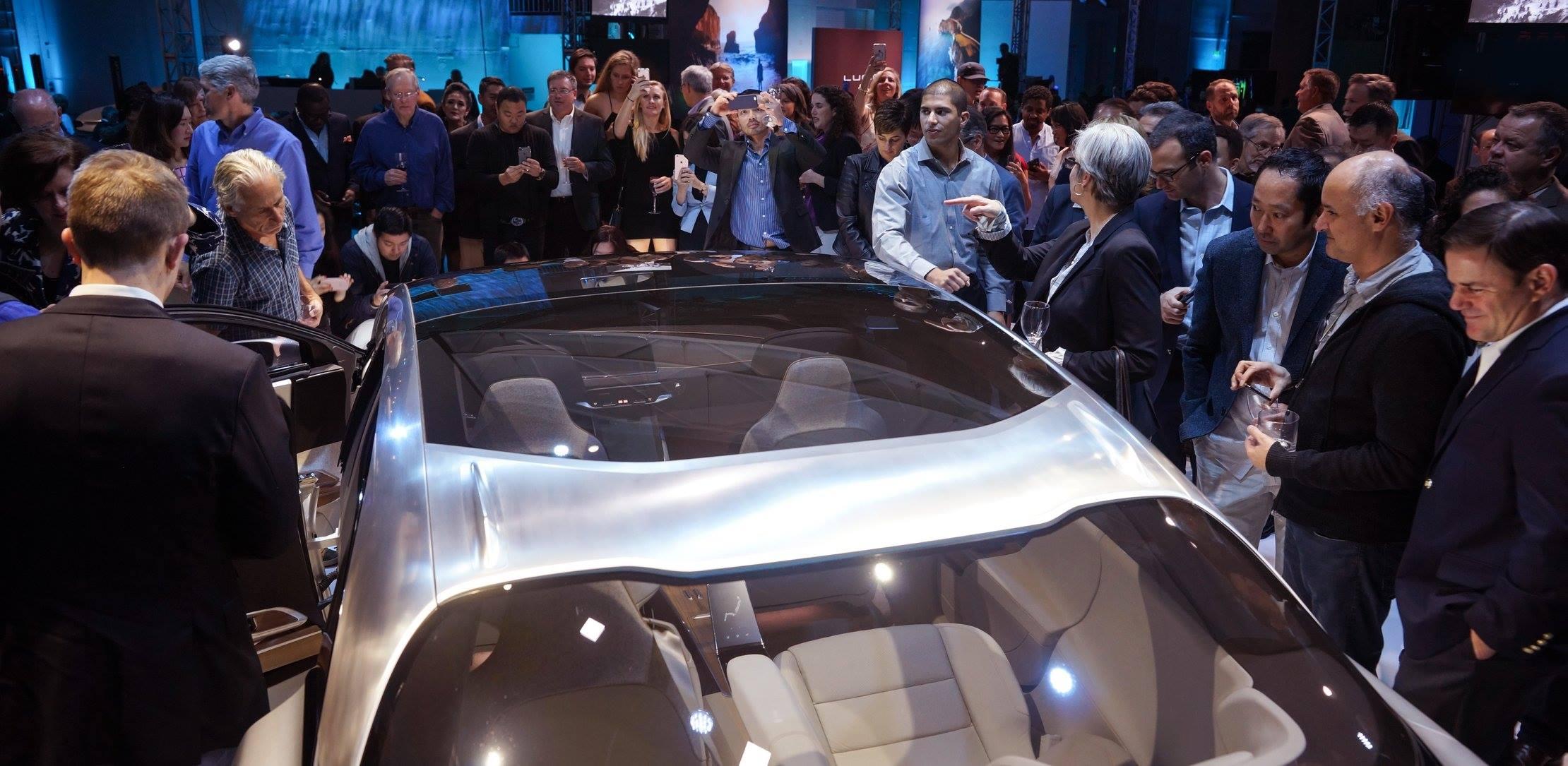 Another breakthrough for the company came on Nov. 15 when the Lucid Air, the company's first model, was named as MotorTrend's 2022 Car of the Year. It's the first time that any automaker has won this award for its very first vehicle. On Sept. 17, the EPA officially made the Lucid Air Dream range edition the electric car with the longest battery range.
Article continues below advertisement
LCID's stock forecast
Wall Street has been positive on the stock. Among the four analysts covering the stock, three have a buy rating, while one has a sell rating, according to Market Beat. The consensus target price for the stock is $28.5, which implies a downside of 36 percent. However, most of the downside is due to the fact that analysts haven't caught up with the pace of the stock growth in the last few weeks.
On Nov. 10, Bank of America doubled its target price for LCID from $30 to $60 and kept a buy rating. Bank of America analyst Joseph Murphy thinks that Lucid, along with Tesla, will "very likely" raise low-cost capital.
Article continues below advertisement
Will Lucid be the next $100 billion company after Rivian?
Rivian went public on Nov. 10 and soared on its debut. The stock price has surged by 67 percent since its IPO and its market cap currently sits at $110 billion. The steep valuation has drawn criticism from many market analysts, while others like Chamath Palihapitiya have supported the valuation. Many people question Rivian's valuation and its justification. Investors wonder if Lucid, being in the same industry, could be the next $100 billion company after Rivian.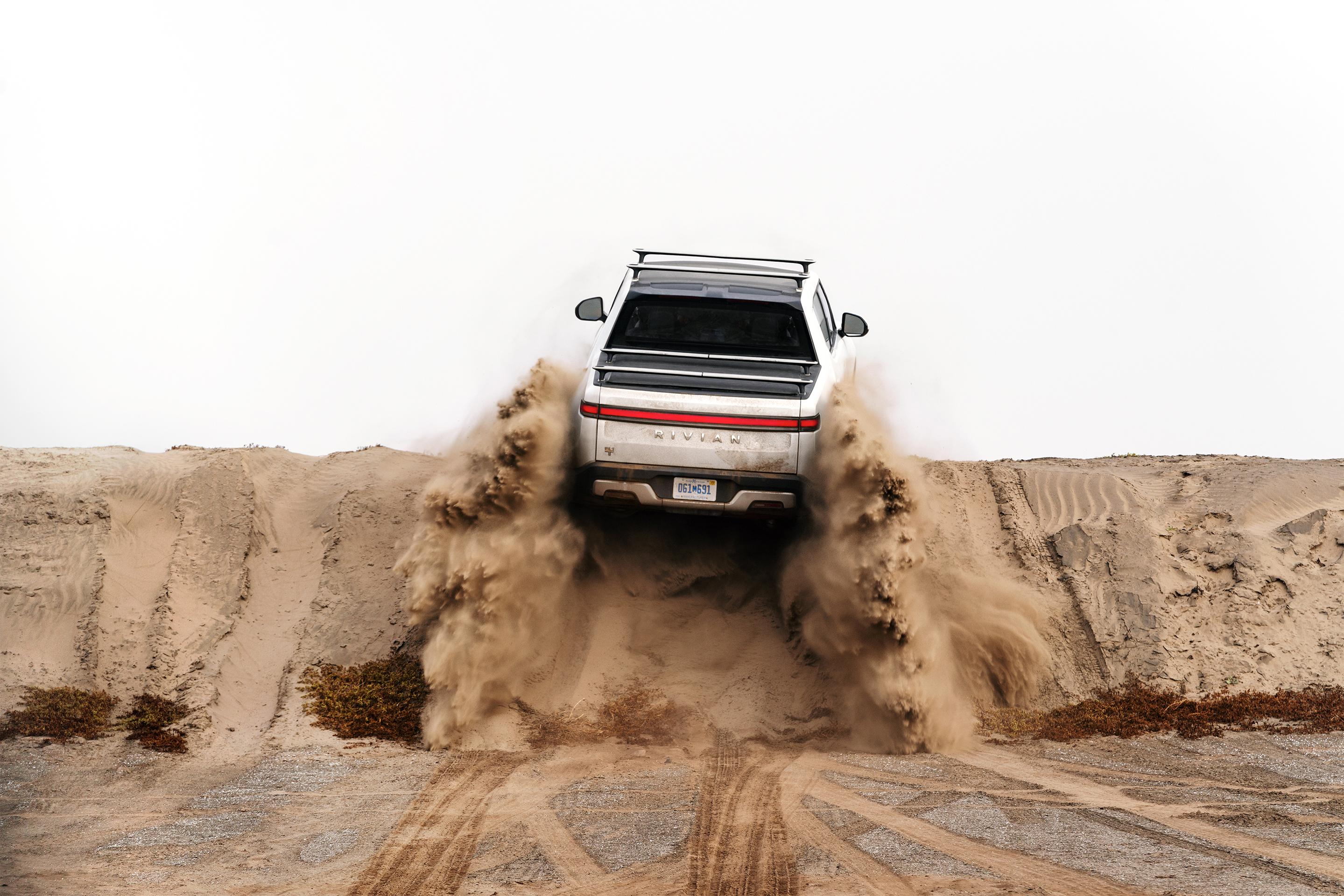 Article continues below advertisement
Well, the chances are high that Lucid could become the next $100 billion company in the EV sector. From LCID's current price, it needs to rise another 39 percent to reach the coveted $100 billion market cap club.
There are many factors that are working in Lucid's favor, including the superior performance of its vehicles. After all, MotorTrend didn't call the Lucid Air "the new benchmark" for no reason. Its range and performance are among the top and rival Tesla. Other factors that could help the company achieve strong returns for the stock would be its experienced management team, superior battery tech, vertical integration, and timely deliveries.