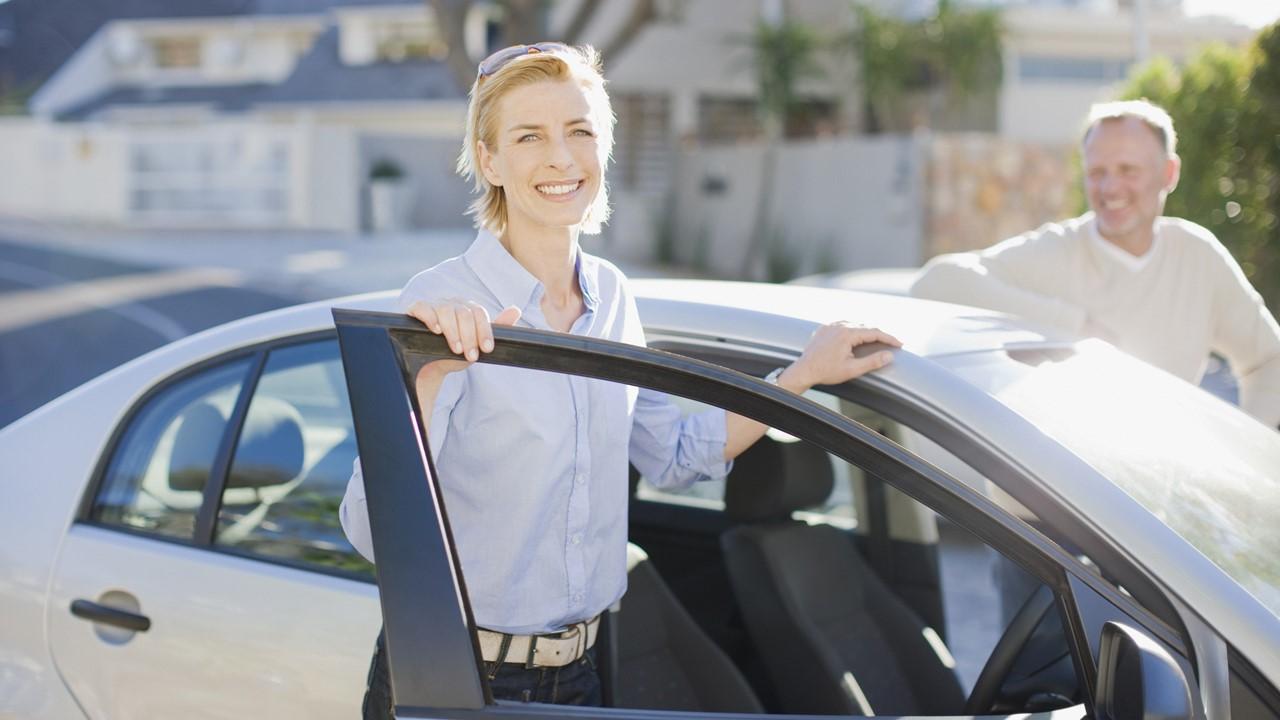 Need to Sell a Car? Here's Where to Get the Most Money
When it's time to upgrade your vehicle or downsize to one less car in your household, where can you go to sell the car for the most money? There are three main avenues to selling your car: at a dealership for a trade-in, with an online car dealer, or through a private sale. Here's how to sell your car and get the most value from it.
Article continues below advertisement
Although money isn't necessarily the sole factor in selling a car, it's obviously important to get the most out of your vehicle to either save money or put it towards other expenses.
Where can I sell my car for the most money?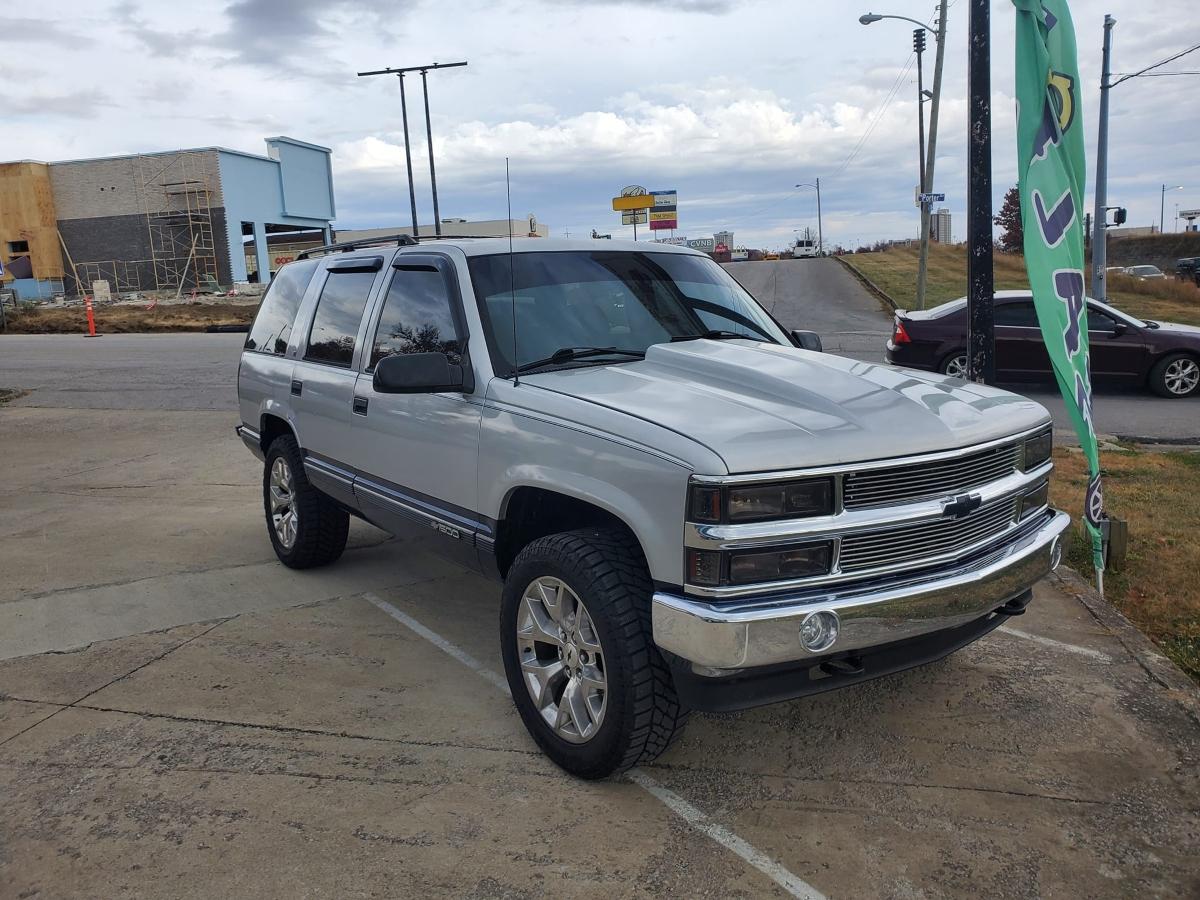 When you want to sell your car, the best price will be through a private sale, as Rocket Auto explains. Unfortunately, this can also be the biggest hassle for a car owner. It may take longer to find the right buyer and make sure the transaction is legal.
Article continues below advertisement
If you have the time and are willing to put in a little extra effort, a private sale will likely get you the best price for your car.
Remember it's important to know how to sell your car legally. If you still have a lien on the vehicle, you don't own it, so you have to talk to your lender to arrange a way to sell privately. If you don't have an auto loan, selling the car will be easier.
Article continues below advertisement
Take these steps to sell your car:
Obtain your vehicle history report.

Gather vehicle paperwork such as the title, bill of sale, and odometer disclosure.

List your car with detailed photos and information.

Arrange test drives with potential buyers.

Decide how you'll accept payment.
Be sure to take steps to protect yourself: don't sign over the title until the payment is confirmed. You might accept cash, but beware of personal checks. If local, it may be wise to meet at the buyer's bank so you can verify their check.
Article continues below advertisement
Here's how to sell your car online.
You might arrange a private sale of your car via online channels like Facebook Marketplace. There's also the option of an online car dealership.
Article continues below advertisement
Companies like Vroom offer a quick, low-hassle way of selling your car online. You can navigate to the company website and fill out the details on your car like its condition, mileage, make, and model year. Often these companies make instant cash offers and pick up the car directly from your home.
For someone who wants an ultra-convenient way to sell a car, this online route is the best bet. You'll sell the car quickly and have cash in hand.
Article continues below advertisement
You might try to find dealerships that buy cars.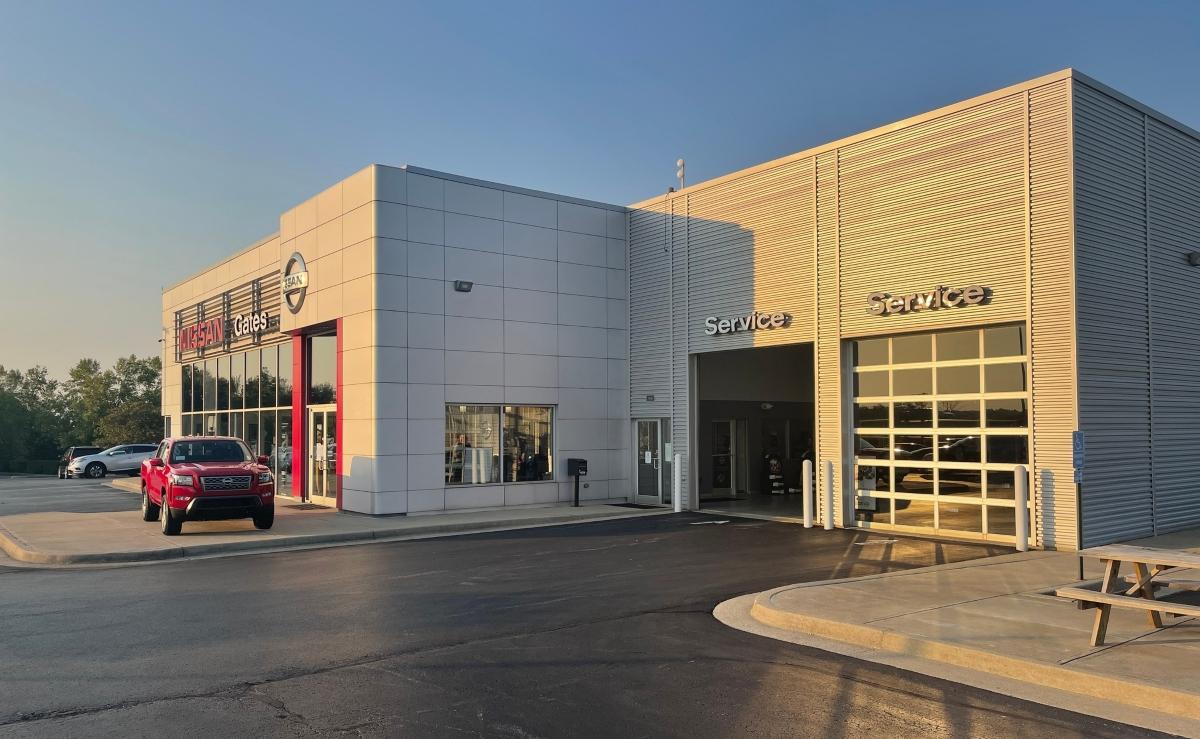 Another option that may be appealing, especially if you want to buy a different vehicle, is to go to a dealer and see what they'll offer in trade-in value. Unfortunately, dealers will definitely offer less than you could get through a private sale to make up for their overhead and expenses.
Going the dealer route can be convenient and quick, allowing you to get money knocked off the price of a newer vehicle by trading in the old one. You might want to work on your negotiation skills (don't accept the first or second trade-in offer they make).
Article continues below advertisement
Use Kelley Blue Book to find out how much your car is worth.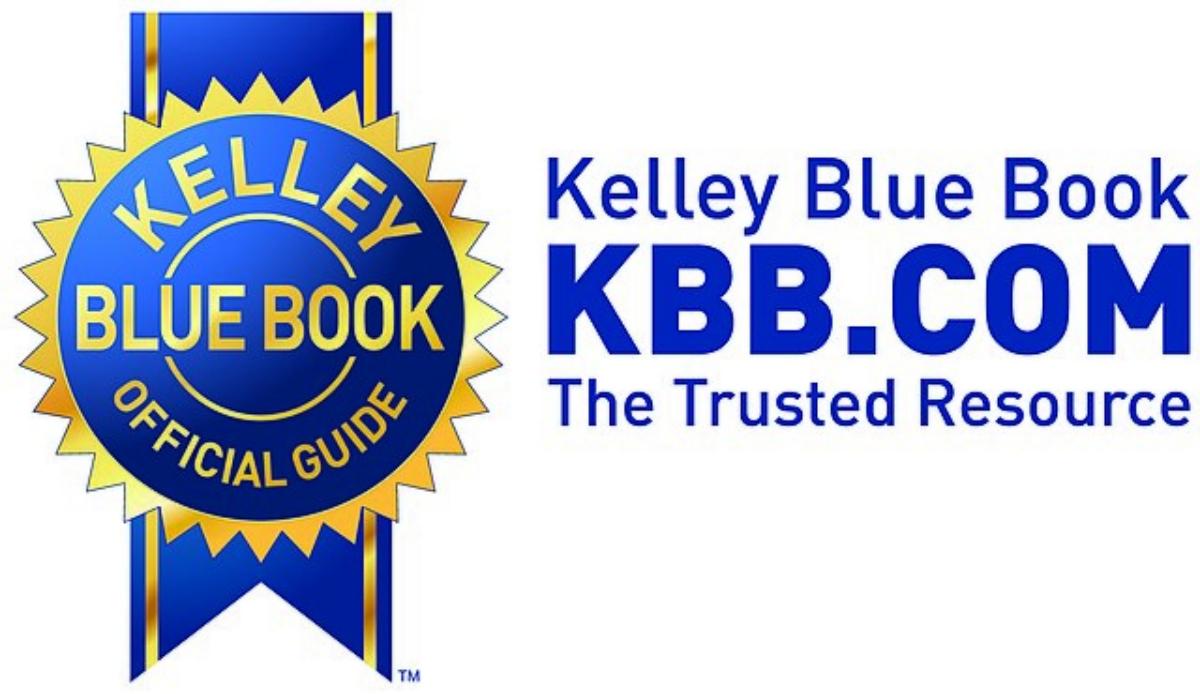 When figuring out how much money you can sell your car for, check Kelley Blue Book for estimates. It gives estimates for sale prices via private sale versus trade-in value, so you can compare (and have data during price negotiation).
If the difference between estimates is especially large and you have time to wait, you can aim for a private sale. But if you need cash for your car quickly, try a dealer trade-in or an online sale.