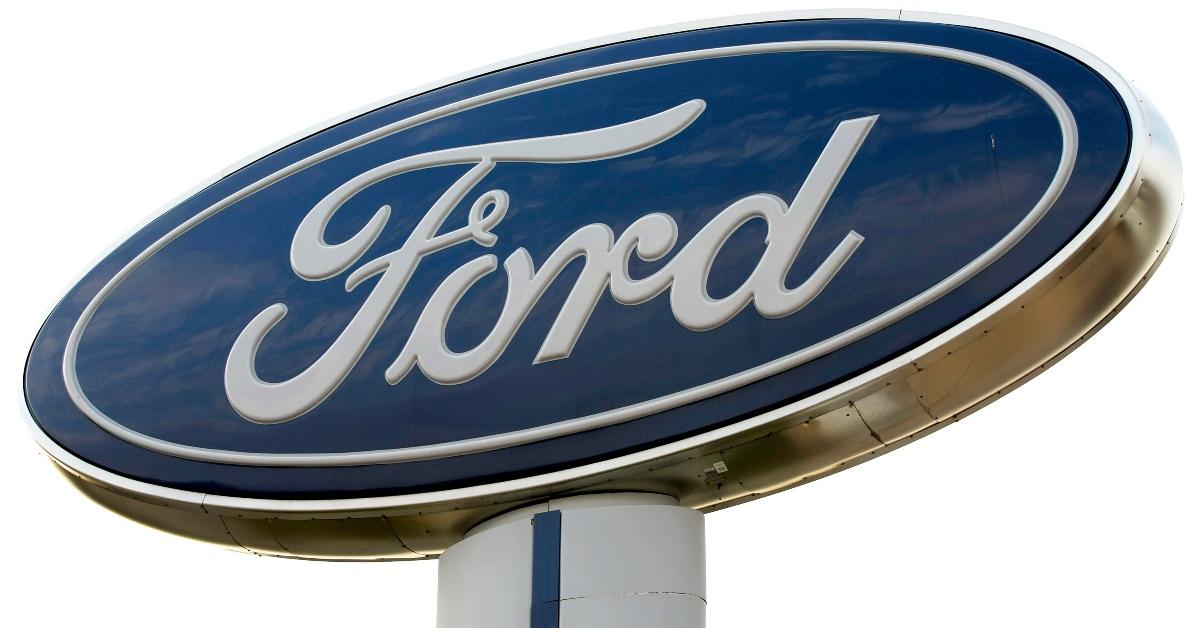 Ford Layoffs Include 3,000 Salaried and Contract Employees
About 3,000 Ford employees in the U.S., Canada, and India will get pink slips this week. The automaker announced that it's laying off white-collar and contract employees to cut costs as it switches its focus to electric vehicles, The Wall Street Journal reports. The Ford layoffs will be effective on Sept. 1.
Article continues below advertisement
In an internal email obtained by the WSJ, Ford's management says that it's cutting 2,000 salaried workers and 1,000 contractors from outside agencies. "These actions follow significant restructuring in Ford operations outside of North America over the past couple of years," states part of the email shared on Twitter.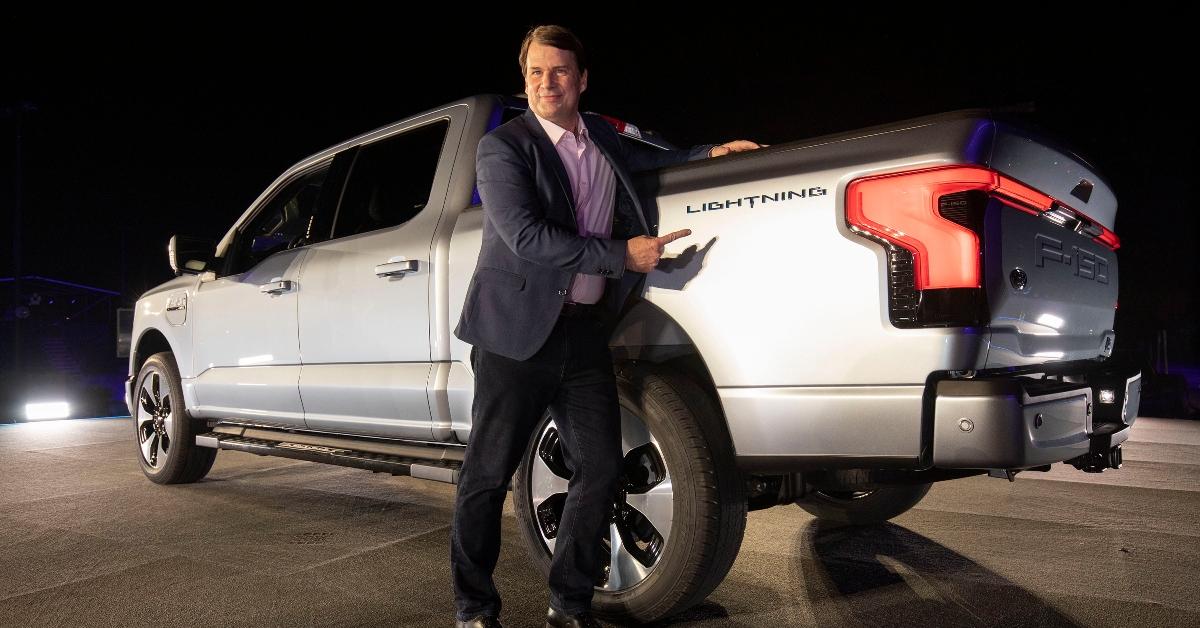 Article continues below advertisement
Ford had been planning layoffs for a month.
The layoffs shouldn't come as a big surprise. The WSJ reported in July that Ford was looking at cutting thousands of jobs as it tries to lay the groundwork for eliminating $3 billion in annual costs by 2026. Many of the layoffs will be employees who work on internal-combustion-engine vehicles, the WSJ reports.
The internal email to Ford employees states that the company is changing its operations and redeploying resources as it embraces new technologies, according to the WSJ.
Article continues below advertisement
"Building this future requires changing and reshaping virtually all aspects of the way we have operated for more than a century," states the internal message from Executive Chairman Bill Ford and Chief Executive Jim Farley, the WSJ reports.
Ford wants to amp up its EV production.
Ford, the second-largest automaker in the U.S., is redirecting its focus on EVs like its F-150 Lightning pickup truck and Mustang Mach-E sport utility vehicle. The company has pledged to spend about $50 billion through 2026 for the development of EVs, the WSJ reports. By 2026, the company expects one-third of its global sales to be in EVs.
Article continues below advertisement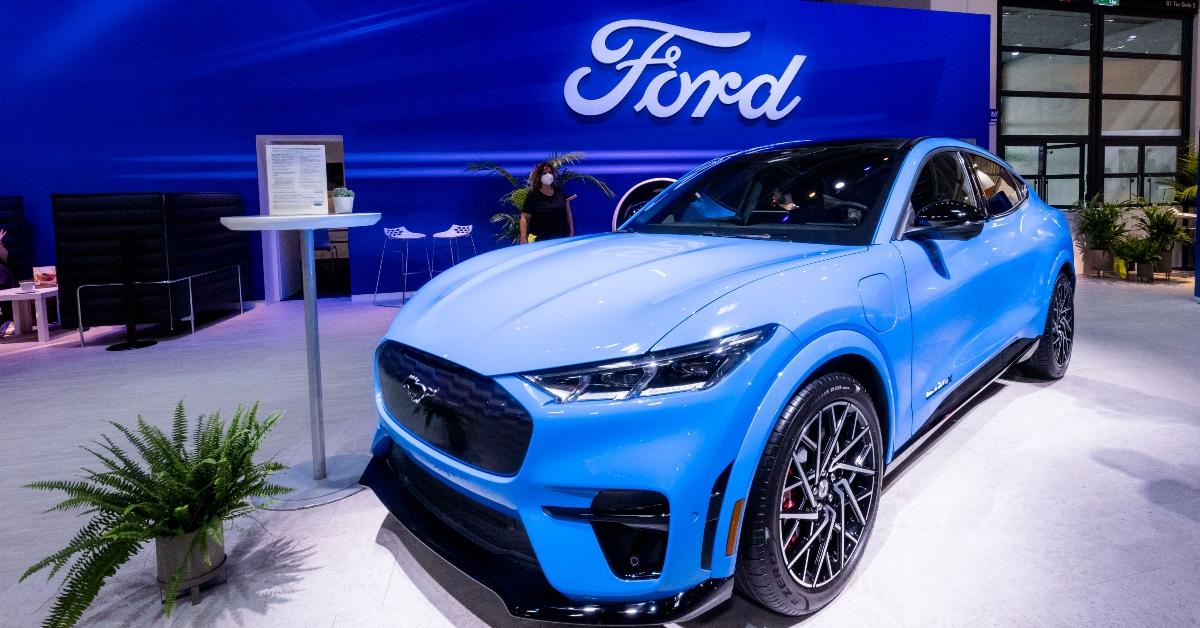 In March, Ford separated its EV manufacturing and gas-engine powered operations into two divisions. The move was seen as a step to speed up the development of new battery-powered models, WSJ reported.
Article continues below advertisement
A jury verdict ordered Ford to pay $1.7 billion in damages.
The layoff announcement coincided with news of a Georgia jury verdict that Ford must pay $1.7 billion in punitive damages to the family of a couple killed in an accident while driving an older model F-250 truck. Ford stock dropped by almost 5 percent after the verdict was announced.
Article continues below advertisement
Melvin and Voncile Hill were killed in 2014 when their 2002 Ford F-250 truck blew a tire and rolled over. Attornies for the family argued that Super Duty trucks sold between 1999 and 2016 had defective roofs that could collapse in rollover accidents. Ford officials say they plan to appeal the decision.
"While our sympathies go out to the Hill family, we don't believe the verdict is supported by the evidence, and we plan to appeal," Ford representatives told the WSJ.