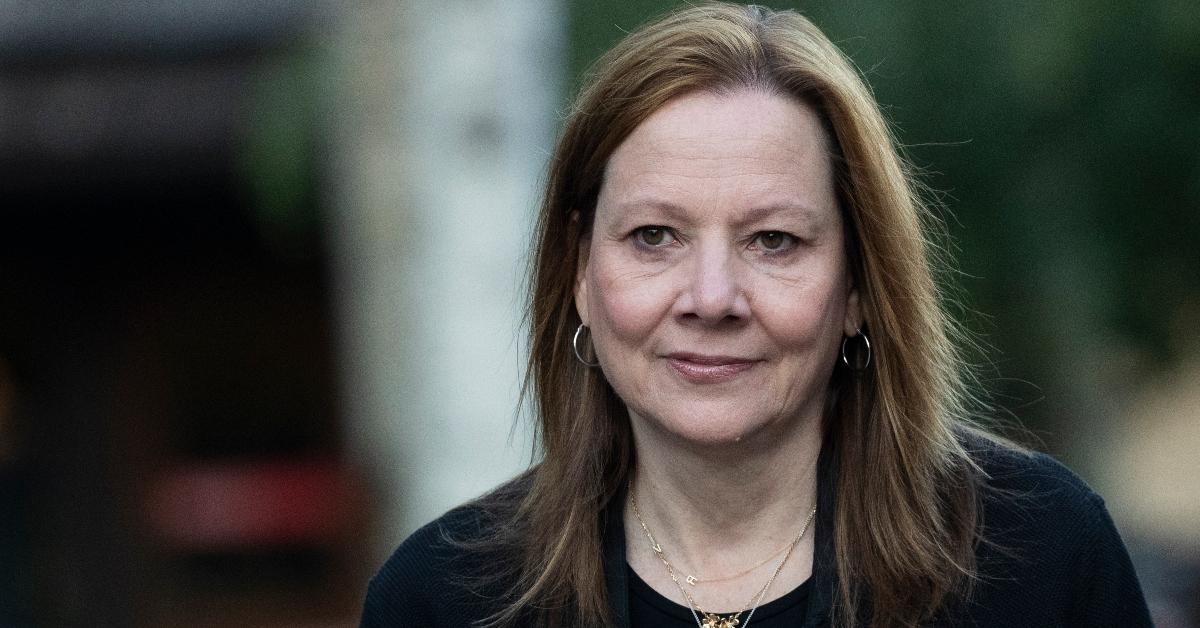 GM CEO Mary Barra's Salary Is the Highest in the Detroit Three
General Motors' second-quarter earnings missed the mark, but GM CEO Mary Barra is confident things will improve in the second half of 2022. As the only female CEO for a global automotive manufacturer, Barra's salary and compensation in 2021 make her the highest-paid CEO of the Detroit Three automakers — GM, Ford, and Chrysler.
Article continues below advertisement
According to Salary.com, Barra's total compensation for 2021 was $29,136,780. Her salary alone was $2.1 million and she also received over $7.64 million in bonus pay, about $3.94 million in stock options, and almost $14.6 million in stock.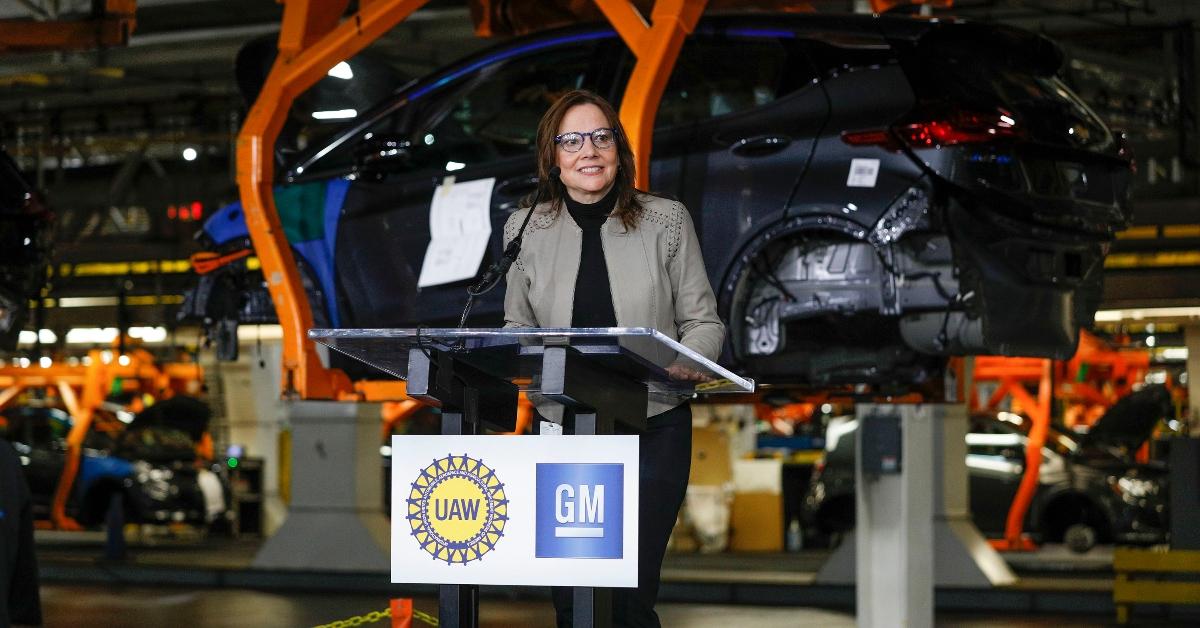 Article continues below advertisement
Mary Barra started working for GM in college.
Born and raised in the Detroit suburb of Royal Oak, Michigan, Barra seemed destined to work in the automotive industry. She went to college at General Motors Institute, now called Kettering University, and started working for GM while still in college.
After graduating with a bachelor's degree in electrical engineering, Barra worked in several engineering and administrative roles at GM as she worked her way up the corporate ladder. In 2014, she took over the company's top executive spot. Her net worth is estimated to be about $60 million, according to Celebrity Net Worth.
Article continues below advertisement
Supply chain issues in 2022 impacted GM's revenue.
Supply chain disruptions in 2022 impacted the company's revenue in the second quarter of 2022, Barra wrote in a letter to shareholders. CNBC reported that analysts expected GM's net income to be in the ballpark of about $2.5 billion for the second quarter. However, the company's second-quarter net income was $1.7 billion, Barra told shareholders.
Parts shortages impacted over 90,000 vehicles due to the supply chain challenges, the company reports. Semiconductor shortages also affected the volume of cars GM produced.
Article continues below advertisement
"Regardless of the circumstances, we will continue executing from a position of strength," Barra wrote in her letter to shareholders. "I'm proud of the GM team's determination, resilience and agility. It's not just when faced with external pressures — they look for ways to move the company forward every day."
Barra remains confident that GM will meet its previous guidance for the full year, with the net income for 2022 expected to be between $9.6 billion and $11.2 billion, CNBC reports.
Article continues below advertisement
GM is on target to build 1 million EVs per year.
The automaker is still on target to reach its goal of building 1 million electric vehicles (EVs) each year by 2025, Barra says. GM has binding agreements securing all the battery-related raw materials needed, including new multi-year agreements with Livent Corp. for lithium and LG Chem for cathode material, she wrote.
"We're strategically building an EV portfolio in the luxury, SUV and truck segments. @Cadillac delivered the first #LYRIQ to customers, @Chevrolet just revealed the Blazer EV, and the Equinox EV reveal is coming soon," Barra wrote on Twitter. "The @GM team is rising to meet today's challenges. And we are adapting, changing and innovating to execute our all-electric future."