Ousted Nikola Founder Trevor Milton's Fraud Trial Begins
Ousted Nikola Corp. (NKLA) founder Trevor Milton's fraud trial officially began on Monday, Sept. 13. What's at stake for Milton and the electric truck company?
Article continues below advertisement
Milton faces federal fraud and securities fraud charges that have already changed the course of his life. Meanwhile, CEO Mark Russell plans to step down next year for retirement, making way for a new chief executive and yet another hopeful fresh start for Nikola.
What to know as Trevor Milton's fraud trial begins
Milton resigned from Nikola after reports came out in 2020 about him falsifying Nikola's technology. NKLA stock, which at one time briefly superseded Ford Motor Corp. (F) stock's market capitalization, plummeted. Investors were left in the dust for believing Milton's claims, even when Nikola had made no sales.
Article continues below advertisement
Milton allegedly shot a promotional video of Nikola's electric truck prototype rolling down a hill to make it appear as if the company had a functioning vehicle.
Nikola also promised a whole slew of hydrogen fueling stations, going so far as to say it had self-generating hydrogen stations in the works. According to Milton's indictment, "Nikola had never obtained a permit for, let alone constructed, a hydrogen production station, nor had it produced any hydrogen."
Article continues below advertisement
While Nikola lives on without Milton, NKLA stock is still more than 92 percent lower than its peak. Many investors lost faith in Nikola during the Milton fallout (the stock fell another 6 percent during the first day and a half of his trial) but it's up to the court to determine Milton's guilt.
Milton could face decades in prison.
If found guilty, Milton could face up to 25 years in prison. In this case, the trial would be followed by sentencing which would determine how long he will serve.
Article continues below advertisement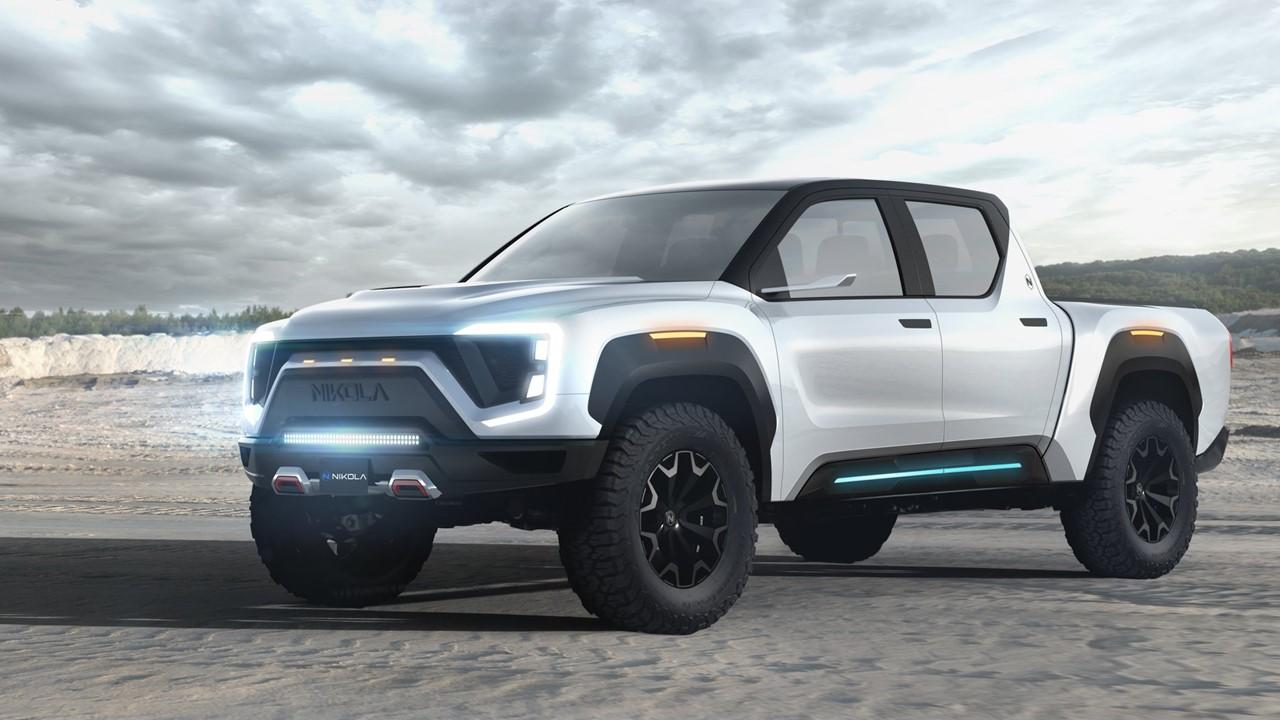 While Milton is the one facing trial, he didn't act alone. Insiders with non-public information dumped their stock before it plummeted, operating on the knowledge of the company's fraud.
Article continues below advertisement
At one time, Nikola was seen as the potential next Tesla Inc. (TSLA), whose stock is up more than 22,600 percent since it first went public in 2010. While it took Tesla six years to earn a profit, the company started selling its product much sooner — and well before going public. Both Tesla and Nikola went public via a special purpose acquisition company (SPAC), a blank-check firm that takes a company public through a back-door merger without all the regulatory obstacles traditional IPOs face. Even with that similarity, the two companies ventured down very different paths.
Will long-lost billionaire Milton face prison time?
Milton is reported to have been worth $3.1 billion at his peak in 2020 before his involvement with Nikola came to a crashing halt. By 2021, that net worth reportedly fell to $1.4 billion. Given his legal costs (he's represented in the multi-week trial by former Trump Organization attorney Marc Mukasey) and lack of employment, that billionaire status is likely to falter regardless of the outcome of his fraud trial.